Celebrity Mothers at the Academy Awards
Guess the Oscar Mamas
Oscar night was more than Hollywood's biggest evening of the year. For a number of attendees, it was a child-free night on the town. The list of Academy Award nominees was rife with working moms who left their tots with the babysitter and joined their fellow actors for a glamorous night on the town. Take our quiz and see if you recognize these glammed up red carpet mamas.
1 of 10
Which non-nominated mom's daughters may be fighting over her closet of glamorous gowns?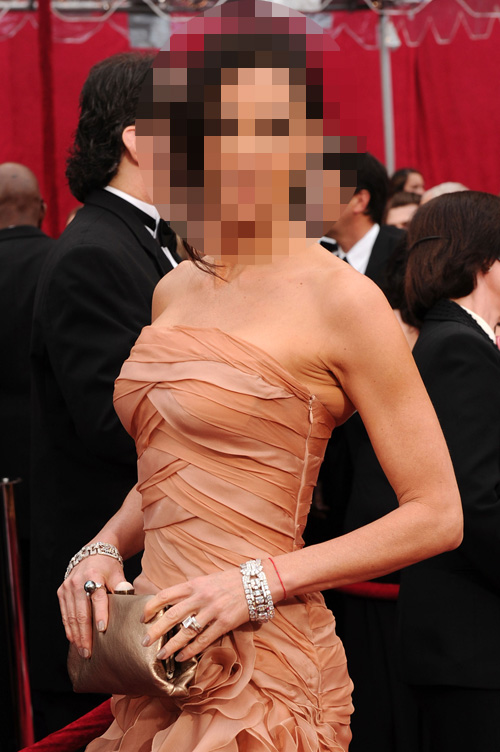 Sarah Jessica Parker
Jennie Garth
Demi Moore
2 of 10
Which new mama took a break from baby duty to attend the show?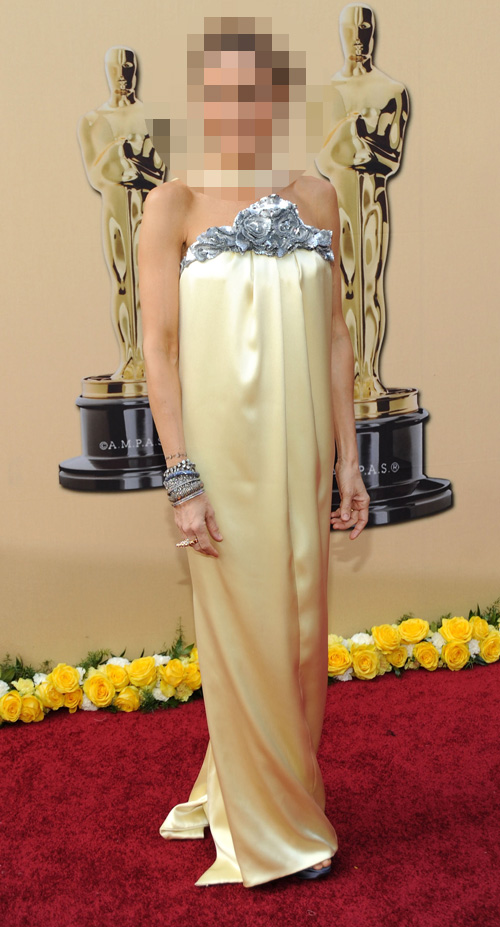 Nicole Richie
Sarah Jessica Parker
Ellen Pompeo
3 of 10
Which Oscar winner looked stunning in a metallic YSL gown?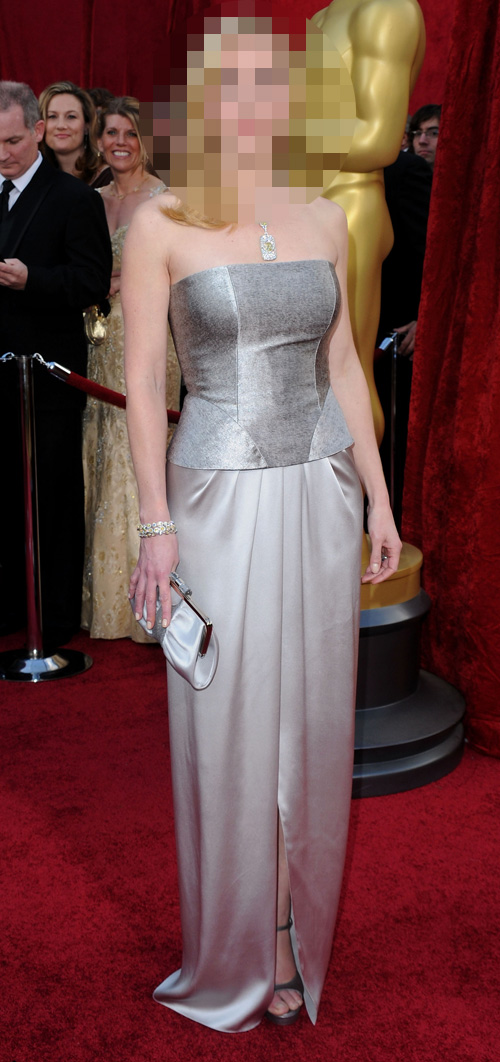 Kate Winslet
Nicole Kidman
Penelope Cruz
4 of 10
Which funny lady's black lace Michael Kors helped her stand out on the red carpet?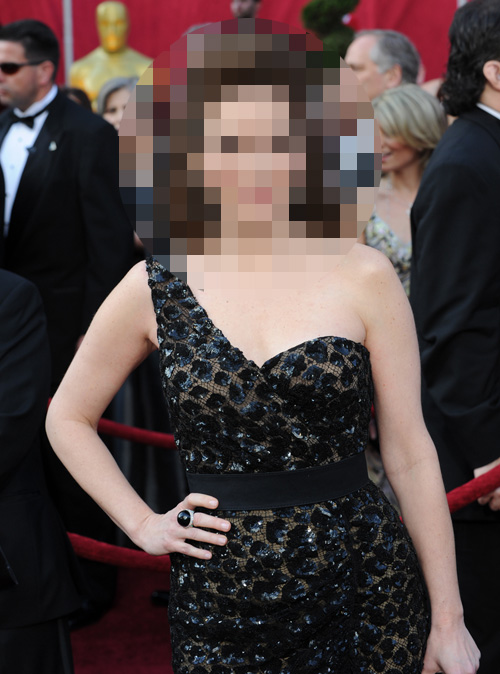 Sandra Bullock
Tina Fey
Amy Poehler
5 of 10
Which fashionable mama covered up for her red carpet walk?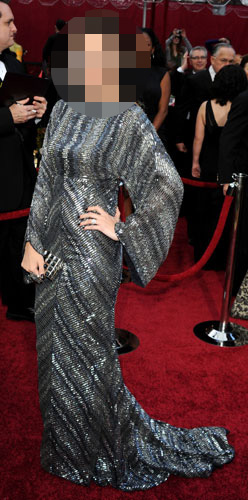 Nicole Richie
Heidi Klum
Maggie Gyllenhaal
6 of 10
Which mama looked statuesque in white?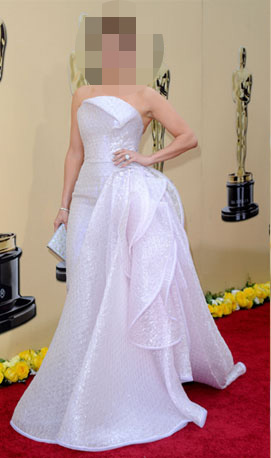 Reese Witherspoon
Angie Harmon
Jennifer Lopez
7 of 10
Which mama had a little fun with her frock last night?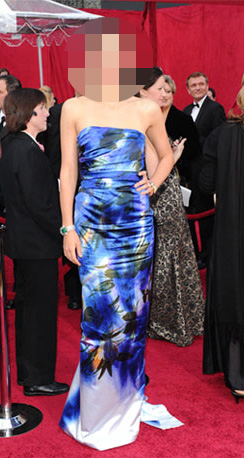 Jennifer Garner
Maggie Gyllenhaal
Cate Blanchett
8 of 10
Which nominee donned an embroidered gown for her big night?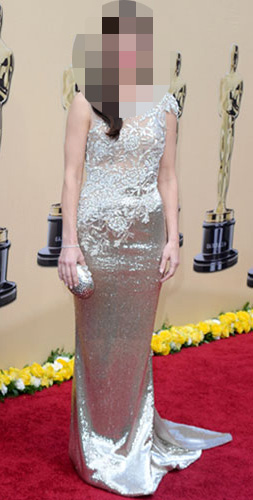 Sandra Bullock
Meryl Streep
Vera Farmiga
9 of 10
Which mom made a statement with her bright red Lanvin dress?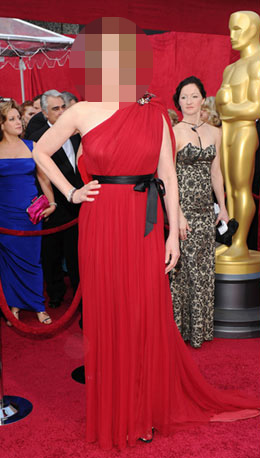 Brooke Shields
Meryl Streep
Sigourney Weaver
10 of 10
Whose black Vera Wang gown was anything but basic?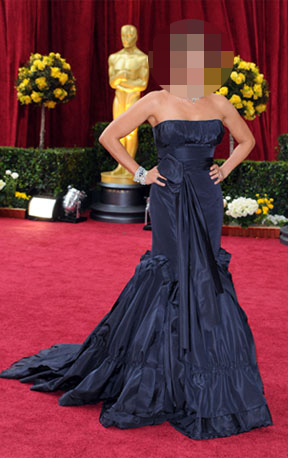 Julia Roberts
Mariska Hargitay
Julianne Moore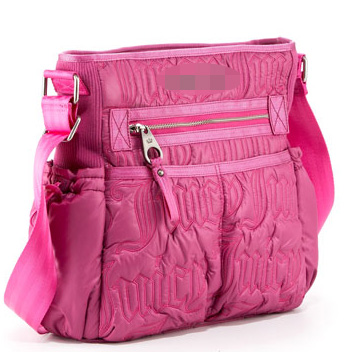 next slidequiz
Name the Diaper Bag!