Celebrity Moms Using Twitter
Guess the Tweetin' Mama!
Moms have plenty to say, but these days they're keeping it to 140 characters or less! Armed with smartphones and a sense of humor, many of Hollywood's biggest stars are sharing their thoughts on pregnancy and motherhood with their Twitter fans around the world. Take this quiz to see if you can guess which celeb mamas are tweetin' these days!
1 of 6
Which mama shared a picture of her morning walk along the beach with her lil one attached to her?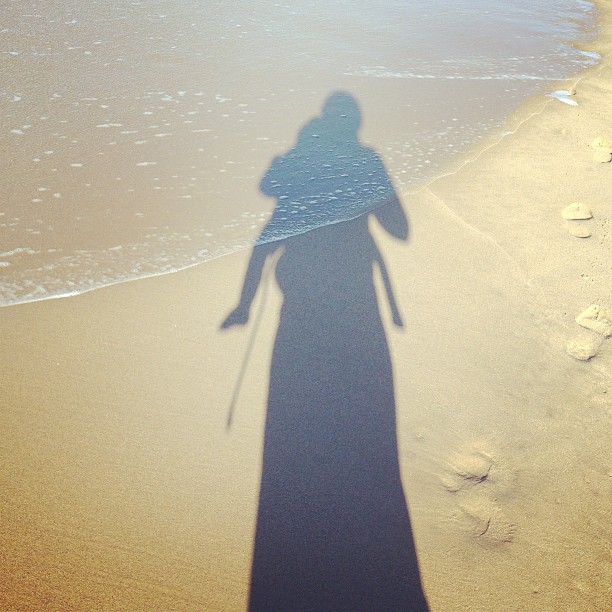 Selma Blair
Alyssa Milano
Pink
2 of 6
Which expectant mama shared her frustration about buying maternity jeans, tweeting, "Turns out that trying on maternity jeans is just as frustrating as trying on regular jeans."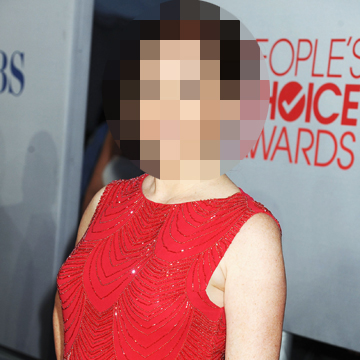 Alyson Hannigan
Kristin Cavallari
Jessica Simpson
3 of 6
Which mama shared her daughter's excitement upon landing in NYC, tweeting, "XXX was so excited to see Daddy when we got to NY!!!"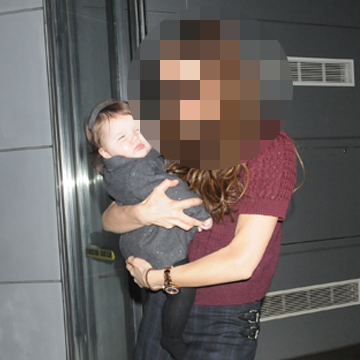 Jessica Alba
Victoria Beckham
Pink
4 of 6
Which mom-to-be shared this photo of her puffed-up lips, tweeting, "Woke up looking like the lip injection fairy visited me in the night! Is this how pregnancy face begins?! Yikes!"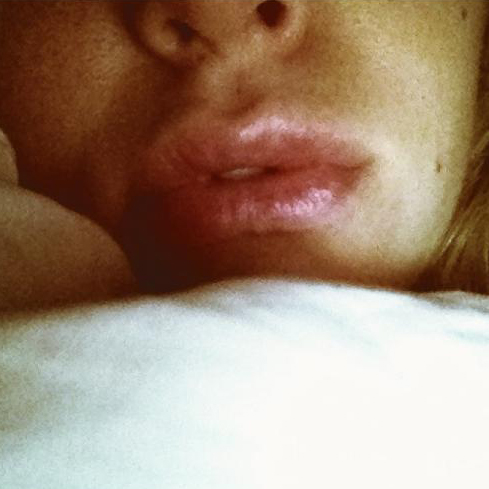 Hilary Duff
Kristin Cavallari
Jessica Simpson
5 of 6
Which new mom tweeted about her sick baby, "I love her so much I decided to share every cold she gets so we can always party together at 2, 3, and 4 am. True love."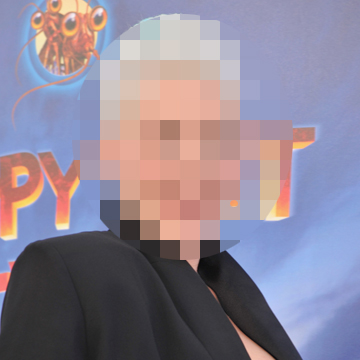 Pink
Victoria Beckham
Christina Applegate
6 of 6
Which mama had an awfully cute date for a trip to the museum, tweeting a picture and, "Me and my man at the incredible David Hockney landscape show at the Royal Academy. Could almost feel the wind."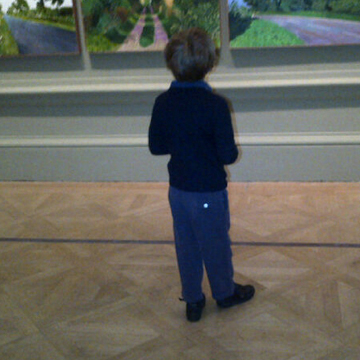 Gwen Stefani
Gwyneth Paltrow
Victoria Beckham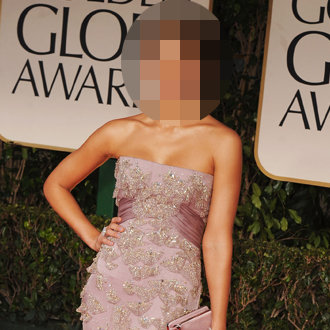 next slidequiz
Guess the Red-Hot Golden Globes Mama!