Celebrity Moms on Twitter
Guess the Tweeting Celebrity Mom!
Everything slows down in the Summer, including celeb moms' busy schedules. As mamas (and mamas-to-be) move their families into their warm-weather schedules, they're tweeting their experiences out to their fans. See if you can guess who took to their Twitter accounts to share their latest thoughts!
1 of 5
Which mama did her Gleek duty, tweeting, "Just took four 7 year olds to glee live london. somebody pass me something vaguely hallucinogenic."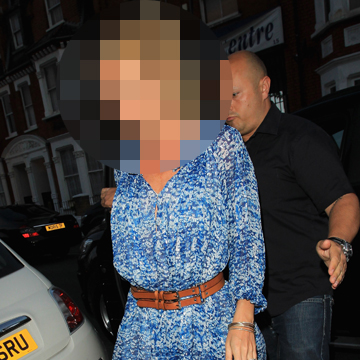 Denise Richards
Jennifer Garner
Gwyneth Paltrow
2 of 5
Which mama tweeted a photo of her future pilot, saying, "Just turned a cardboard box into an 'airplane' 4 my daughter 2 sit in while she dessert."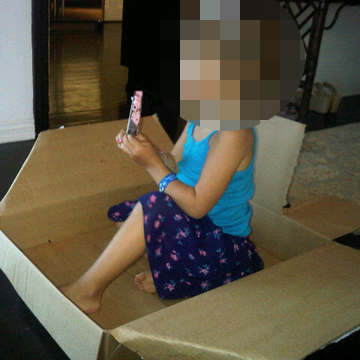 Jessica Alba
Soleil Moon Frye
Courteney Cox
3 of 5
Which expectant mama tweeted, "In my birthing class & hoping they don't make us watch more videos. They make me sooooo anxious!"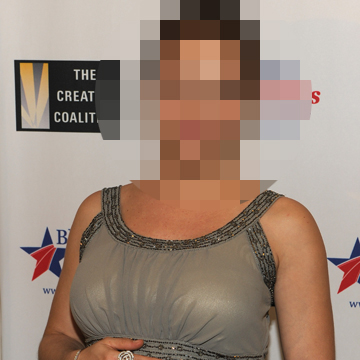 January Jones
Selma Blair
Alyssa Milano
4 of 5
Which mama tweeted this scary experience: "My kid fell out of our bed and onto the floor. I panicked & then realized she was still sound asleep.Hmm,not sure I could sleep through that."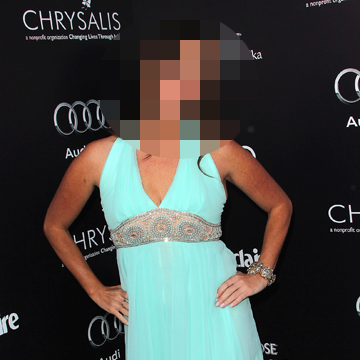 Soleil Moon Frye
Tori Spelling
Pink
5 of 5
Which mom-to-be showed off her growing belly while on vacation this week?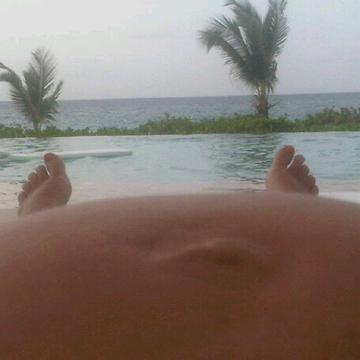 January Jones
Tori Spelling
Selma Blair
next slidequiz
Do You Know How to Fly Safely With Your Kids?