Celebrity Moms and Their Strollers
Match the Celeb Mamas and Papas With Their Strollers
What do celeb mamas and papas push their tots in around town? Very often they choose the same strollers as the rest of us! Though they often have a collection of pushchairs at their disposal, famous moms are looking for the same convenience and ease of use as we are. Take this quiz to see if you can identify the Tinseltown mamas based on the prams they push!
1 of 11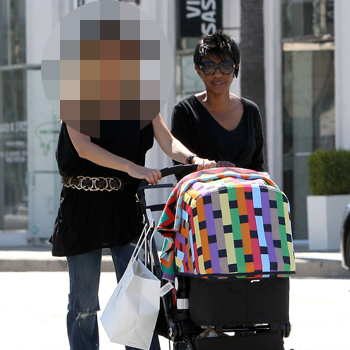 Rachel Zoe
Pink
Jennifer Connelly
2 of 11
Which parents strolled through the neighborhood with their tot catching a ride outside of their BOB Revolution stroller?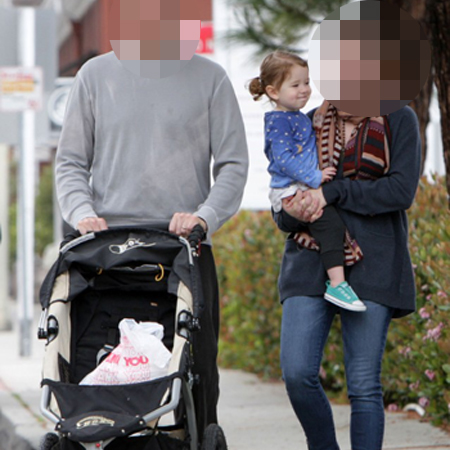 Ellen Pompeo
Jessica Alba
Alyson Hannigan
3 of 11
Which mama pushed her CYBEX Topaz stroller through a farmers market over the weekend?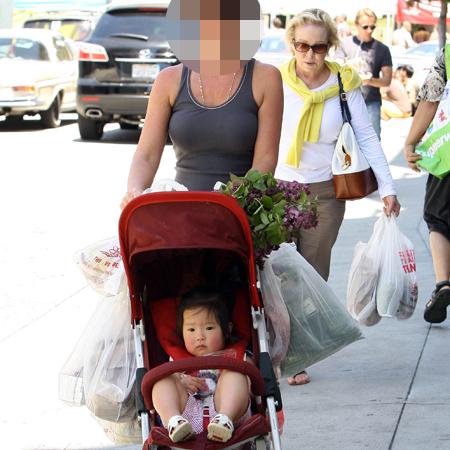 Brooke Burke
Katherine Heigl
Amy Adams
4 of 11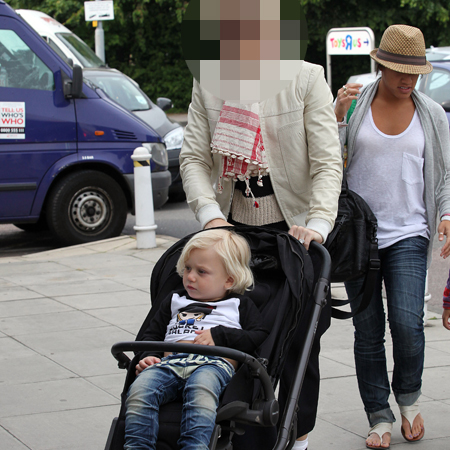 Gwyneth Paltrow
Naomi Watts
Gwen Stefani
5 of 11
Which mama had one hand on her phone and one on her Maclaren Techno XT while strolling through New York?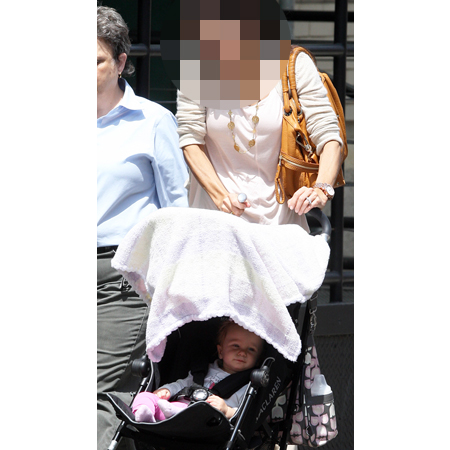 Luciana Damon
Bethenny Frankel
Sarah Michelle Gellar
6 of 11
Which mom pushed a bright red Teutonia T-Linx stroller while shopping with her tot?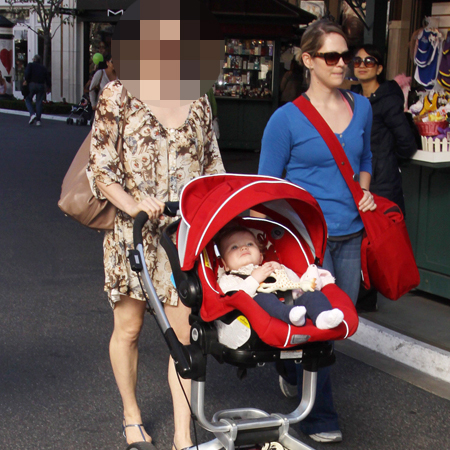 Tiffani Thiessen
Rebecca Gayheart
Amy Adams
7 of 11
Which wife and mom had to bundle up her tot while pushing him in a Bugaboo Bee?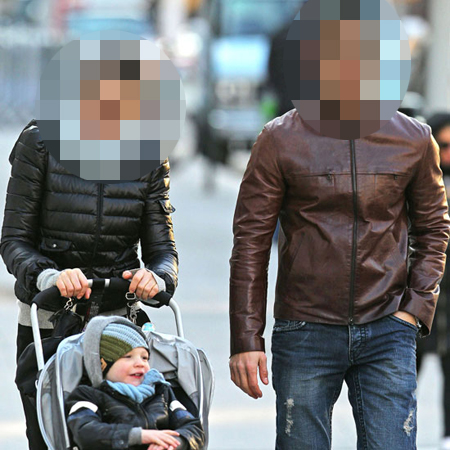 Julianna Margulies
Camila Alves
Nicole Richie
8 of 11
Which mama did double duty pushing her lil ones in an UPPAbaby Vista one afternoon?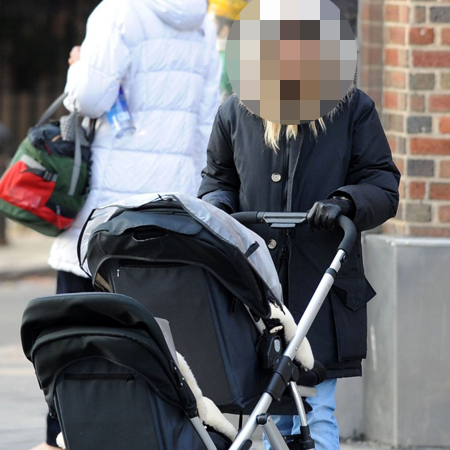 Naomi Watts
Sarah Jessica Parker
Rebecca Romijn
9 of 11
Which mama pushed her tots through the streets of New York in the Phil and Teds Explorer Stroller with Doubles Kit?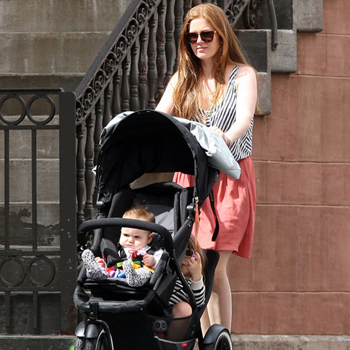 Isla Fisher
Sarah Jessica Parker
Camila Alves
10 of 11
Which proud papa was spotted pushing a Bugaboo Cameleon?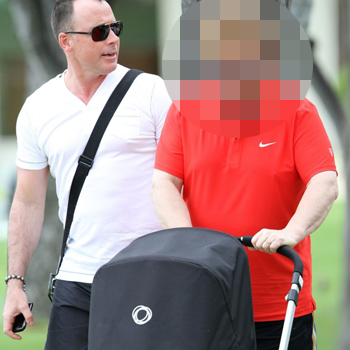 Chris Noth
Matthew Broderick
Elton John
11 of 11
Which mama pushed her red Mountain Buggy through the streets of LA?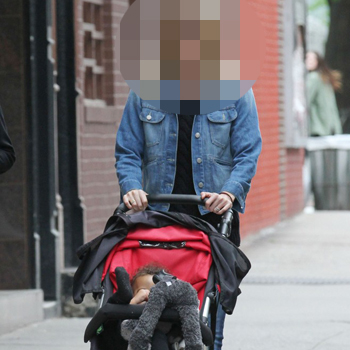 Ellen Pompeo
Sandra Bullock
Amy Adams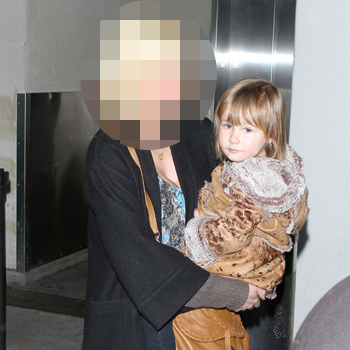 next slidequiz
Guess the Celebrating Celebrity Mama!