Celebrity Moms at Golden Globes Pictures
Guess the Red-Hot Golden Globes Mama!
Hot mamas! The red carpet at the Golden Globes was packed with celebrity moms who took a night off from the kids to dress up and have some grown-up fun! Take our fun quiz and see if you recognize your favorite Hollywood mamas when they ditch their mom uniform for a night.
1 of 10
Which new mama took a break from her tiny bikini to don a lavender Gucci gown for the award show?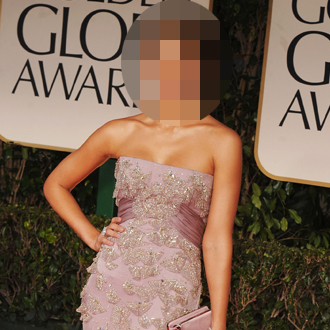 Penelope Cruz
Kate Winslet
Jessica Alba
2 of 10
Which mom-of-two — and soon-to-be TV show host — wore a silver Julien Macdonald gown for her night on the town?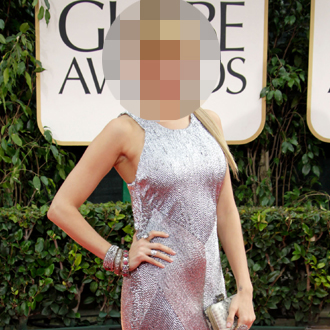 Tina Fey
Nicole Richie
Naomi Watts
3 of 10
Which mama recently told us that singing Broadway tunes is a great way to distract tots from a temper tantrum?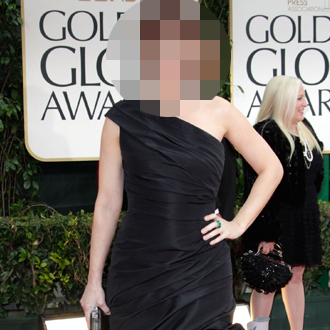 Debra Messing
Kate Winslet
Michelle Williams
4 of 10
Which stunning mama defied her 48 years in a gorgeous off-white gown?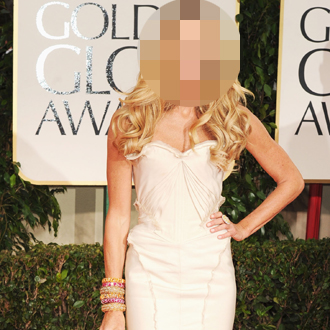 Julianne Moore
Elle Macpherson
Madonna
5 of 10
Which mama chose a retro-patterned, bold Gucci gown for her night off from tending to her daughter?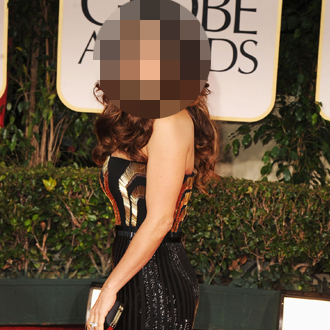 Salma Hayek
Amy Adams
Michelle Williams
6 of 10
Which red-hot mama looked positively at ease in her Zac Posen gown on the red carpet?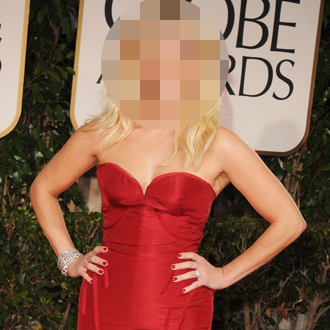 Kate Winslet
Jane Krakowski
Reese Witherspoon
7 of 10
Which mama returned to the red carpet for the first time in years in a beautifully intricate Reem Acra gown?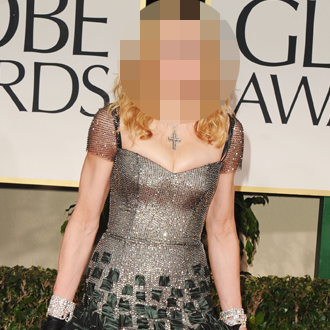 Jane Fonda
Meryl Streep
Madonna
8 of 10
Which new mama made her return to the red carpet in a hot pink Lanvin gown?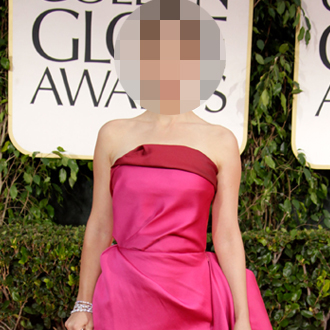 Natalie Portman
Jane Krakowski
Amy Poehler
9 of 10
Which other new mama came back to the red carpet following the birth of her second child this past year?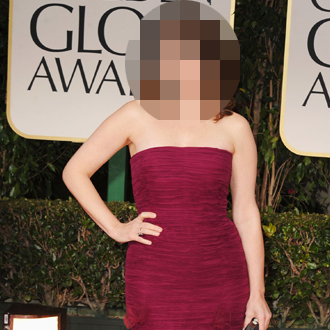 Tina Fey
Kate Hudson
Jessica Alba
10 of 10
Which mama of a large brood sauntered down the carpet in a nude-colored gown?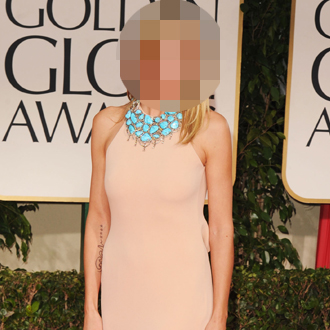 Angelina Jolie
Demi Moore
Heidi Klum
next slidequiz
Guess Which Celebrities Have Good Sleepers and Whose Tots Keep Them Up All Night?