Celebrity Mom Ages
How Old Is She Anyway?
Many famous ladies have either found the fountain of youth, have great genes or discreet doctors on call. It's hard to tell how old somebody is these days with plastic surgery, magical face-creams, and other beauty enhancing products. Take the quiz to see if you can guess the ages of some of our favorite moms.
1 of 10
How old is magical Madge?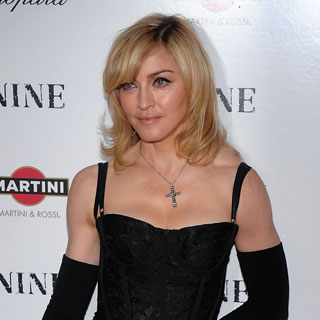 2 of 10
She may have played a teen in 90210 but she's a mother of three now. How old is Jennie Garth?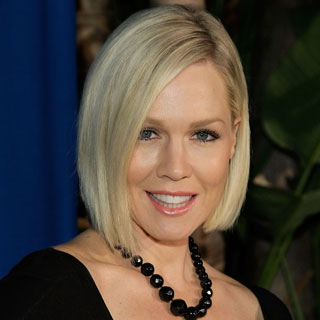 3 of 10
She's one of the younger mommies in Tinseltown. What is the birth year of Nicole Richie?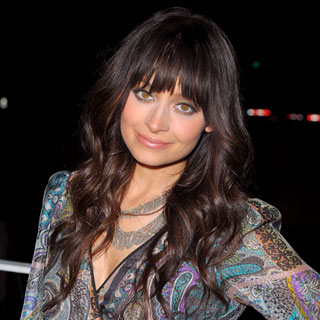 4 of 10
How old is Jenny McCarthy?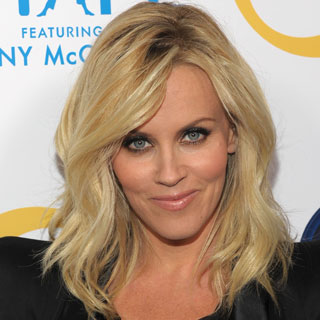 5 of 10
True or False: Gwyneth Paltrow is the same age as Jenny McCarthy.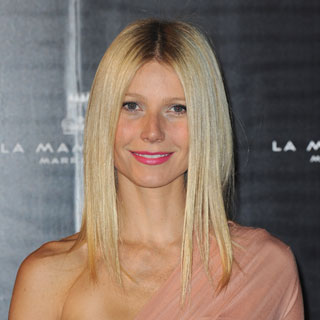 6 of 10
Which Grey's Anatomy mama is oldest?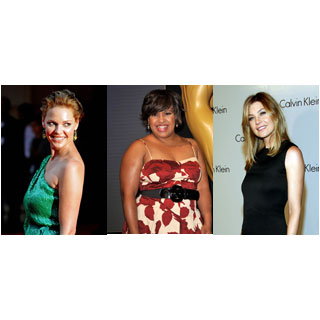 Ellen Pompeo
Katherine Heigl
Chandra Wilson
7 of 10
Between Jessica Alba and Ashlee Simpson-Wentz, who is the youngest?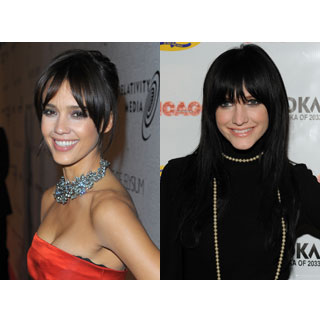 Jessica Alba
Ashlee Simpson-Wentz
8 of 10
How old is First Lady Obama?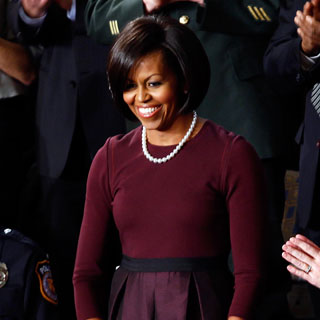 9 of 10
How many years has Julianne Moore been on this green earth?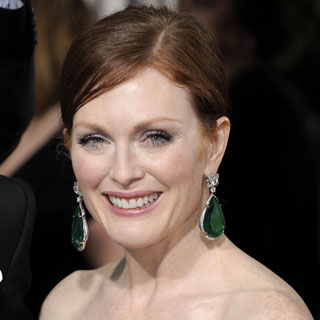 10 of 10
True or False: Halle Berry is 43-years-old.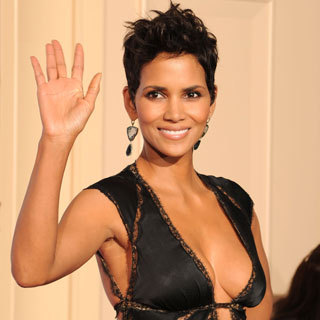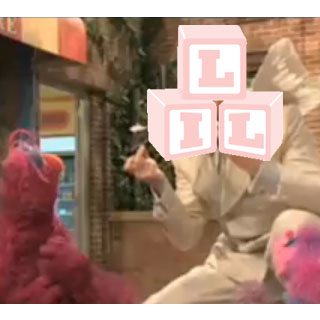 next slidequiz
Can You Tell Me Who Was a Guest on Sesame Street?