Celebrity Kids and Sports
Match the Celebaby With Their Sport!
Tinseltown's budding athletes run the bases, hit homers and guard the goal! Much like their parents, Celebabies take to the ball fields, slopes and rinks to let off steam and learn a thing or two about teamwork. See if you can match the celeb tot with their sport!
1 of 10
Which lil kicker got an early start on the soccer field with a tot-sized ball in a local park?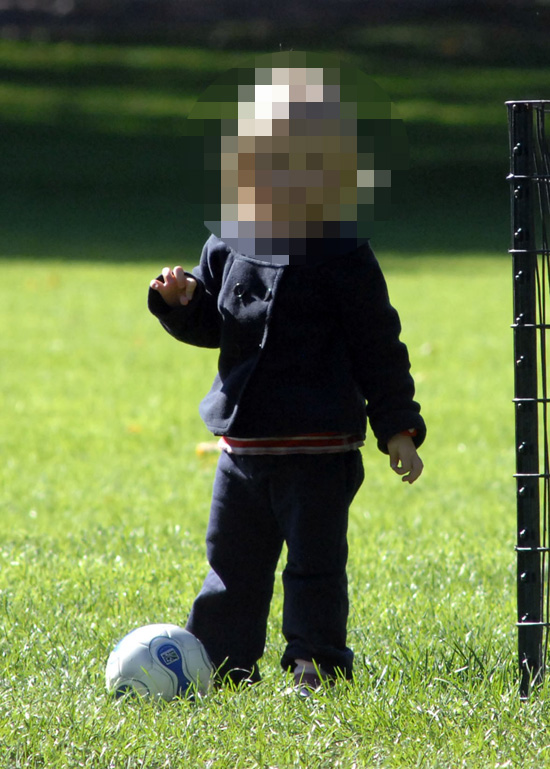 Suri Cruise
Ruby Maguire
Violet Affleck
Shiloh Jolie-Pitt
2 of 10
Which child got his first lesson on the slopes this past Winter with a little push from his mama?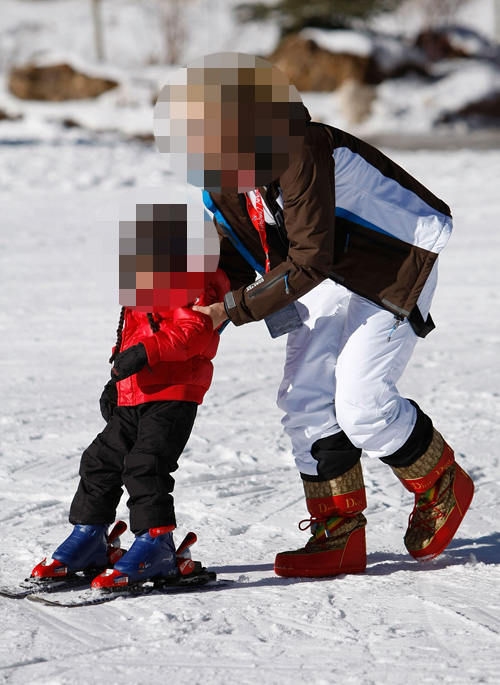 Deacon Phillippe
Brooklyn Beckham
Maddox Jolie-Pitt
Kingston Rossdale
3 of 10
Which mother guided her child around the rink over the holidays last Winter?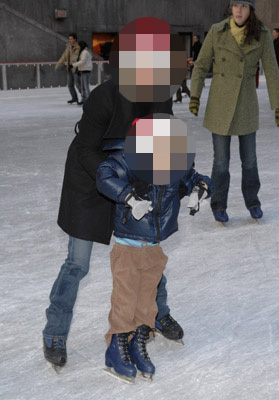 Sarah Jessica Parker
Jenny McCarthy
Reese Witherspoon
Britney Spears
4 of 10
Which tots took to the soccer field with their proud poppa earlier this Summer?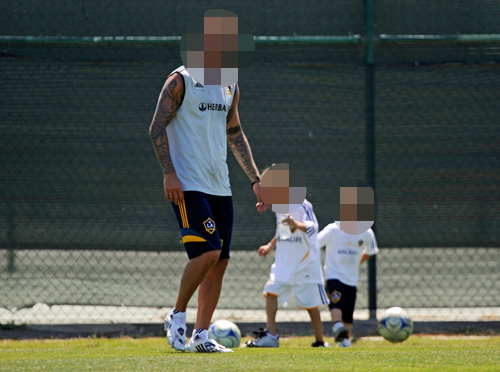 Rafferty and Rudy Law
Romeo and Cruz Beckham
Sean Preston and Jayden James Spears Federline
5 of 10
Who looked a bit wobbly while out on the ice with her tots?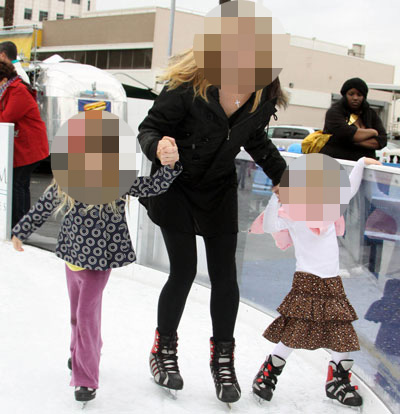 Denise Richards
Gwyneth Paltrow
Brooke Burke
Heidi Klum
6 of 10
Which dad took his tots to the beach to brush up on their football skills?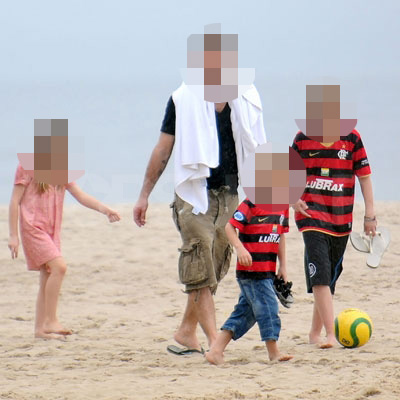 Chris Martin
Guy Ritchie
Jude Law
Brad Pitt
7 of 10
Which little batter perfected his stance in the batter's box recently?
Brooklyn Beckham
Rocco Ritchie
Deacon Phillippe
James Wilkie Broderick
8 of 10
Which mama took her tots to a ball field to run around the bases?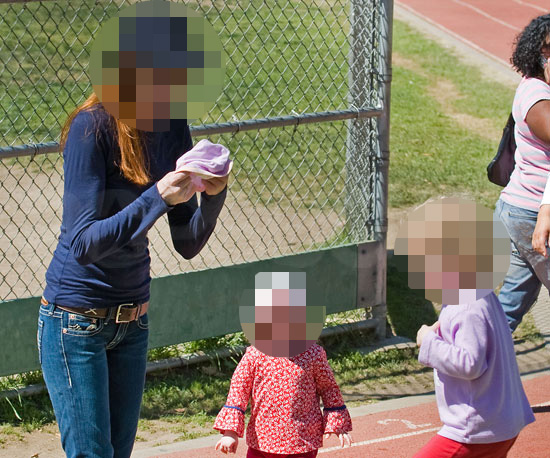 Gwyneth Paltrow
Tori Spelling
Heidi Klum
Marcia Cross
9 of 10
Which tot was flying downhill on his skis last Winter?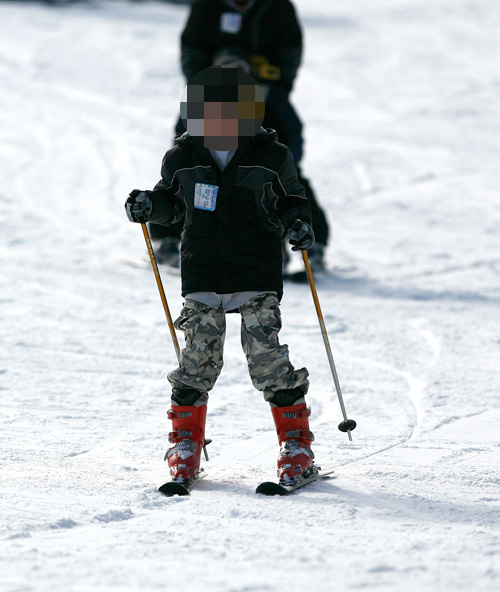 Moses Martin
Rocco Ritchie
Deacon Phillippe
James Wilkie Broderick
10 of 10
Which tot looks like he is earning his way to a black belt?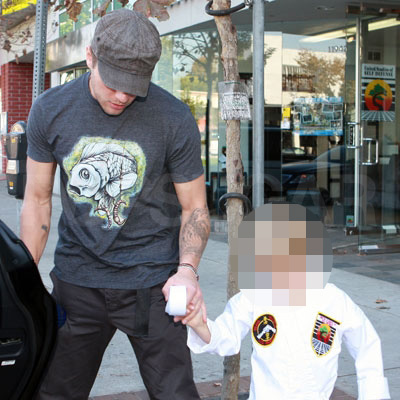 Deacon Phillippe
Evan Asher
Kingston Rossdale
Brooklyn Beckham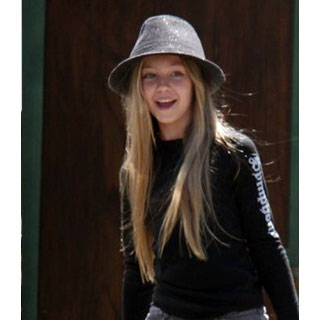 next slidequiz
Which Ava Is It?