Celebrity Kids at the Pumpkin Patch
Guess the Celebrity Pumpkin Patch Cutie!
There may be a pumpkin drought this year, but Hollywood's most popular tots don't seem to be affected. A trip to Mr. Bones, an LA-area pumpkin patch, is an annual tradition for celeb tots, and plenty of cameras are always there to catch them. See if you can guess the lil ones getting into the Halloween spirit by taking our quiz!
1 of 6
Which mama and her cutie picked up a baby pumpkin from the patch?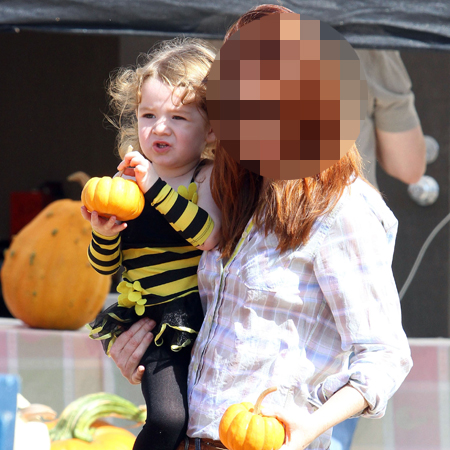 Jessica Alba
Alyson Hannigan
Salma Hayek
2 of 6
Which mama took the entire family to the pumpkin patch to do some picking before the holiday?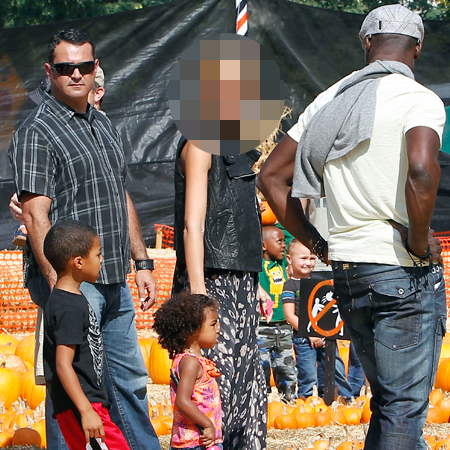 Sandra Bullock
Halle Berry
Heidi Klum
3 of 6
Which '90s TV star had his hands full of festive baby, rather than pumpkins, at the patch?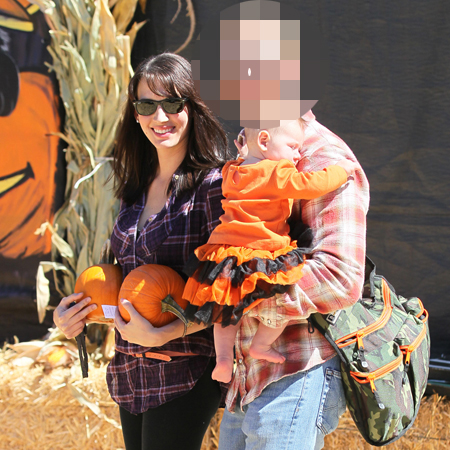 Ian Ziering
Jason Priestley
Mark-Paul Gosselaar
4 of 6
Which lil princess wore her costume to the pumpkin patch this year?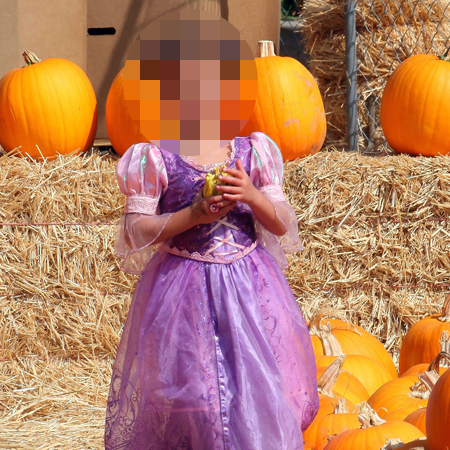 Seraphina Affleck
Suri Cruise
Honor Warren
5 of 6
Which blond mama spent the afternoon with her son at the pumpkin patch?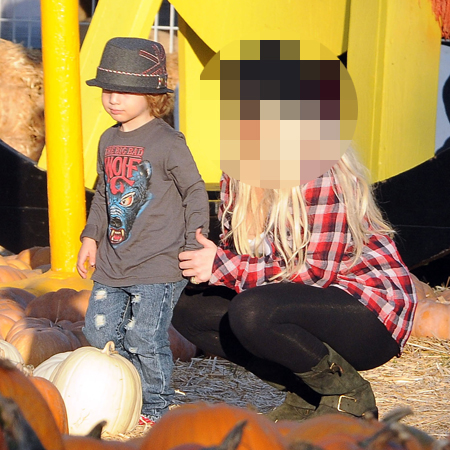 Christina Aguilera
Britney Spears
Gwen Stefani
6 of 6
Which mama-to-be took a stroll through the pumpkin patch last week?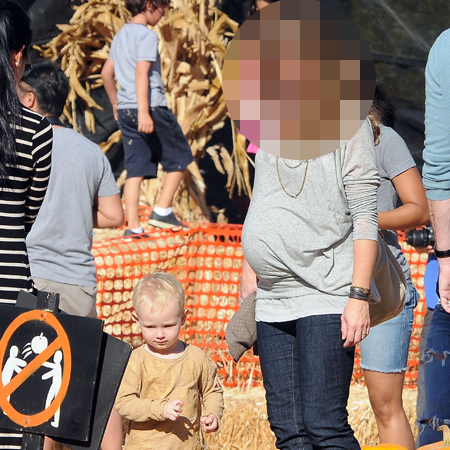 Jennifer Garner
Rebecca Gayheart
Keri Russell
next slidequiz
They Eat What? The Sometimes Surprising Eating Habits of Celebrity Kids