Celebrity Guest Stars on Sesame Street Season 42
Guess the Celebrity Guest Stars on the New Season of Sesame Street!
For more than four decades Sesame Street has educated and entertained tots of all ages. Joining Maria, Gordon, Elmo, and Cookie Monster have been a host of celebrity guest stars ranging from athletes and astronauts to first ladies and musicians. For the public television show's 42nd season, Sesame Street will adopt a STEM (science, technology, engineering and math) curriculum and bring in a bevy of new celebrity guests to help teach tots. See if you can identify some of the show's upcoming guest stars!
1 of 10
Which couple's sons will want to tune in to the show this season to see their parents help Elmo get ready for school?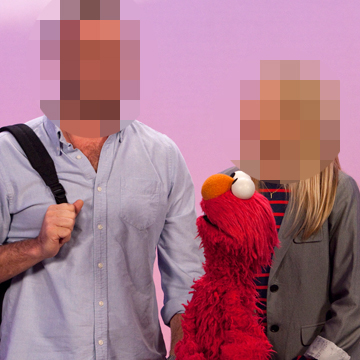 David and Victoria Beckham
Liev Schreiber and Naomi Watts
Matthew Broderick and Sarah Jessica Parker
2 of 10
Which modern mama's real-life son may be too old to watch Sesame, but will probably still tune in to see his mom?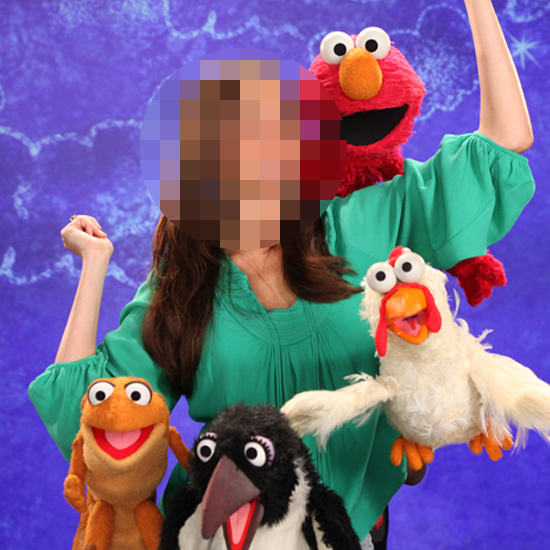 Julia Roberts
Reese Witherspoon
Sofia Vergara
3 of 10
Which mama's lil girls will love seeing her ham it up with Oscar the Grouch?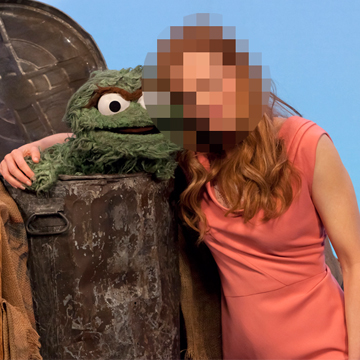 Nicole Kidman
Sarah Jessica Parker
Rebecca Romijn
4 of 10
While not a mama yet, this actress added a few friends to her mix by teaching them the word "include."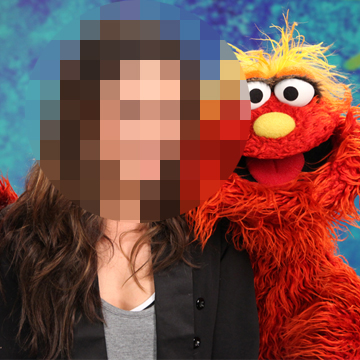 Jennifer Aniston
Minka Kelly
Mila Kunis
5 of 10
Which mom's lil one will enjoy watching her whip up a recipe with Elmo?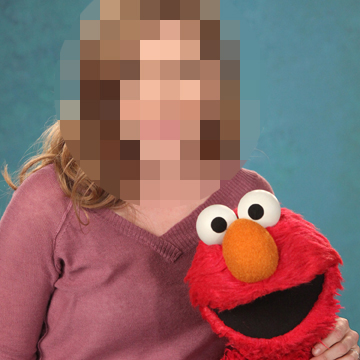 Amy Adams
Jennifer Garner
Marcia Cross
6 of 10
Though not a dad yet, which actor is probably happy to spend a day out of the office and on the Sesame set?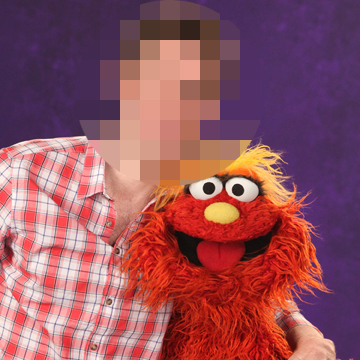 Shia LaBeouf
John Krasinski
Leonardo DiCaprio
7 of 10
Which TV dad probably wouldn't be sharing a cookie with his TV daughter?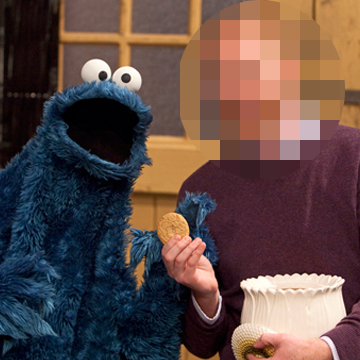 Jesse Tyler Ferguson
Chris Noth
Matthew Settle
8 of 10
Which dad's daughters may not recognize him after he ends up with pie in his face?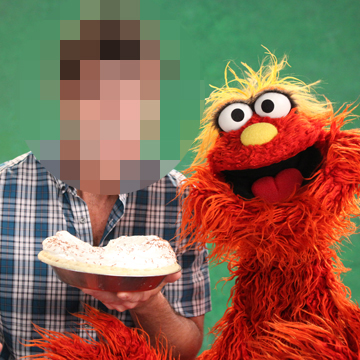 Matt Damon
Ben Affleck
Jerry O'Connell
9 of 10
Which dad's kids might learn a thing or two about empathy from their dad's stint on the show?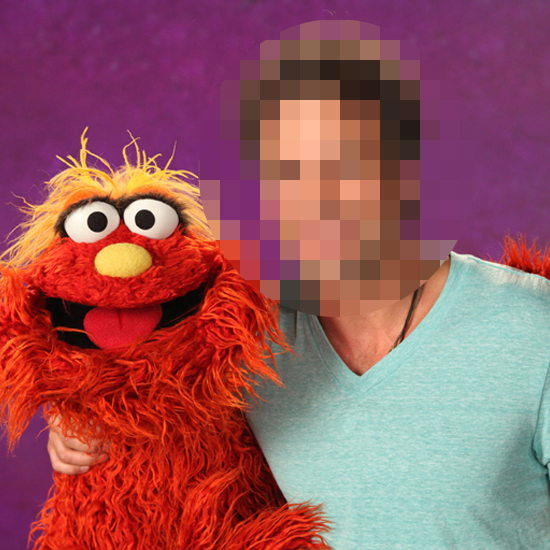 Matt Damon
Mark Ruffalo
Jack Black
10 of 10
Though not a dad, we're pretty sure this funny man will draw a few laughs from puppets and kids alike.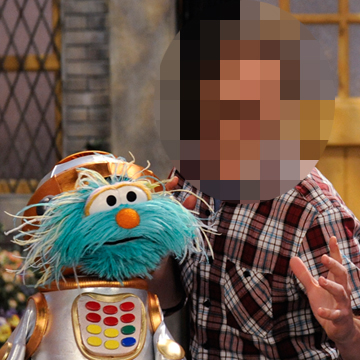 Andy Samberg
Justin Timberlake
Jason Sudeikis
next slidequiz
Do You Recognize This Bump? Guess the Expectant Mama!