Celebrity Guest Stars on Sesame Street
Guess the Sesame Street Celebrity Guest Star!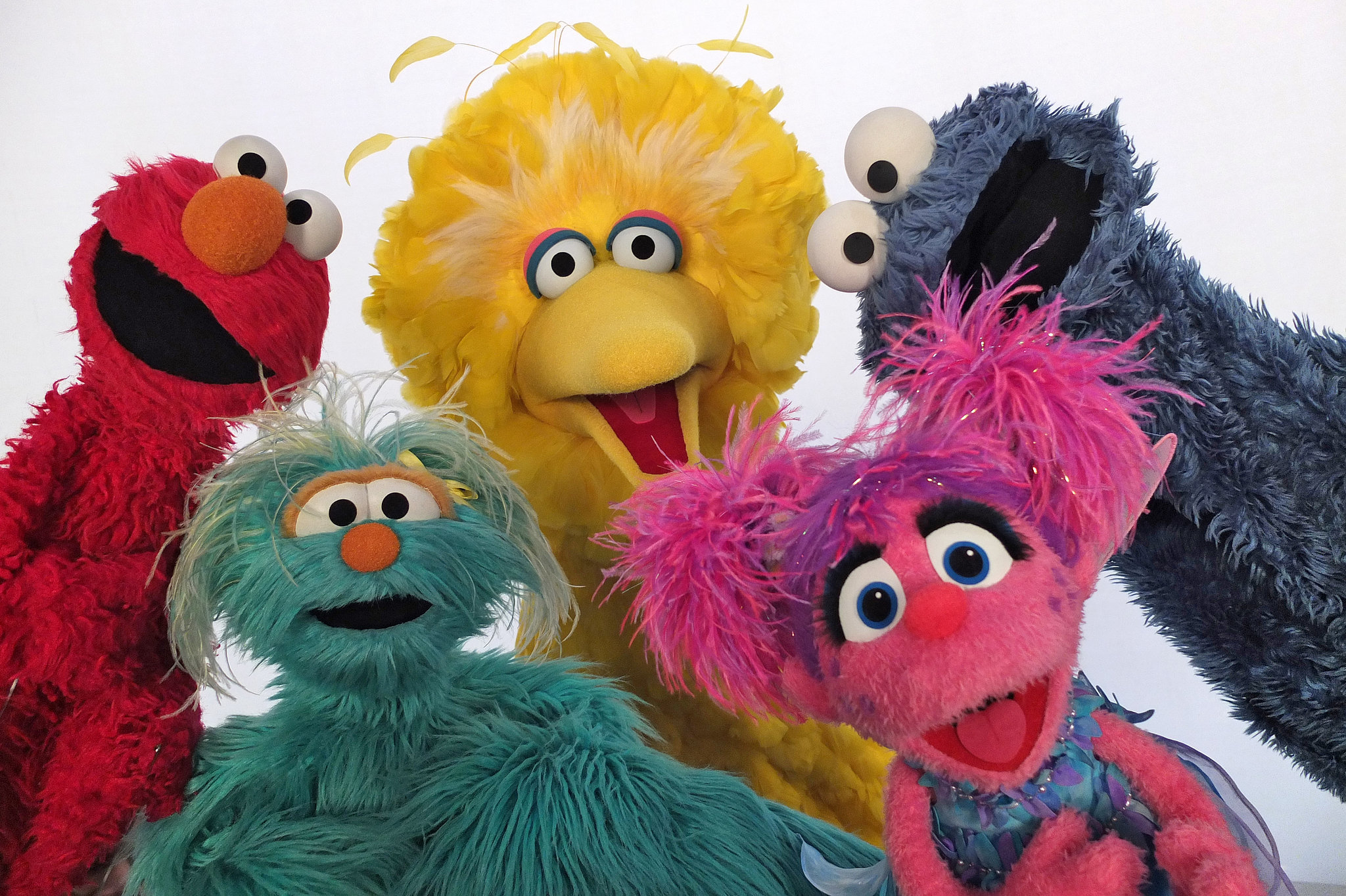 Every child's favorite street has seen its share of celebrities stop by for a little visit. Some are fans of the show from their own childhood, while others are seeing it all over again through the eyes of their children. Over the past 44 seasons, first ladies, athletes, astronauts, musicians, and actors have stopped by Sesame Street to help the characters, and viewers, learn about new words and concepts. Take this quiz to see if you can identify the celebs who've found their way to "where the air is sweet"!
1 of 13
Which mom of two appeared on Sesame Street's "What's the Word on the Street?" segment in 2008, while pregnant with baby number two?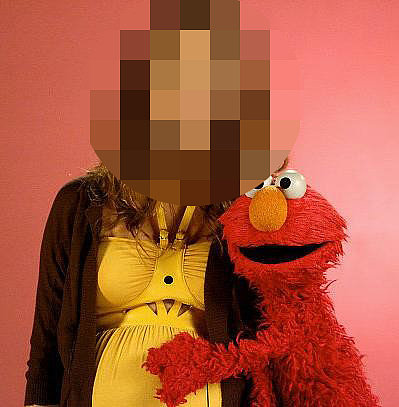 Kate Hudson
Victoria Beckham
Jessica Alba
2 of 13
Which dad appeared on two 2009 episodes to demonstrate the words "octagon" and "disguise"?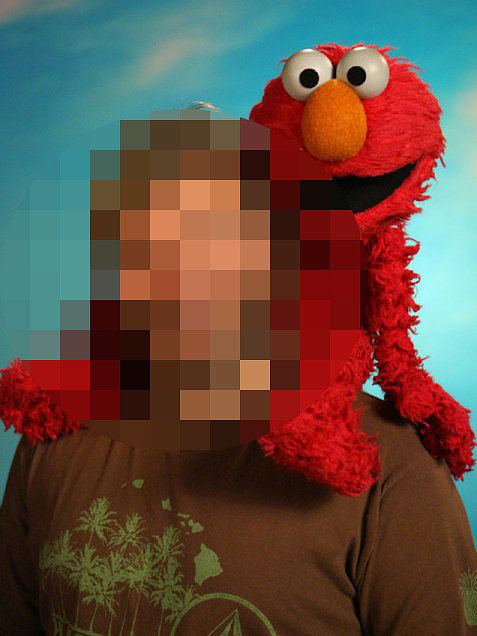 Jack Black
Ben Stiller
Matthew Broderick
3 of 13
Which songstress's segment with Elmo was scrapped after a public uproar over her skimpy outfit?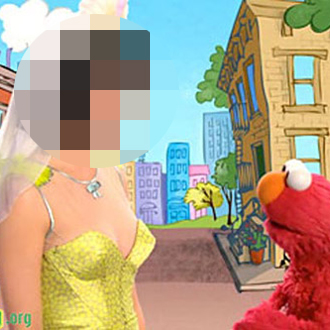 Lady Gaga
Katy Perry
Madonna
4 of 13
Which musically inclined dad starred as the "Fairy Shoeperson" in a 2008 segment of the show?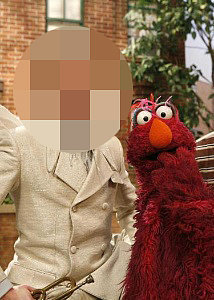 Neil Patrick Harris
Elton John
Hugh Jackman
5 of 13
Which dad starred in a "Word of the Day" segment, explaining the word "persistence"?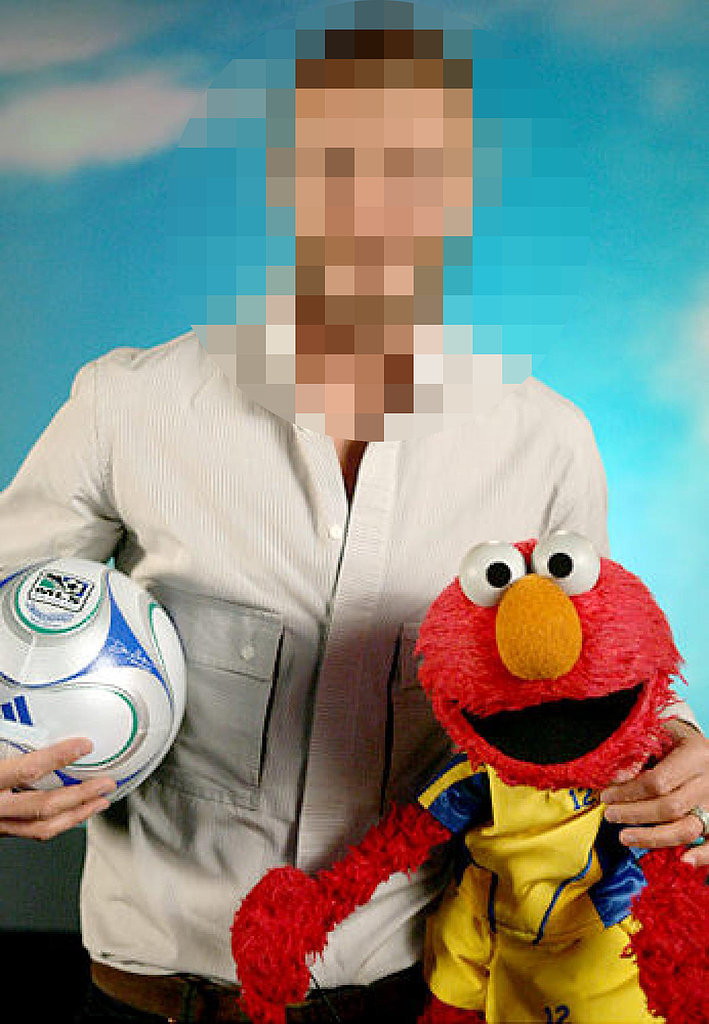 Tom Brady
Tom Cruise
David Beckham
6 of 13
Which first lady appeared on the program to tout the benefits of fresh vegetables?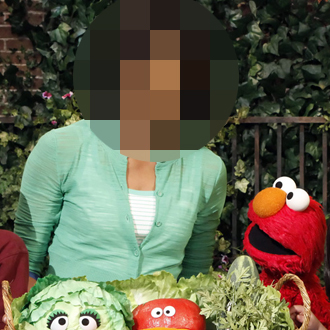 Hillary Clinton
Laura Bush
Michelle Obama
7 of 13
Which Academy Award-winning mom appeared as a princess in a segment with Elmo and the Elephant?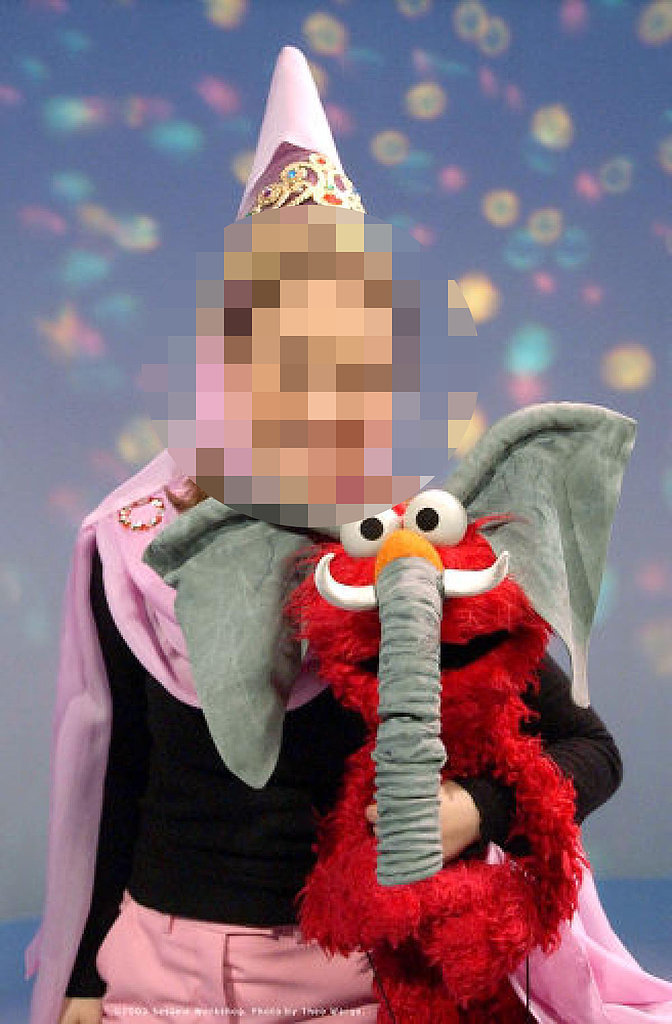 Natalie Portman
Alicia Silverstone
Jennifer Connelly
8 of 13
Which mom appeared in a 2007 episode as the captain of the Bookaneers?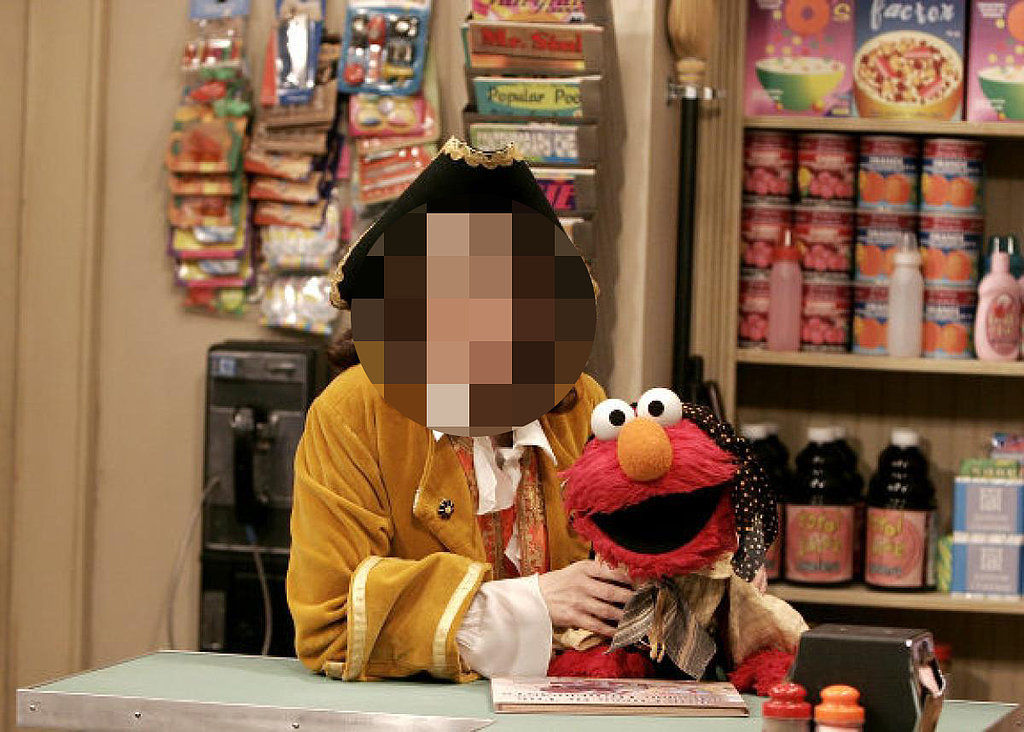 Amy Poehler
Tina Fey
Sarah Jessica Parker
9 of 13
Which hot mom taught viewers about the word "compliment"?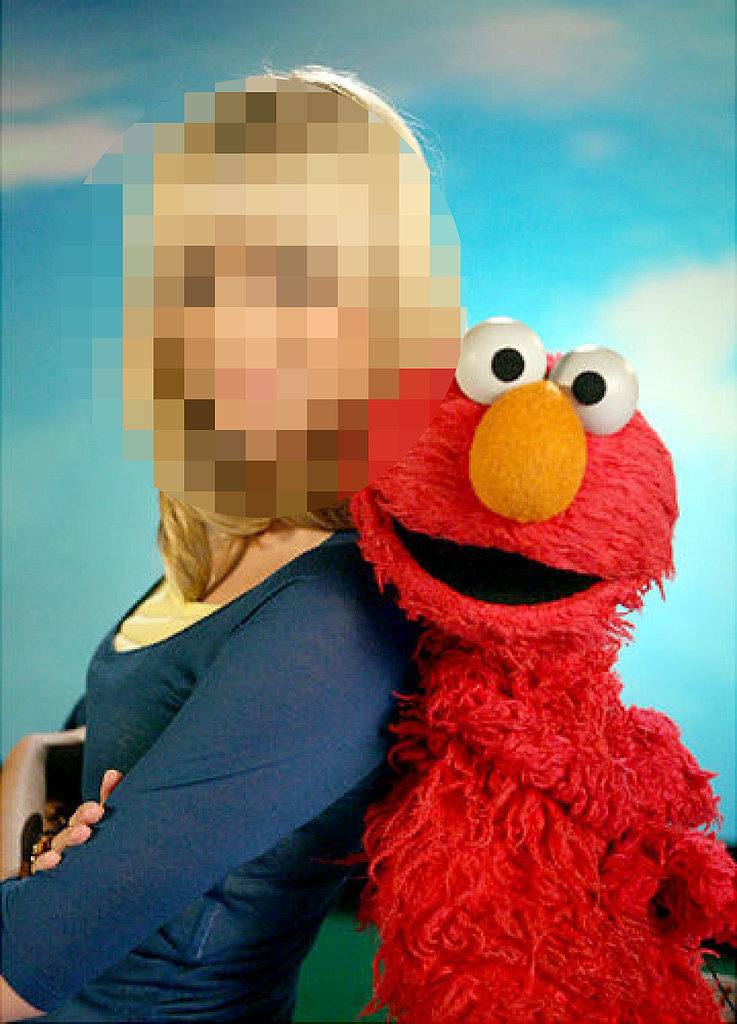 Elle Macpherson
Claudia Schiffer
Heidi Klum
10 of 13
Which dad sang "The People in Your Neighborhood" with Telly Monster?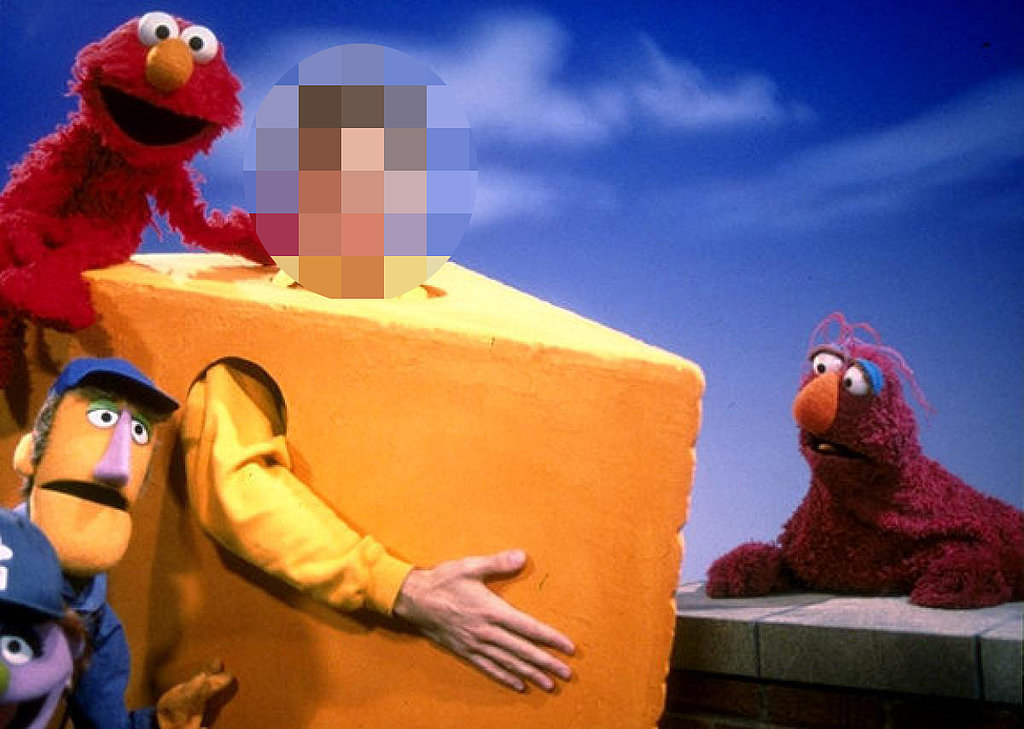 Ben Stiller
Adam Sandler
Liev Schreiber
11 of 13
Which rockin' dad of three appeared on Sesame Street to sing with Grover?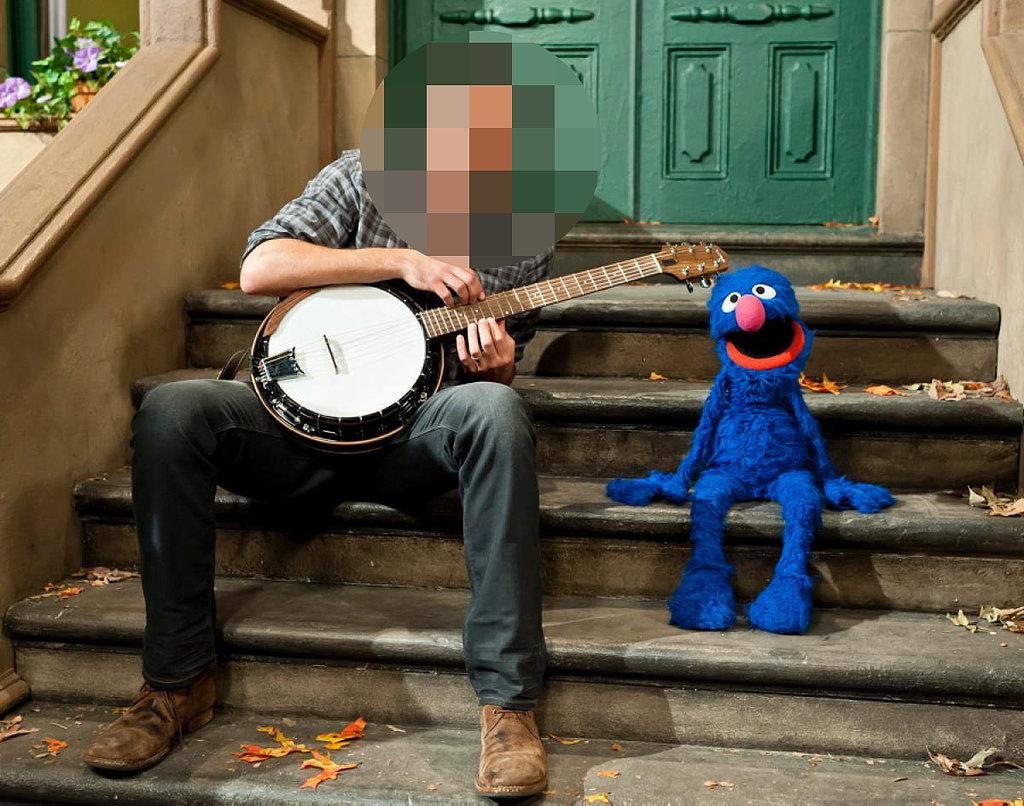 Dave Grohl
Dave Matthews
Rob Thomas
12 of 13
Which actor took on the role of Mr. Earth for an episode about recycling?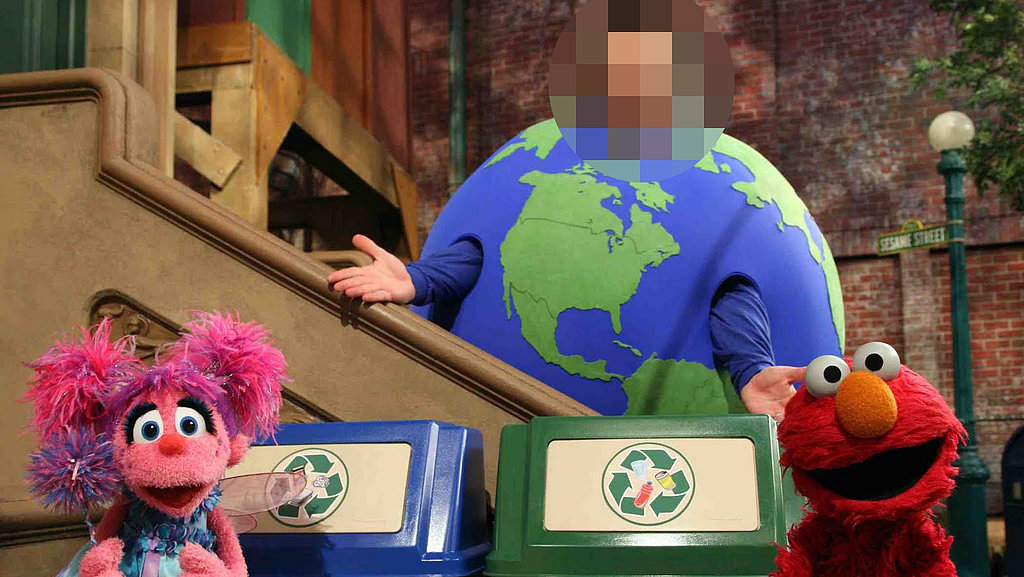 Paul Rudd
Brad Pitt
Tom Cruise
13 of 13
Which mom of three parodied her most famous character in a segment with Grover?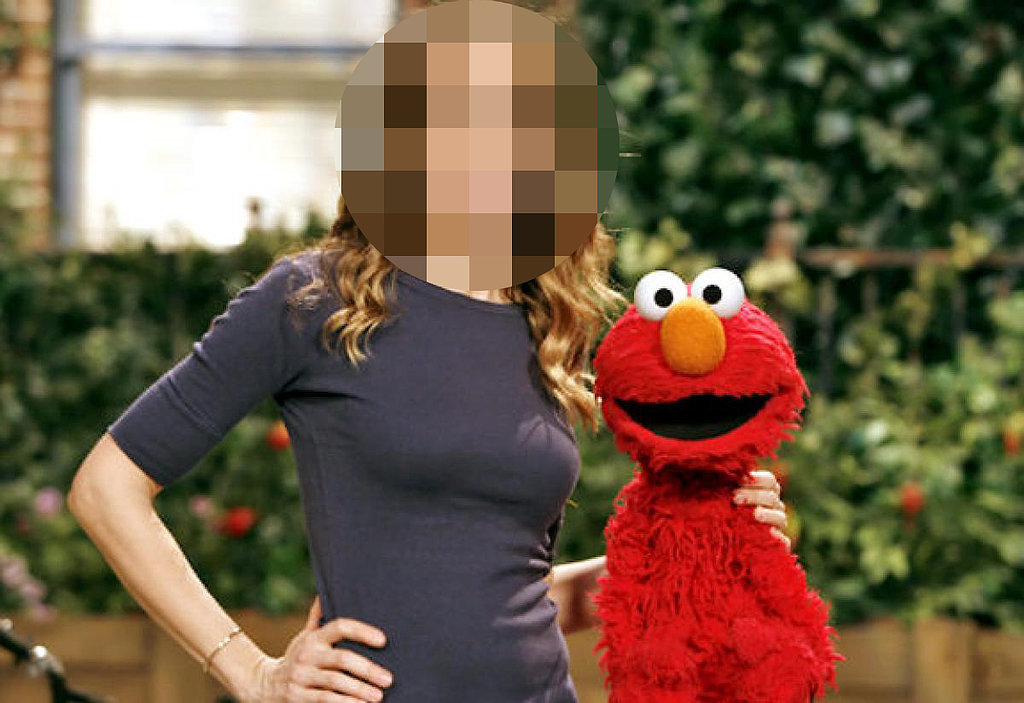 Jennifer Garner
Edie Falco
Sarah Jessica Parker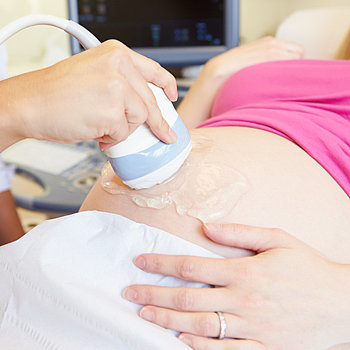 next slidequiz
Do You Know the Old Wives' Tales About Gender?