Celebrity Grandparent Names
Guess What Celeb Tots Call Their Grandparents!
Grandma, Mimi, Grammy? Most grandparents don't care what their grandkids call them, just as long as they actually call them! In Hollywood, where age and image are the name of the game, some grandparents put in special requests when it comes to their nickname. See if you can match the name with the celeb grandparents in our lil quiz here! Good luck!
1 of 5
Which grandma goes by Glam-ma, rather than the traditional name?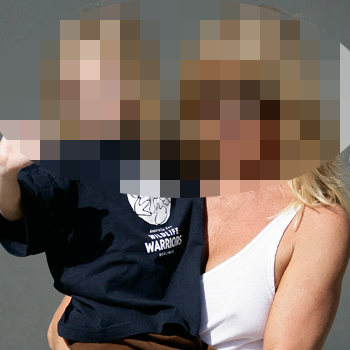 Blythe Danner
Joan Rivers
Goldie Hawn
2 of 5
Which grandma wanted to be called Woof?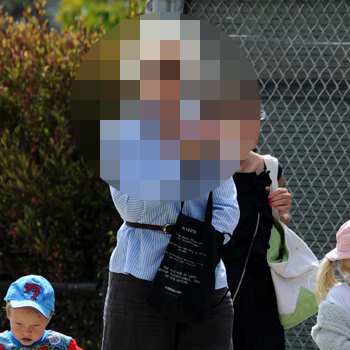 Joan Rivers
Blythe Danner
Anne Meara
3 of 5
Which rocking grandfather asked for his grandkids to call him G-Pa?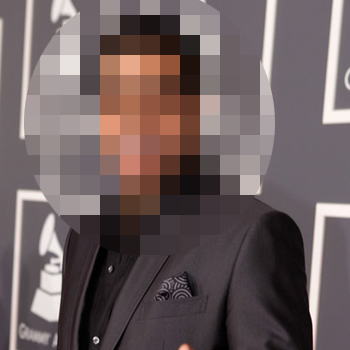 Lionel Richie
Paul McCartney
Steven Tyler
4 of 5
Which grandma is affectionately referred to as Grammy?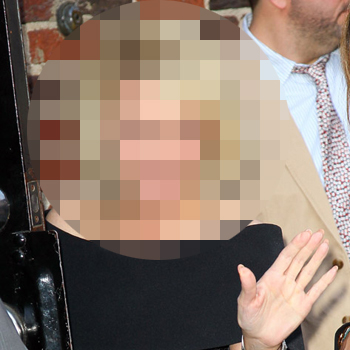 Martha Stewart
Joan Rivers
Glenn Close
5 of 5
Which grandma goes by her first name when her grandchild calls for her?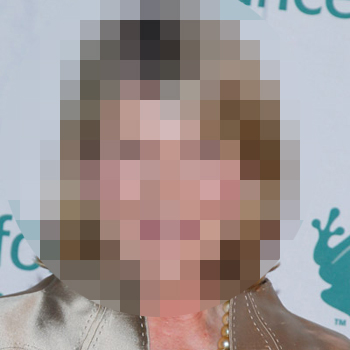 Martha Stewart
Malania Trump
Priscilla Presley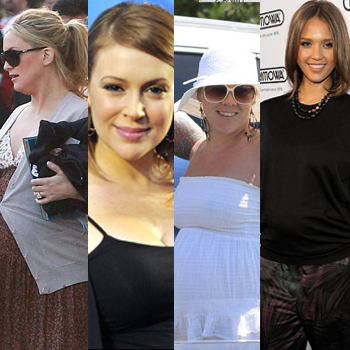 next slidequiz
Guess Which Pregnant Celebrity Said This?