Celebrity Fashion Designers
Guess the Fashion Forward Mama!
In honor of 2011 Spring Fashion Week, we've rounded up a handful of fashionable moms who double as designers. Think you know who they are? Take this quiz to find out!
1 of 5
Which red-clad designer mom is this?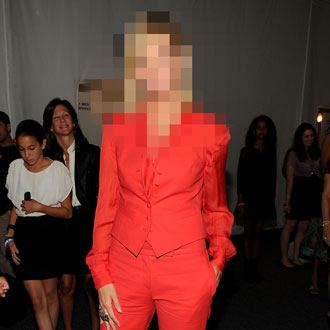 Gwen Stefani
Sarah Jessica Parker
Heidi Klum
2 of 5
Which flowing freestyle mom is this?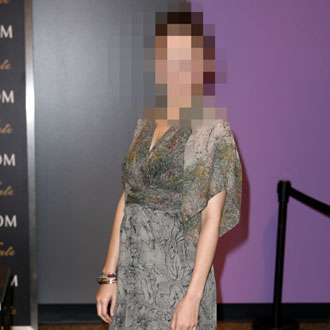 Nicole Richie
Milla Jovovich
Kourtney Kardashian
3 of 5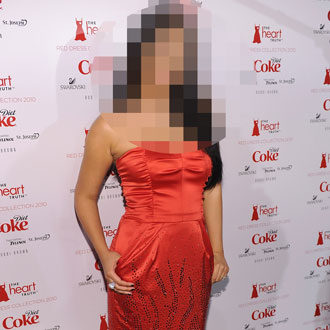 Kimora Lee Simmons
Jennifer Lopez
Salma Hayek
4 of 5
Which mom likes the tough girl look?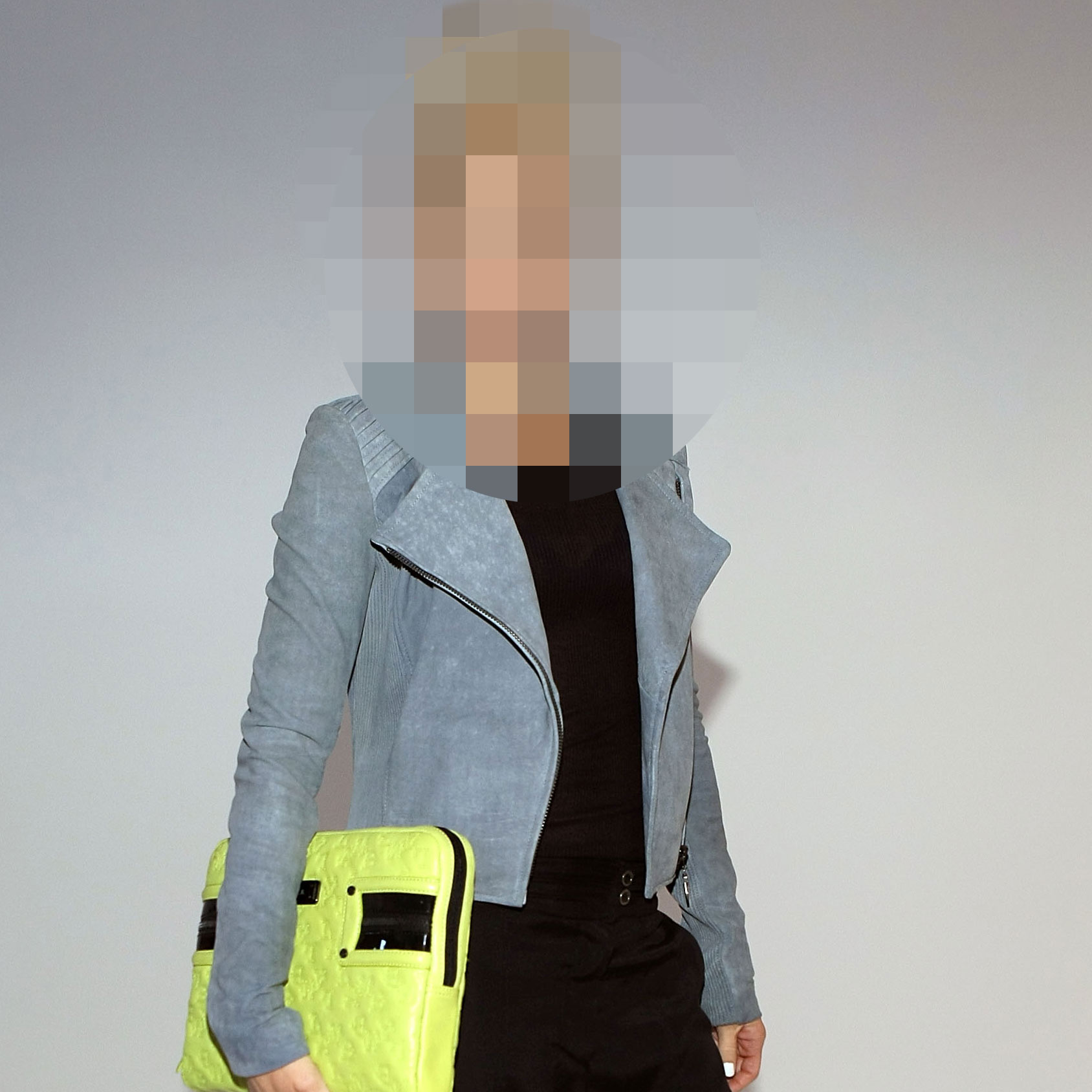 Madonna
Gwen Stefani
Christina Aguilera
5 of 5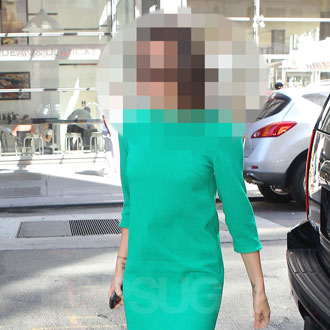 Camila Alves
Angelina Jolie
Victoria Beckham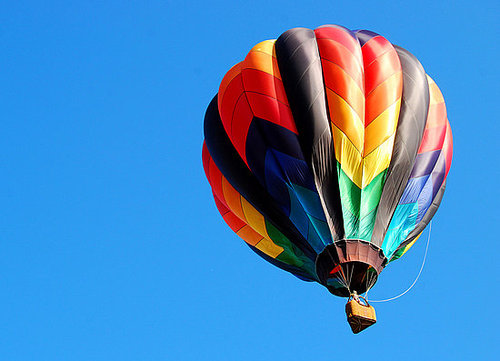 next slidequiz
Take This Kid Quiz! Common Questions Your Children Ask