Celebrity Diaper Bags
Guess the Celebrity Baby Bag
Mainstream mothers aren't the only ones who stuff their diaper bags to capacity! Celebmamas may sport pricey purses for nights out on the town, but when the ladies are with their children, they turn to more practical carryalls. Since stars have access to every design on the market, it's no surprise that many favor higher-end diaper bags. See if you recognize their brands of choice!
1 of 9
Which unisex leather bag do both Jessica Alba and Cash Warren carry?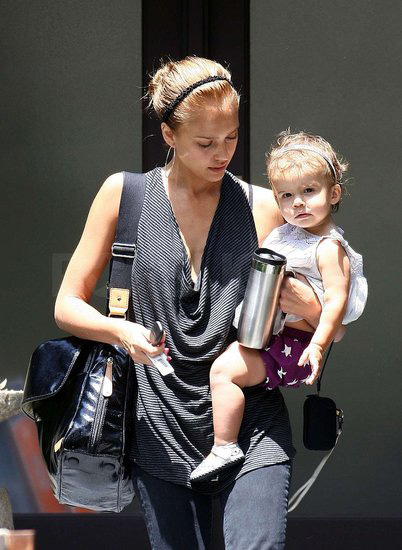 Mia Bossi Reese
Storksak Dori Baby Bag
Rebecca Minkoff Knocked Up
2 of 9
Who makes Marcia Cross's groovy peace sign diaper bag?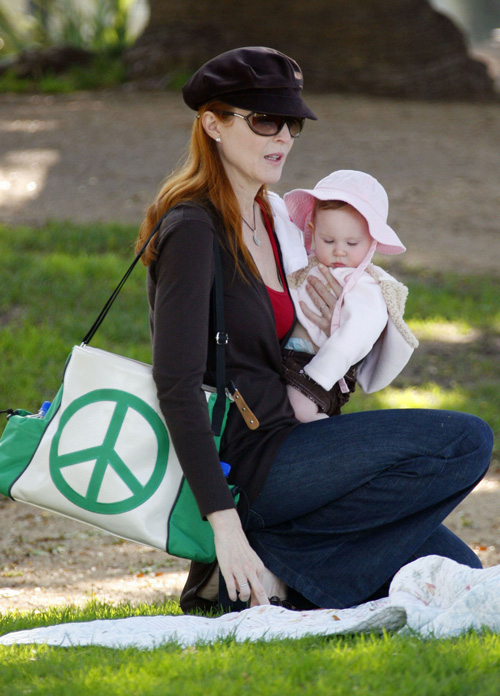 Fleurville
Skip Hop
Dante Beatrix
3 of 9
Which design house made the bag Gwen Stefani used for baby Zuma?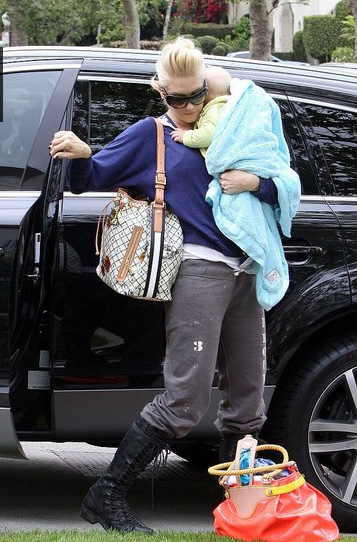 Juicy Couture
Gucci
L.A.M.B.
4 of 9
What bright bag did Jessica Alba carry to make a sunny fashion statement?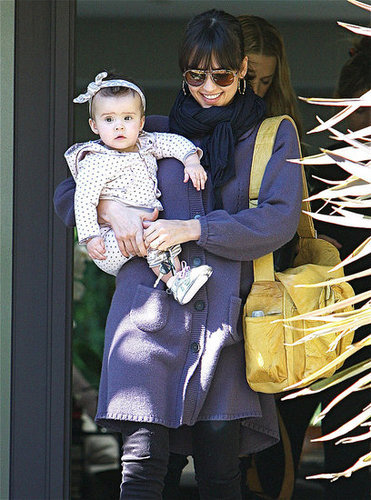 5 of 9
Sacha Baron Cohen didn't have to walk down a runway to carry a nappy bag by which designer?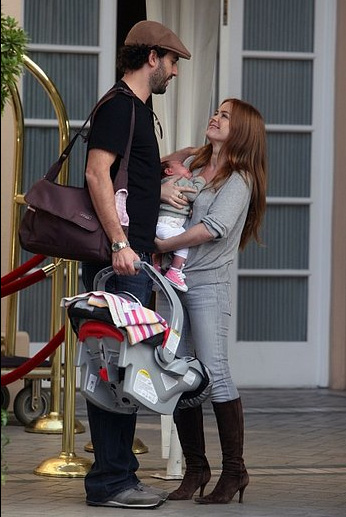 Jimeale
Coolil
Fleurville
6 of 9
Which floral messenger tote did Naomi Watts carry after the birth of her first child?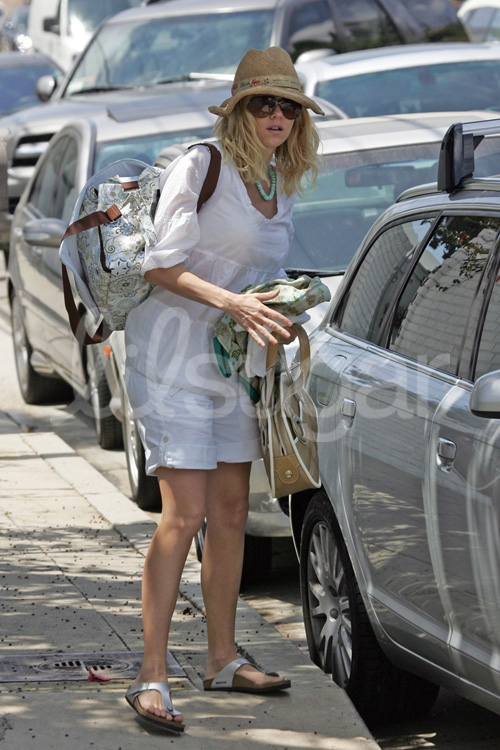 Petunia Pickle Bottom
Fleurville
Bumble Bag
7 of 9
Which roomy diaper bag designer did Rebecca Romijn and Jerry O'Connell choose to tote around their twins' bottles and wipes?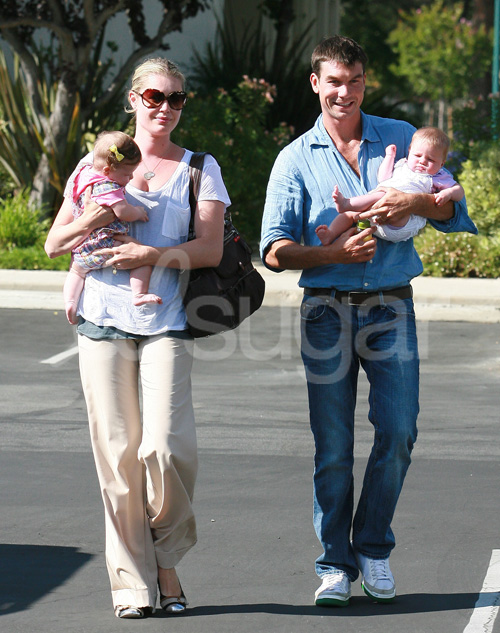 Skip Hop
Diaper Dude
JJ Cole
8 of 9
Which $975 bag did Nicole Richie and Joel Madden use when taking Harlow on her first overseas trip?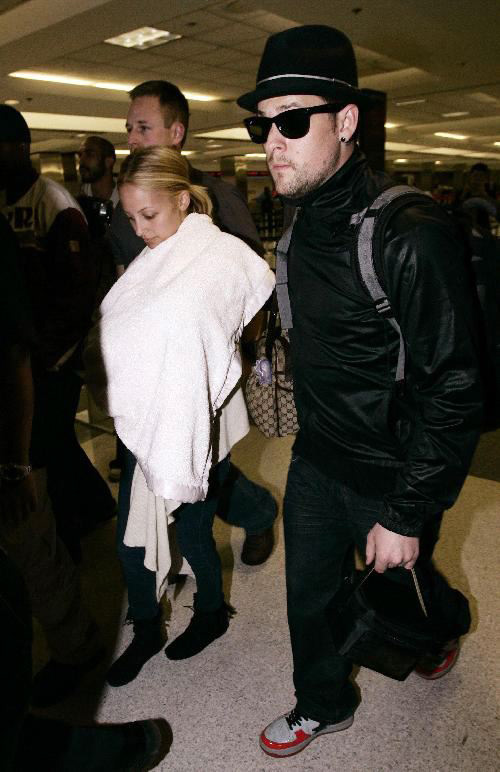 Fendi
Louis Vuitton
Gucci
9 of 9
Queen of diaper bags, Jessica Alba, added which new brown leather diaper bag to her collection when she was out with Honor last week?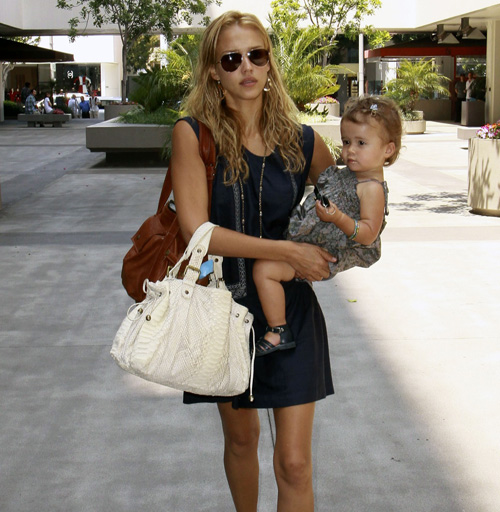 Rebecca Minkoff
Kate Spade
Not Rational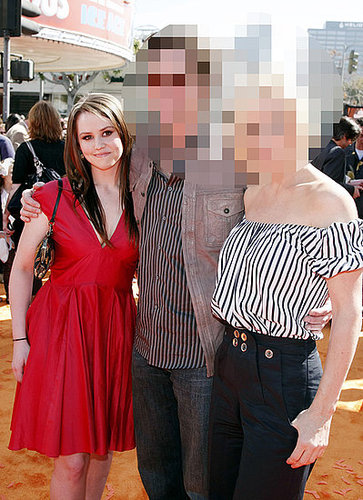 next slidequiz
Which Parent Actors Are Making Kid-Friendly Movies Now?