Celebrity Children Named Ava
Which Ava Is It?
One of Hollywood's most famous stars in the '40s was the beautiful Ava Gardner. In recent years, it has become quite the Hollywood moniker with some A-listers choosing the name for their wee ones. Take the quiz to see if you can guess which Ava belongs to which family.
1 of 6
What is this Ava's last name?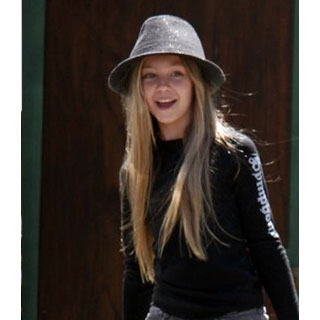 Sambora
Hamm
McBride
Priestley
2 of 6
Who is the papa of this Ava?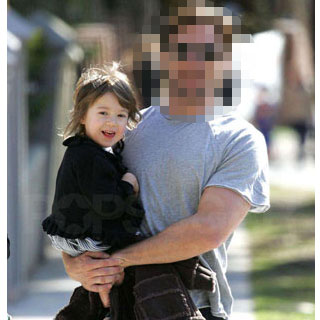 Ryan Phillippe
Geoff Blum
Pete Sampras
Hugh Jackman
3 of 6
What is the name of this Ava's brother?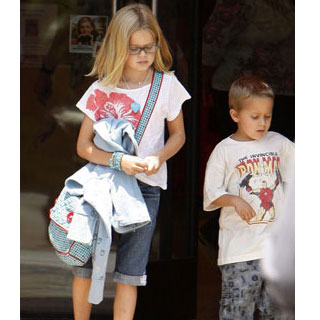 4 of 6
Which soccer star has a daughter named Ava?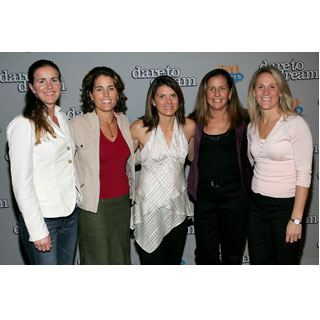 Kristine Lilly
Brandy Chastain
Mia Hamm
Joy Fawcett
5 of 6
Which Entourage star has a child named Ava?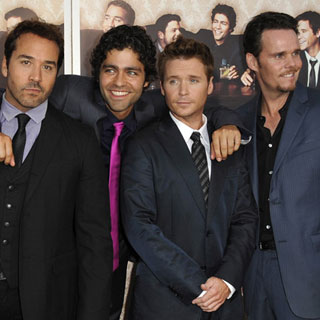 Jeremy Piven
Kevin Dillon
Adrian Grenier
Gary Cole
6 of 6
Which 90210 star has a little girl named Ava?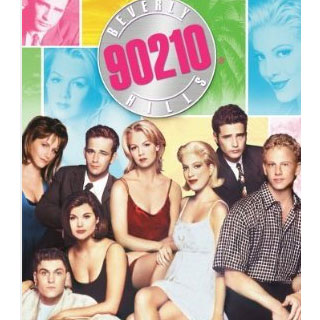 Jason Priestley
Ian Ziering
Brian Austin Green
Luke Perry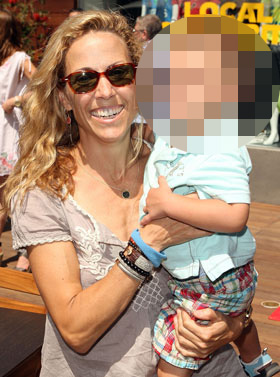 next slidequiz
Creating Families: Which Method Did These Celebs Use?