Celebrity Baby Toys
Match the Celebrity Kids to Their Wheeled Rides!
Warm weather and breaks from school mean it's time to dust off the bike, scooter or any wheeled toy and take it for a spin. Celebabies are no different than our own babes when it comes to getting speed under their feet. Take our quiz and see if you can identify which tinseltown tots took to the streets.
1 of 10
Which little rebel was ready for a ride on his new tricycle also sporting a new helmet?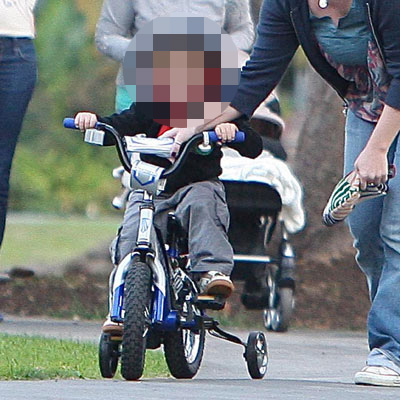 Wyatt Crow
Kingston Rossdale
Cruz Beckham
Maddox Jolie-Pitt
2 of 10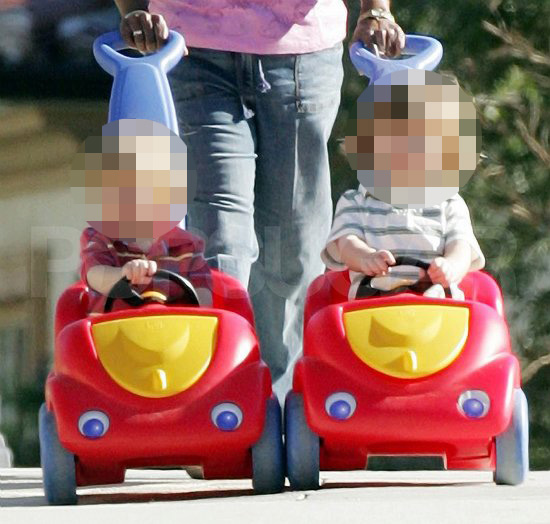 Sean Preston and Jayden James Spears Federline
Cruz and Romeo Beckham
Maddox and Pax Jolie-Pitt
Henry and Johan Samuel
3 of 10
Which very athletic dad took his son out for a bike ride on an overcast day?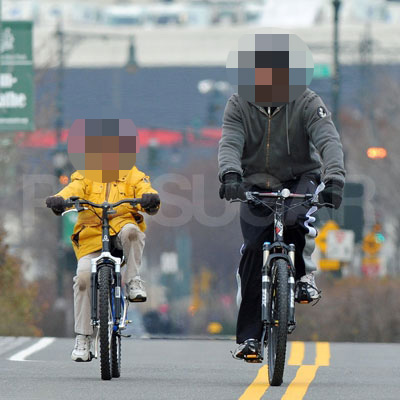 Matthew McConaughey
David Beckham
Ryan Phillippe
Hugh Jackman
4 of 10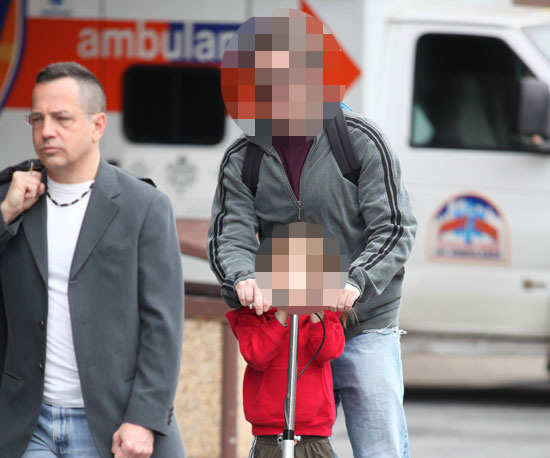 Deacon Phillippe
James Wilkie Broderick
Evan Asher
Liam Flockhart
5 of 10
Which little fashion-plate chose to push a wheeled toy, rather than ride in one, when visiting the Build-A-Bear shop in NYC?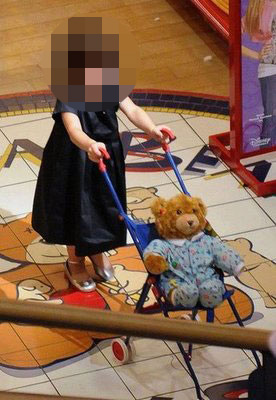 Shiloh Jolie-Pitt
Matilda Ledger
Violet Affleck
Suri Cruise
6 of 10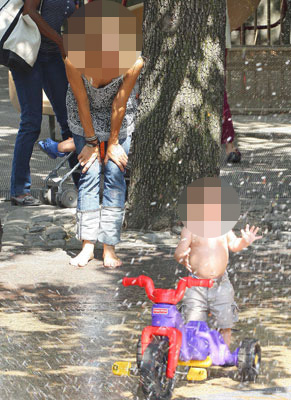 Gwyneth Paltrow
Tori Spelling
Sheryl Crow
Naomi Watts
7 of 10
Which siblings took two different sets of wheels while cruising around Los Angeles?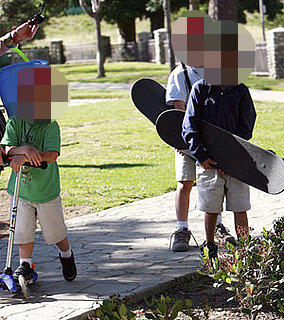 Cruz and Romeo Beckham
Maddox and Pax Jolie-Pitt
Rowan and Grier Henchy
Apple and Moses Martin
8 of 10
Which dreamy daddy took his daughter out for a ride on a sunny day?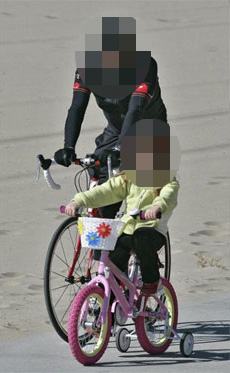 Patrick Dempsey
Hugh Jackman
David Duchovny
Mark Consuelos
9 of 10
Which tot was seen riding a Skuut in an LA park?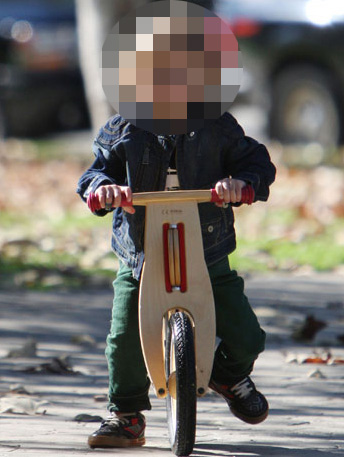 Moses Martin
Kingston Rossdale
Mike Wahlberg
Cruz Beckham
10 of 10
Which proud papa not only takes to the streets of LA with his son, but the parks of NYC with his daughter?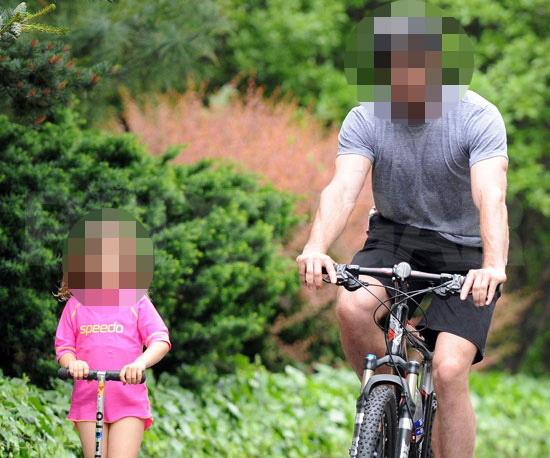 Mark Consuelos
Bart Freundlich
Ryan Phillippe
Hugh Jackman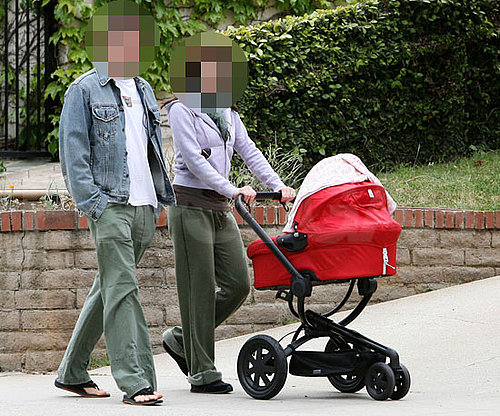 next slidequiz
Match the Celeb Mamas and Papas With Their Strollers