Celebrity Baby Strollers and Baby Carriers
Do You Know How Your Favorite Celeb Tots Get Around Town?
Strollers and baby carriers and bike seats, oh, my! There's no shortage of options when it comes to transporting tots from here to there. Like many of us, celeb moms keep a variety of options in their arsenal, calling on different pieces depending on their day's activities. Take this quiz to see if you can guess the celeb tot by the way she is carried around town!
1 of 8
Which lil one snuggled up while riding in an Ergo attached to his mama?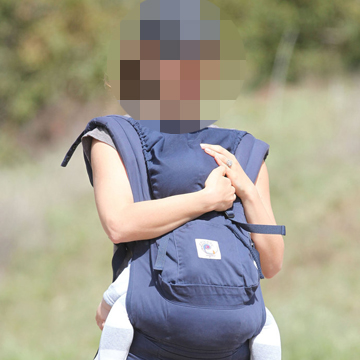 Flynn Bloom
Samuel Affleck
Aleph Millepied
2 of 8
Which tot happily took in the sights while riding in his UppaBaby Vista stroller?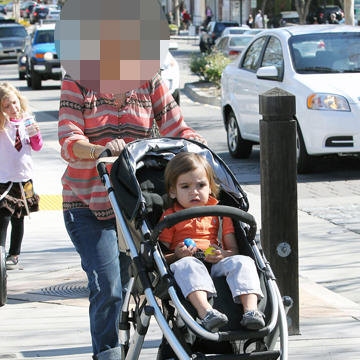 Mason Disick
Skyler Berman
Flynn Bloom
3 of 8
Which baby rode snuggly (though without a helmet) in the iBert seat on her dad's bike?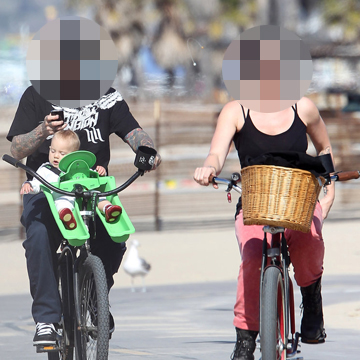 Sunday Urban
Willow Hart
Harper Beckham
4 of 8
Which tot rode merrily along in one of his many strollers — a Mutsy 4Rider Light in Team Lime?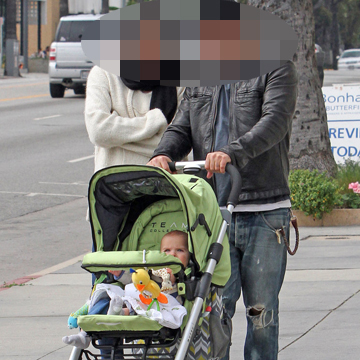 Arthur Bleick
Flynn Bloom
Bing Bellamy
5 of 8
Which big sister caught a ride on the Sidekick Stroller Board attached to an Orbit stroller?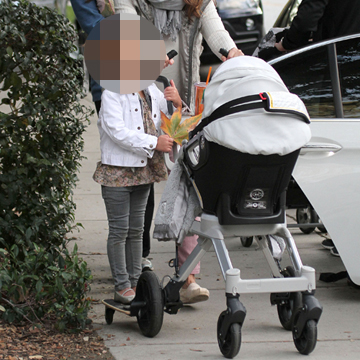 Gia Damon
Violet Affleck
Honor Warren
6 of 8
Which lucky tot got to ride in the lap of luxury in the new Origami stroller?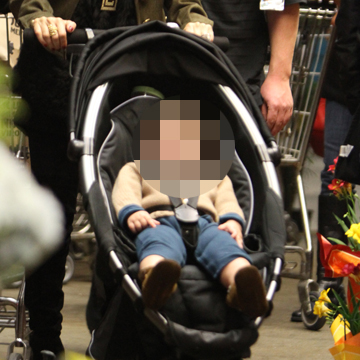 Zuma Rossdale
Skyler Berman
Xander Jones
7 of 8
Which lil one was pushed to a sibling's soccer game in a bright red Orbit Baby stroller?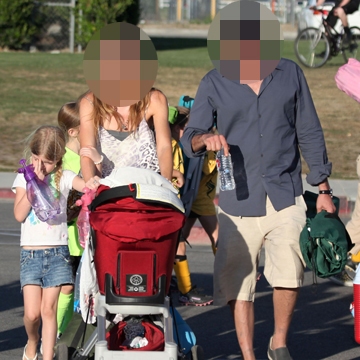 Eloise Richards
Samuel Affleck
Harper Beckham
8 of 8
Which tot probably wasn't going for a jog in his BOB Revolution Stroller, based on his mama's attire?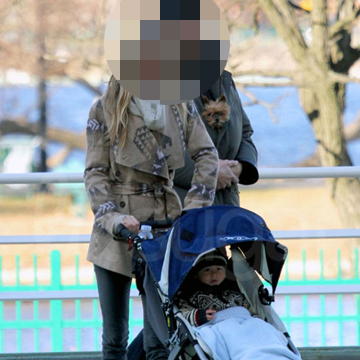 Arthur Bleick
Flynn Bloom
Benjamin Brady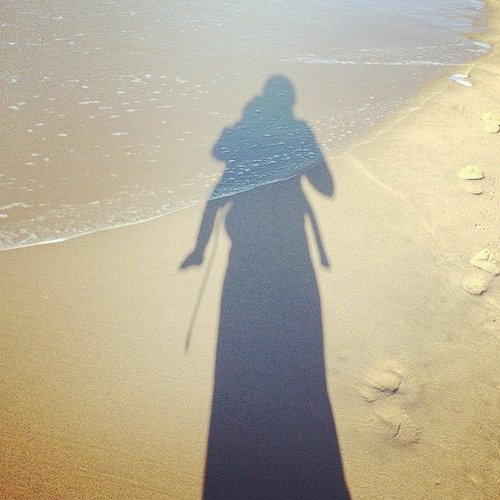 next slidequiz
Guess the Tweetin' Mama!