Celeb mamas and papas keep rolling along as they push their tots around town. Though many parents have multiple strollers to suit their needs, Tinseltown moms and dads seem to switch strollers as often as they change their babies' diapers. See if you know which buggies your favorite celebs are pushing.
1 of 9
Which mama and her beau took their lil one out for a beach-side stroll in a Baby Jogger City Mini Single Stroller?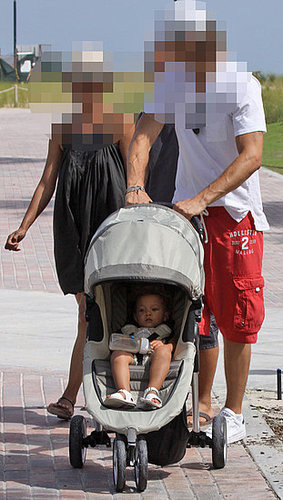 Naomi Watts
Camila Alves
Halle Berry
2 of 9
Which mom took her babe through LAX airport in an Orbit Baby pram?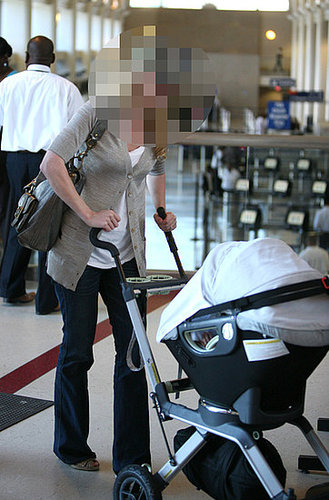 Anne Heche
Nicole Kidman
Alyson Hannigan
3 of 9
Which mommy gave her boys' feet a break using an inexpensive lightweight stroller while walking in Central Park?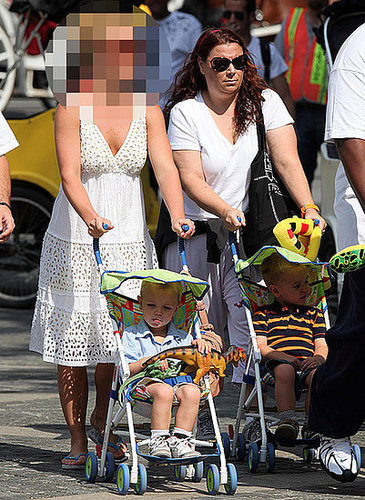 Victoria Beckham
Britney Spears
Naomi Watts
4 of 9
Which proud papa pushed his tot around downtown New York City in a phil & teds dash?
Liev Schreiber
Tobey Maguire
Ben Affleck
5 of 9
Which mama's girl got a push through the market from her daddy in her Combi Cosmo stroller?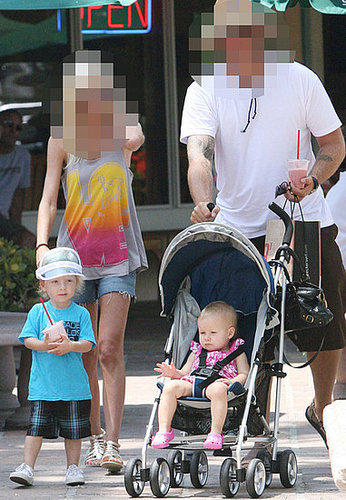 Isla Fisher
Julia Roberts
Tori Spelling
6 of 9
Which Brooklyn mom pushed her wee one through town in a phil & teds sport buggy?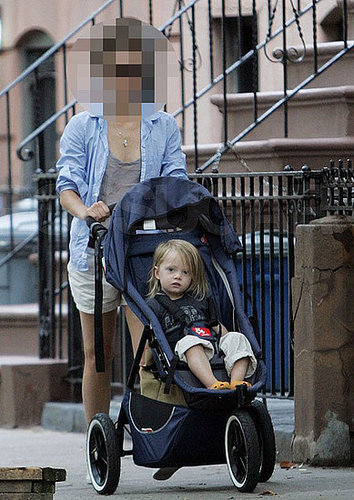 Keri Russell
Michelle Williams
Naomi Watts
7 of 9
Which strong daddy may need to start looking for a bigger stroller than the Peg Perego Pliko P3 Single Stroller he has here?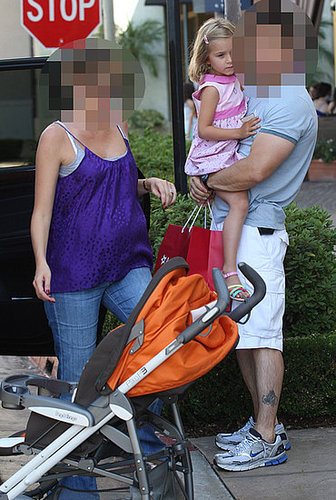 Tobey Maguire
Jason Bateman
Mark Wahlberg
8 of 9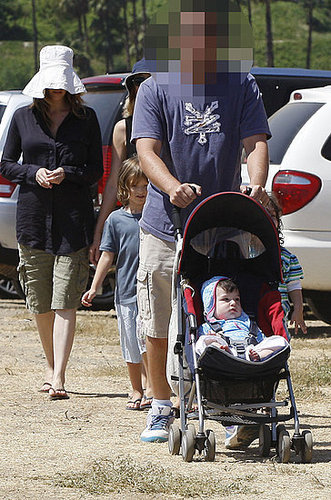 Adam Sandler
Jack Black
Sacha Baron Cohen
9 of 9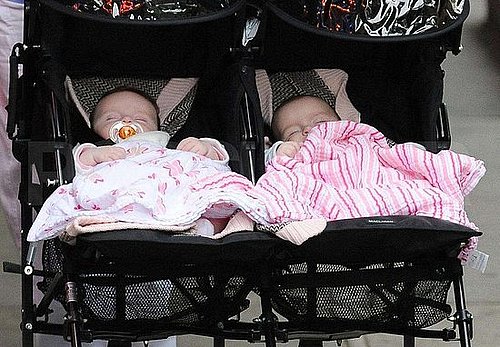 Rebecca Romijn
Sarah Jessica Parker
Jennifer Lopez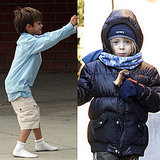 next slidequiz
Who's the Older Celebaby?