How do the rich and famous roll? Just like the rest of us parents pushing prams and strollers around town while their wee ones relax! Though their rides might be on the pricier side and have a few more bells and whistles. See if you know which baby buggies your favorite celebs push around town.
1 of 9
Which new mama took her daughter for a stroll in a red Quinny Buzz?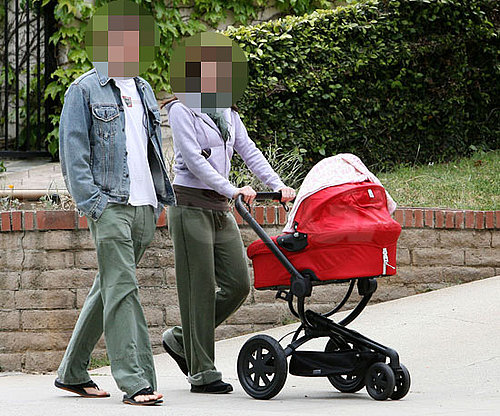 Jessica Alba
Alyson Hannigan
Camila Alves
Jennifer Meyer
2 of 9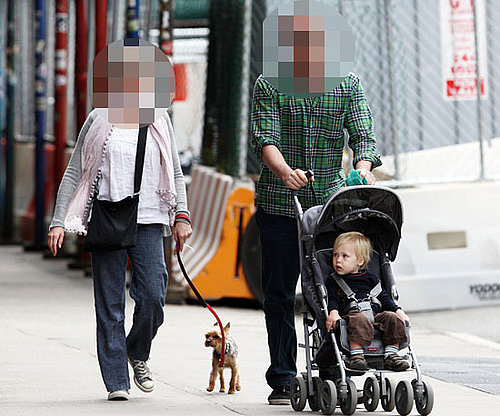 Tobey Maguire
Sacha Baron Cohen
Liev Schreiber
Cash Warren
3 of 9
Which daddy pushed his daughter along the river in a Maclaren Triumph?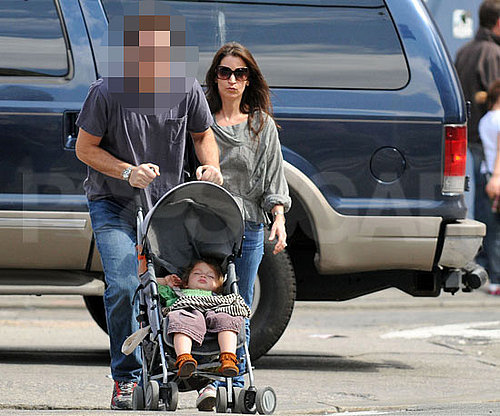 Jason Bateman
Adam Sandler
Tobey Maguire
Ben Affleck
4 of 9
Which papa pushed his daughter in a Maclaren for a little shopping trip at Barneys in Manhattan?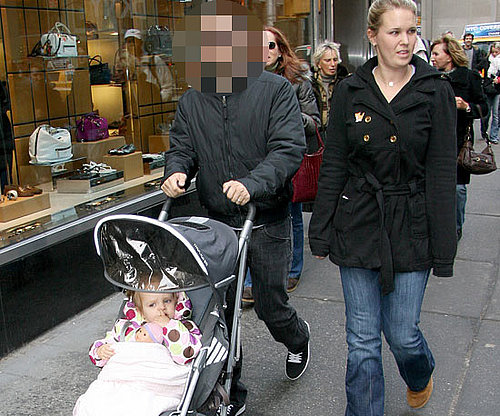 Jerry Seinfeld
Ben Affleck
Adam Sandler
Tobey Maguire
5 of 9
Which new mom helped dad push their daughter's Orbit Baby stroller on a sunny day?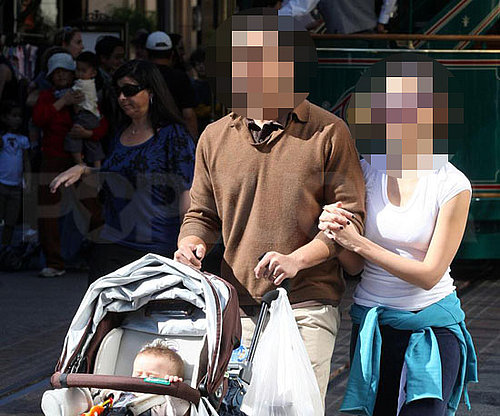 Halle Berry
Jessica Alba
Salma Hayek
Michelle Williams
6 of 9
Which funny papa took his tot for a stroll in an Orbit Baby buggy?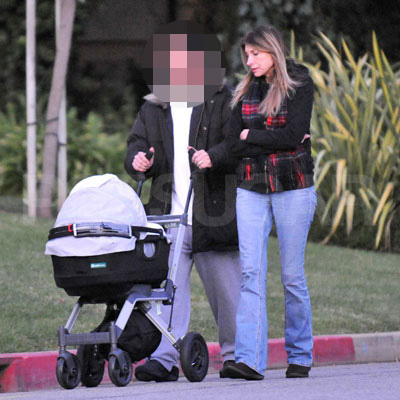 Sacha Baron Cohen
Jerry Seinfeld
Matthew McConaughey
Adam Sandler
7 of 9
Which funny mama looked like she was struggling to push her tot around in a Bugaboo Chameleon?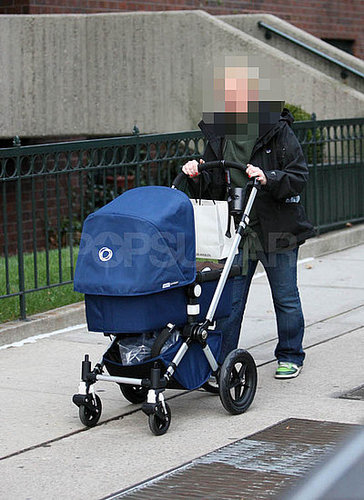 Amy Poehler
Alyson Hannigan
Isla Fisher
Tina Fey
8 of 9
Which doting dad helped mama push their baby through an airport in an Orbit Baby stroller?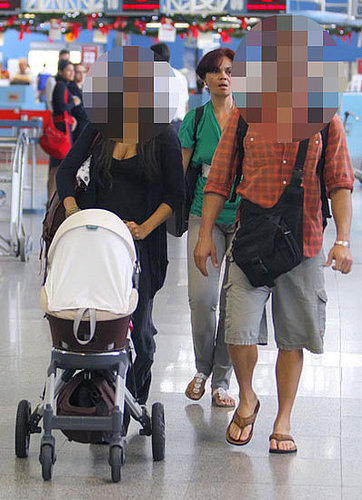 Cash Warren
Gavin Rossdale
Matthew McConaughey
Ben Affleck
9 of 9
Which mama of twins pushed her tots around Toronto in the Double Decker Stroller.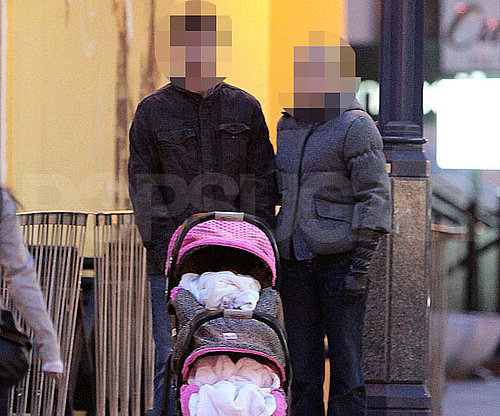 Marcia Cross
Julia Roberts
Rebecca Romijn
Jennifer Lopez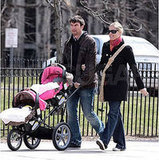 next slidequiz
Name Those Twins!