Celebrity Baby Sleep Habits
Guess Which Celebrities Have Good Sleepers and Whose Tots Keep Them Up All Night?
Celebrity parents: they're just like us — when it comes to obsessing about the sleep habits of their tots, anyway. For new parents, sleep (or sleep deprivation) is the great equalizer. Whether a baby makes it through the night or demands nighttime feedings every hour, on the hour, can mean the difference between a walking mama zombie and a fresh-faced new mom ready to take on the day.
Can you guess which celebrities took to Twitter and Facebook to brag or bemoan their lil ones sleep habits?
1 of 6
Which celeb mama is blessed with such a good sleeper that, "We lie awake waiting for the princess to make a move so we can start our day!"?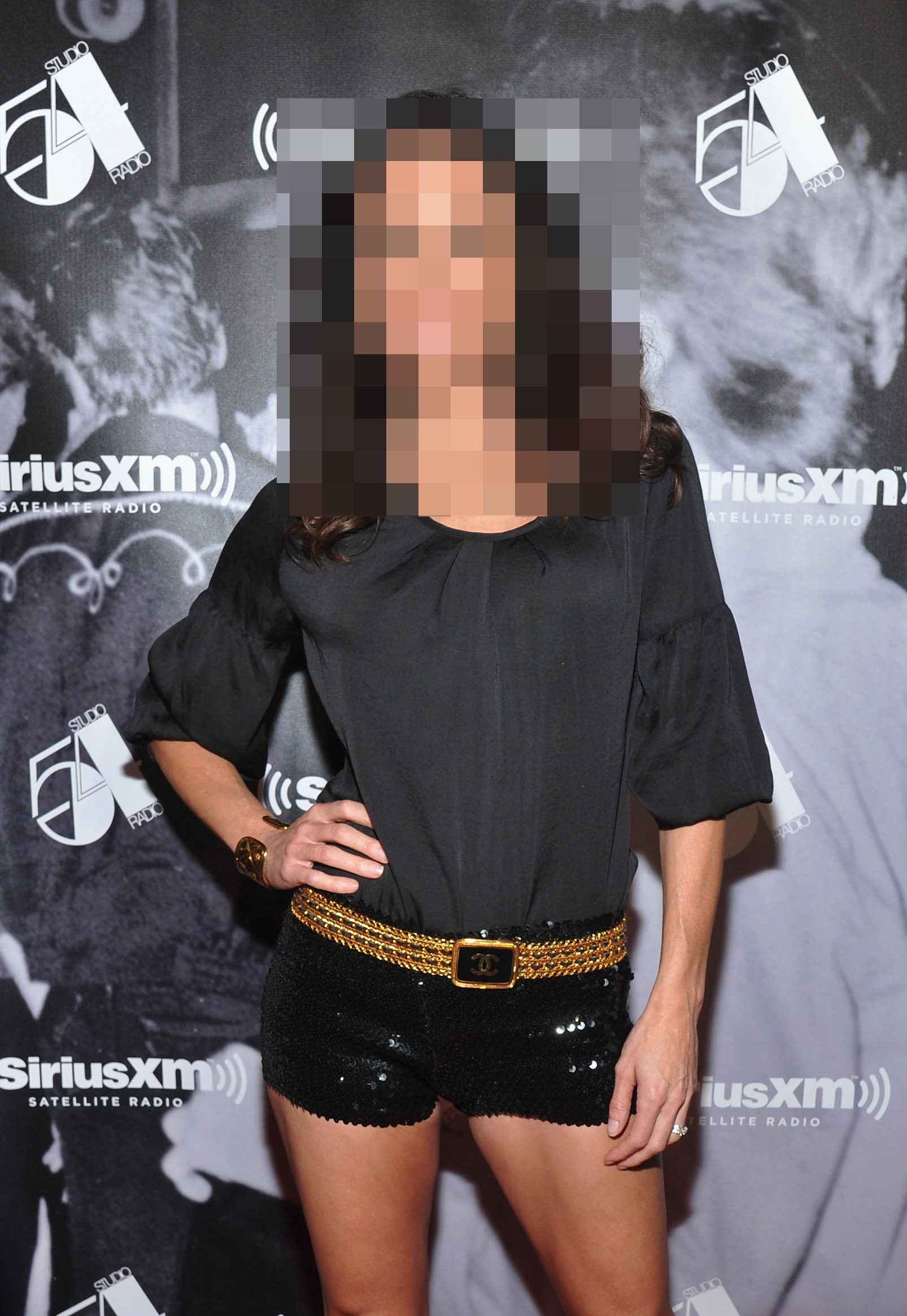 Bethenny Frankel
Alyssa Milano
Victoria Beckham
2 of 6
Which new mama is fine with only four hours of sleep a night, tweeting, "Even though I have had 8 hours sleep over 2 days, her beautiful face and smile make everything better... #ilovebeingamom"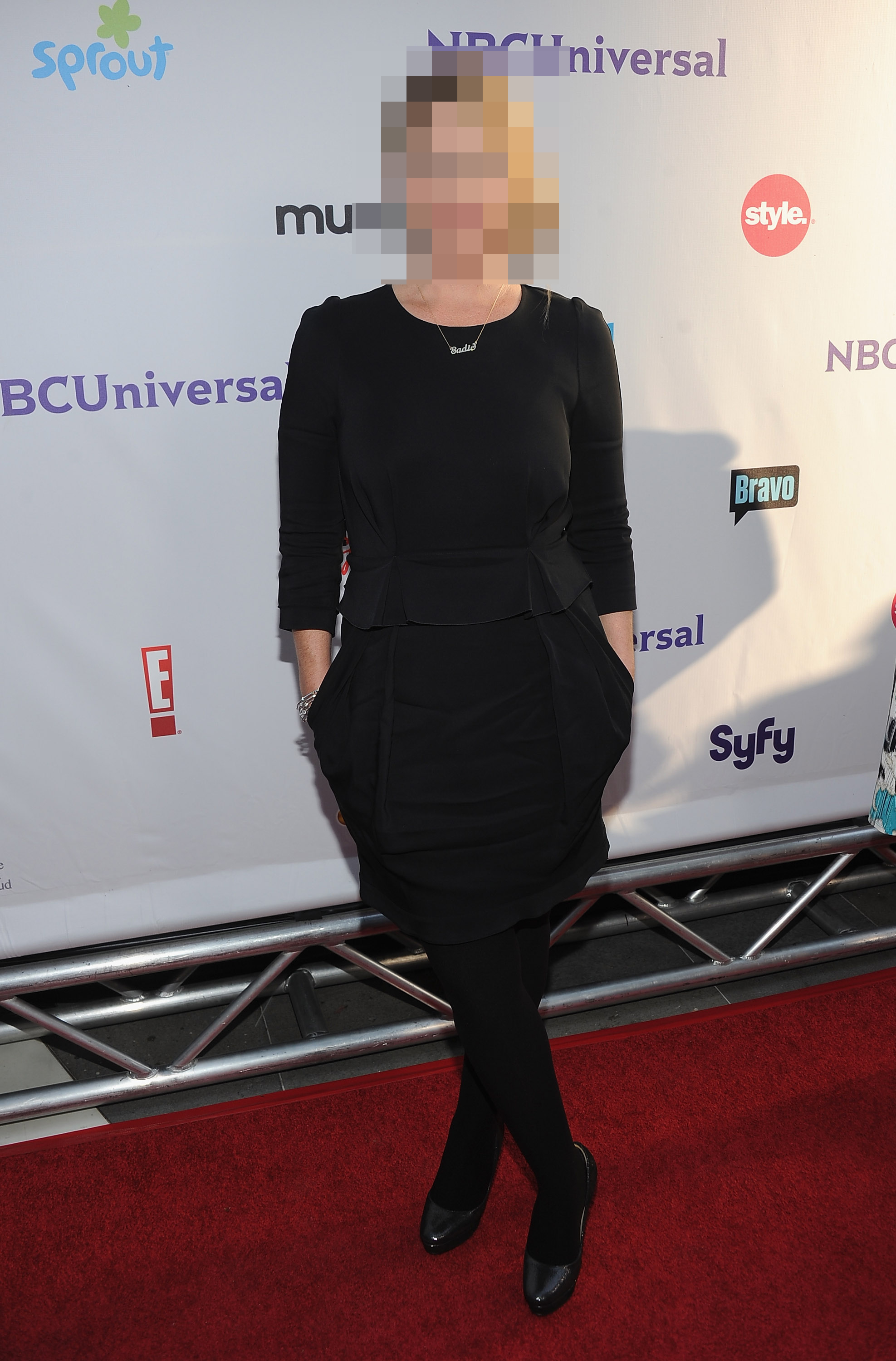 Christina Applegate
Kate Hudson
Tori Spelling
3 of 6
Which sleepy mama found enough energy to tweet, "kids and baby are asleep finally....been up since 4am. would love a grown up evening, but thinking an evening of Tivo might be good!"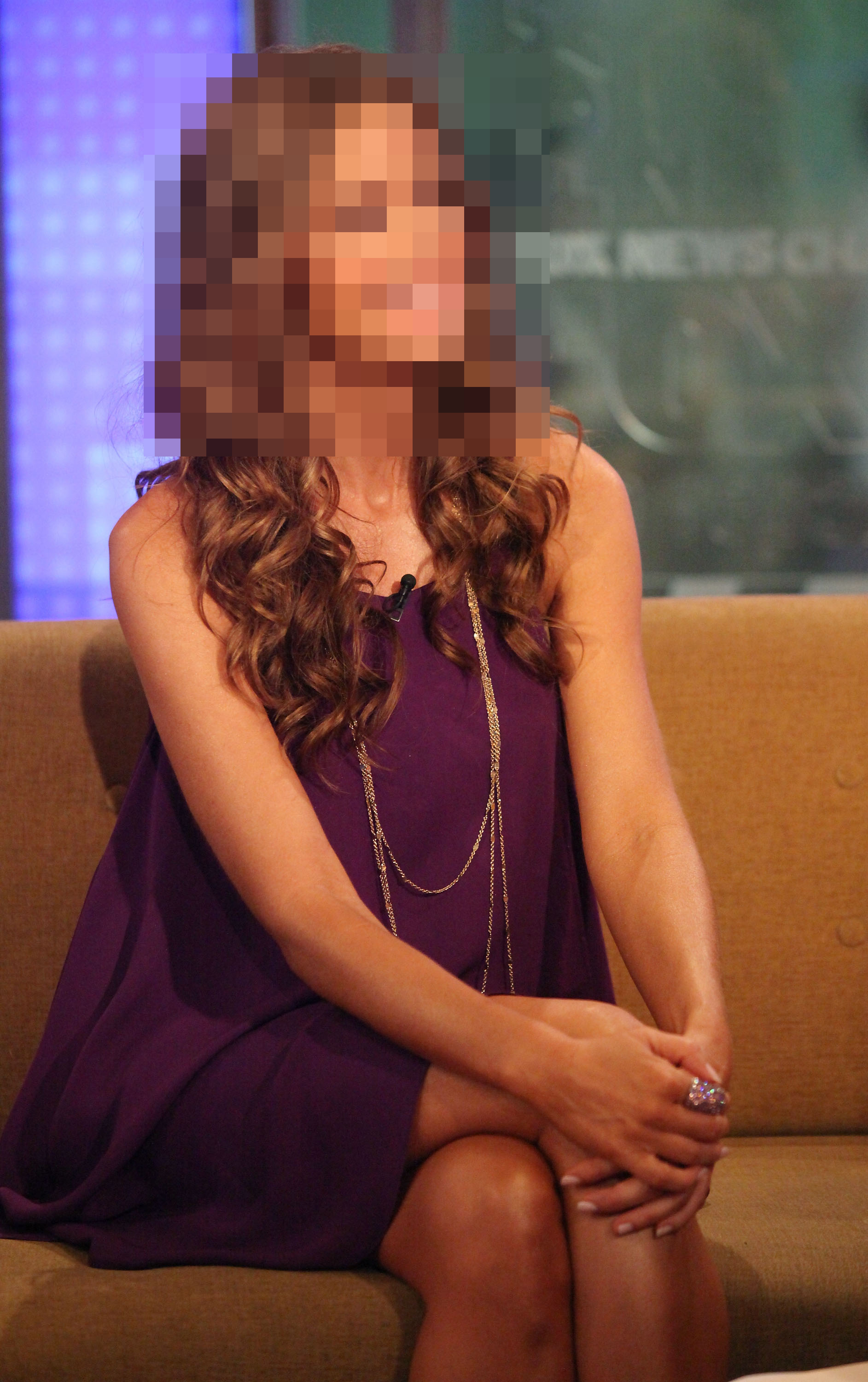 Sarah Michelle Gellar
Brooke Shields
Denise Richards
4 of 6
What tired mom updated her Facebook status to read, "I'm on 3 hours of sleep! Gonna go to bed now and CATCH UP. Hopefully. My kids better sleep DEEEEP tonight & not wake my ass up. Shit."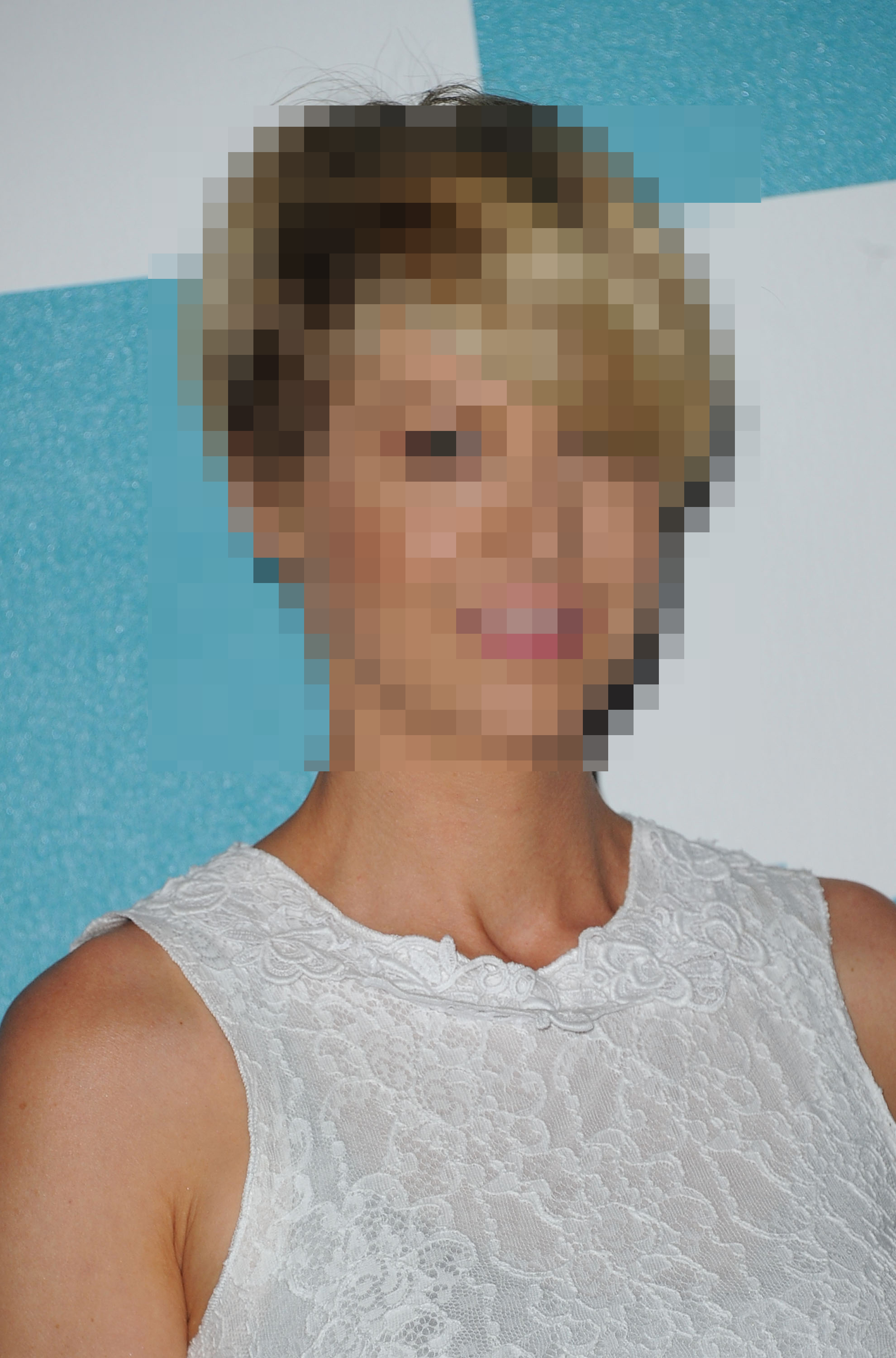 Jenna Elfman
Pink
January Jones
5 of 6
Which proud celeb papa tweeted, "Long, hot, productive day... Best part, is rocking my baby girl to sleep. Makes it all worth it."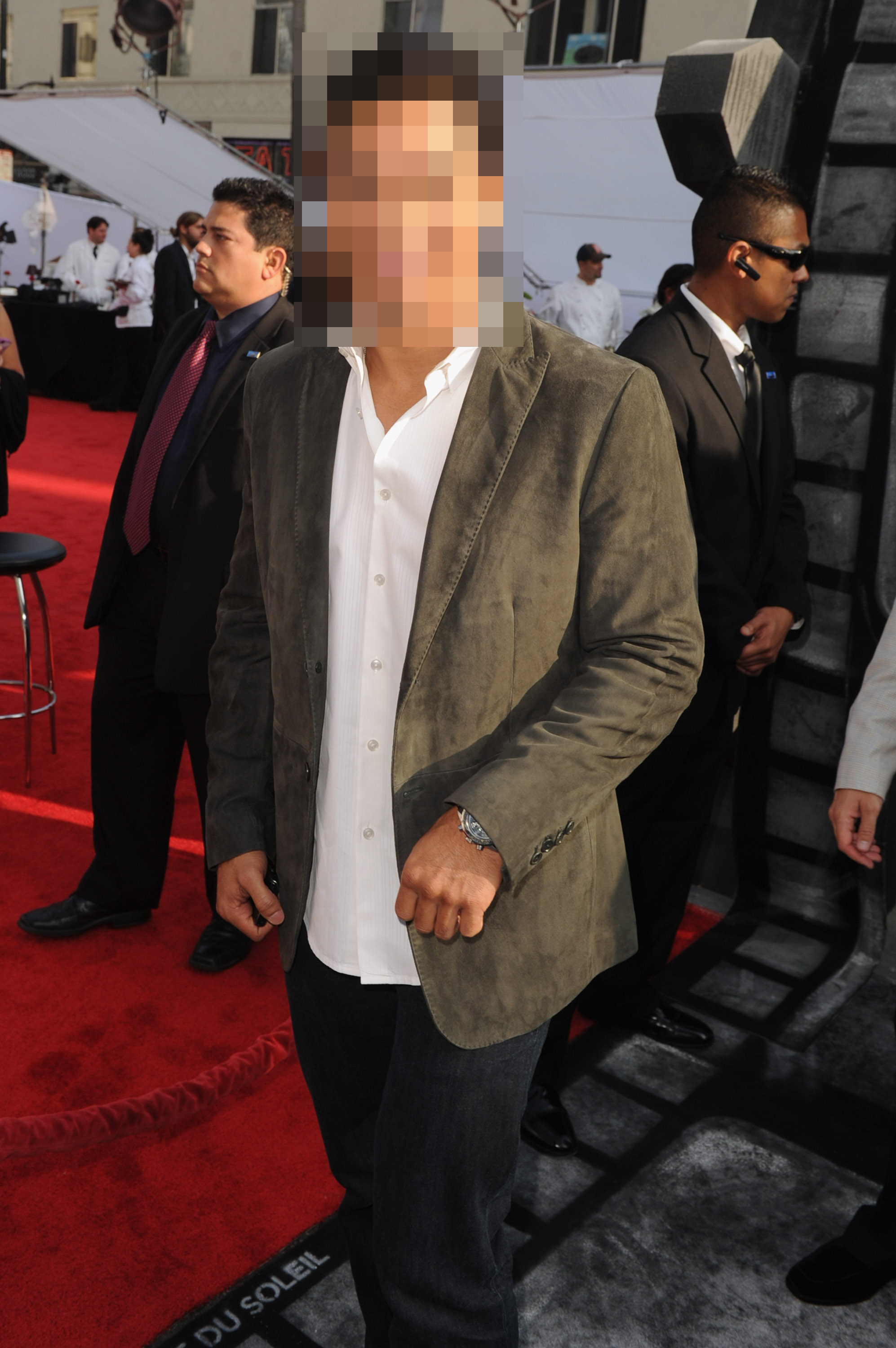 Freddie Prinze Jr.
Mario Lopez
Ben Affleck
6 of 6
This new mama tweeted "Up w lil 1 every hr! this morn round 6 she decides that laughter's the way 2 go.how (sic) can u b bummed when theres a butterball in bed laughing?"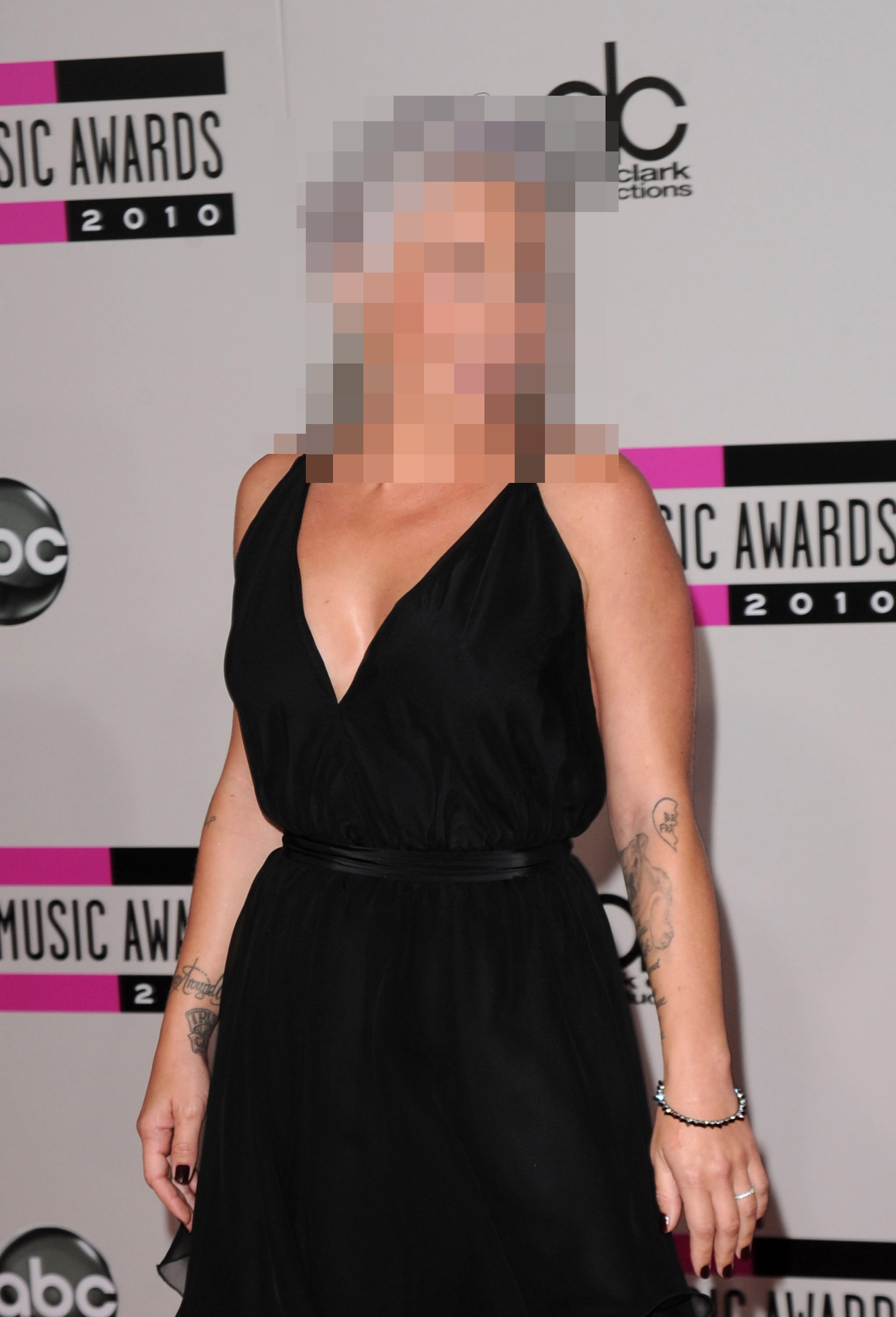 Pink
Sarah Jessica Parker
Tina Fey
next slidequiz
Guess the Celebrity Pumpkin Patch Cutie!