Certain celebabies have a sense of style that makes them easy to spot. Others have signature hairdos or wear cute sneaker options. How well do you recognize Tinseltown's tots? See if you can guess who is who by taking another one of my Guess Who quizzes!
1 of 10
Which baby dolled blondie loves her own baby doll?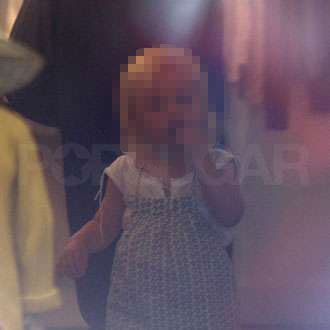 Ruby Maguire
Leni Klum
Violet Affleck
Shiloh Jolie–Pitt
2 of 10
This little girl is pretty as a flower.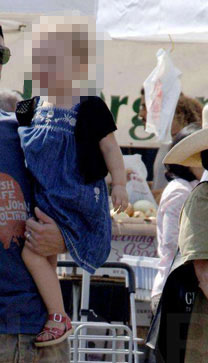 Lola Rose Sheen
Violet Grohl
Lily Sheen
Violet Affleck
3 of 10
Which lil rascal looked ready and rarin' to go in NYC?
Rocco Ritchie
Evan Asher
Dylan Lee
Brooklyn Beckham
4 of 10
Which sweetheart enjoyed a day at the park with her daddy?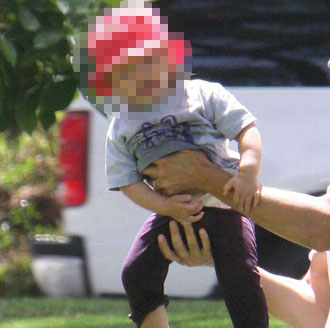 Savannah Mahoney
Shiloh Jolie–Pitt
Eden Mahoney
Ruby Maguire
5 of 10
Which lil rock star is always dressed to the hipster nines?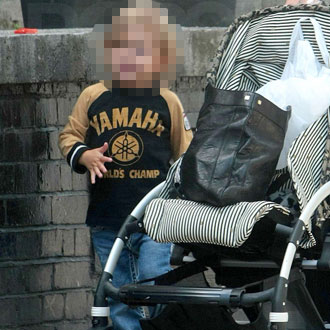 Ryder Hudson
Jayden James Federline
Liam McDermott
Kingston Rossdale
6 of 10
Who has the dimpliest cheeks in Tinseltown?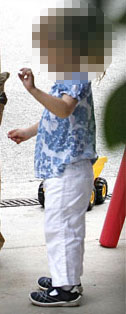 Violet Affleck
Liv Helen Freundlich
Leni Klum
Valentina Pinault
7 of 10
Which trendsetting tot keeps his hair fresh and cool?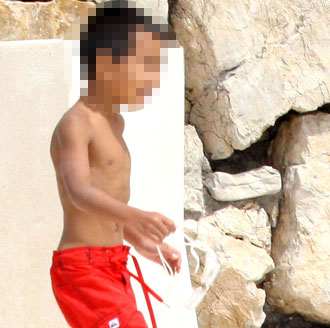 Romeo Beckham
Maddox Jolie–Pitt
Henry Samuel
Preston Federline
8 of 10
This little boy's mommy is his number one fan and advocate for his disorder.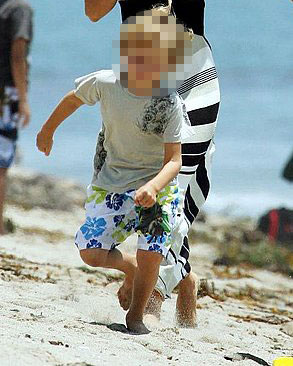 Milo Langston
Phinneus Moder
Evan Asher
Kingston Rossdale
9 of 10
Which tween girl always seems to have a smile on her happy face?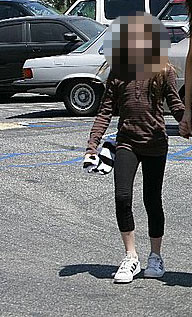 Lily Sheen
Lola Consuelos
Emmaline Bale
Ava Phillippe
10 of 10
Which Croc wearing tot can often been seen palling around town in fun costumes?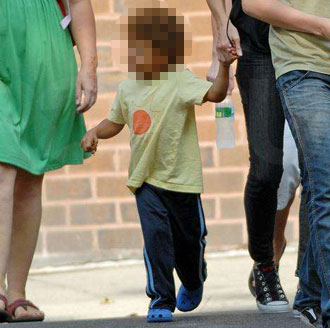 James Wilkie Broderick
Pax Jolie–Pitt
Henry Samuel
Milo Langston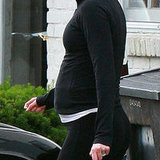 next slidequiz
Guess Who's Behind the Maternity Gear