Celebrity Baby Photos
Guess the Carpool Lane Celebrity Parents
It's back-to-school season and celeb parents are gearing up for another year of drop-offs and pickups, albeit with a few cameras in their faces. Before gathering your no. 2 pencils and clean marble notebooks, take our quiz and see if you can guess which celeb moms and dads were spotted in the carpool line.
Enter to win a $1,000 wardrobe for your child from Tea Collection!
1 of 10
Which mama was spotted carrying an art project while picking up her lil ones from school?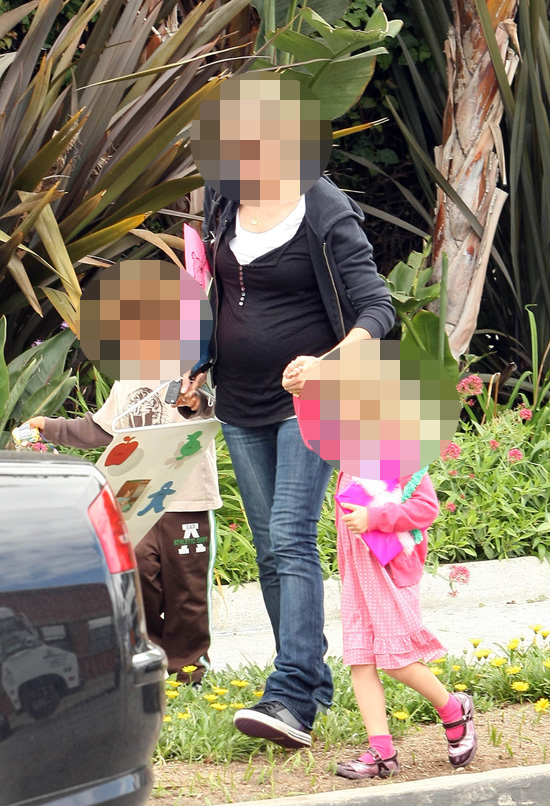 Gwyneth Paltrow
Kelly Ripa
Heidi Klum
2 of 10
Which mama bundled up her son for an early morning school run?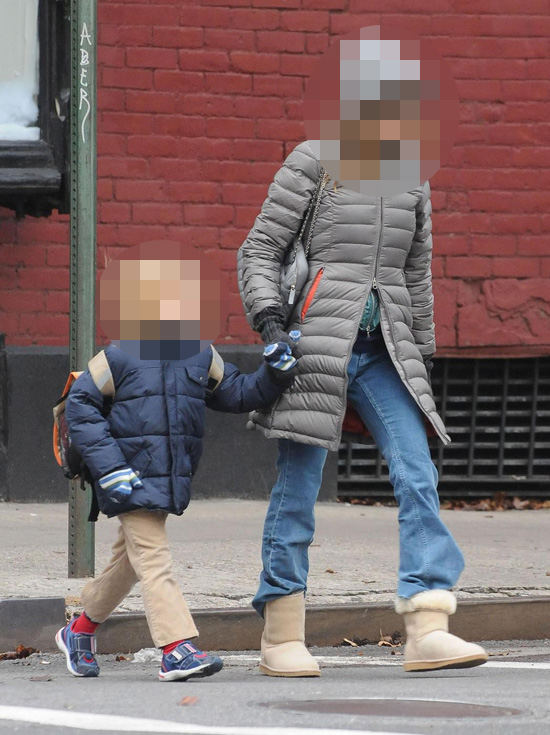 Madonna
Sarah Jessica Parker
Christy Turlington
3 of 10
Which star mom's hands were full as she picked up two kids from school?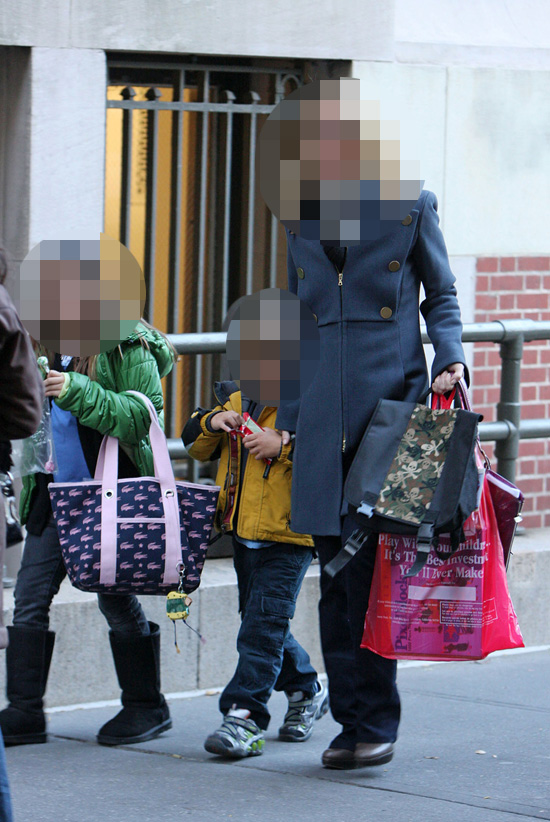 Kelly Ripa
Gwyneth Paltrow
Julianne Moore
4 of 10
Which mum toted her Starbucks, bags and youngest child to school pickup?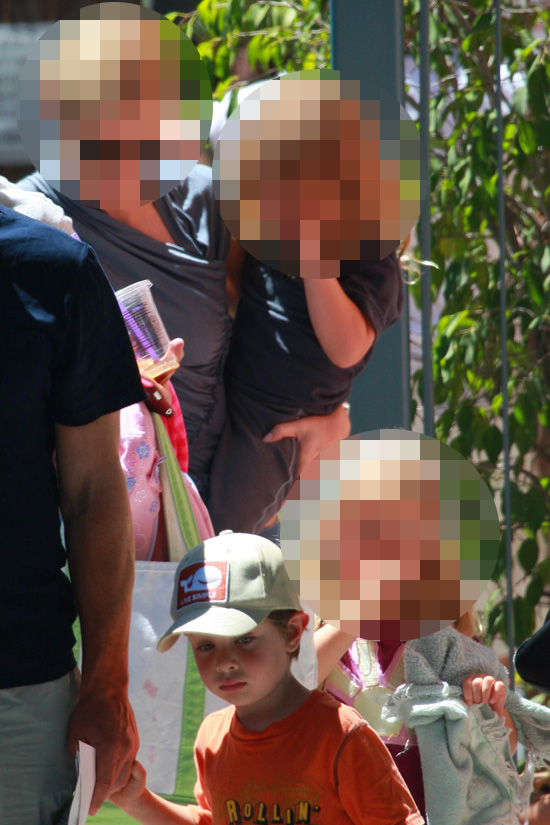 Reese Witherspoon
Jennifer Garner
Gwyneth Paltrow
5 of 10
Which mum picked up her uniformed tot after school in London?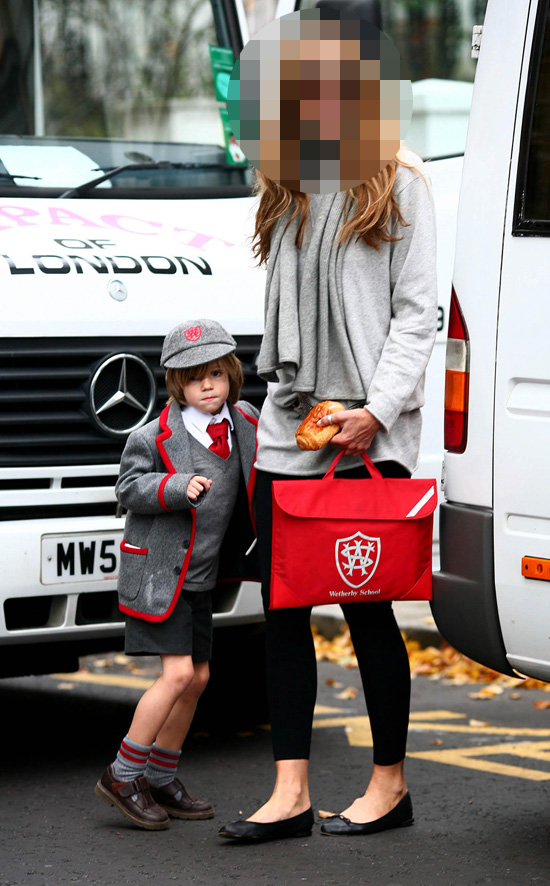 Elle Macpherson
Madonna
Claudia Schiffer
6 of 10
Which mama enlisted the help of her hubby to drop their child off at school?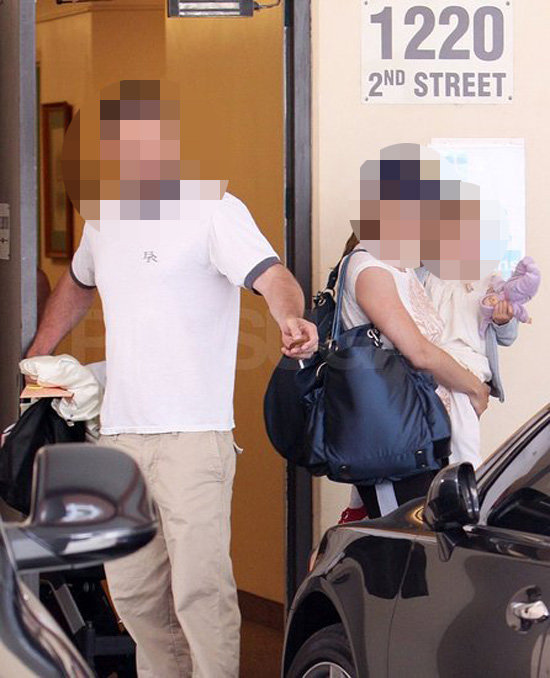 Melissa Joan Hart
Luciana Barroso
Jennifer Garner
7 of 10
Which bundled up mom looked deep in conversation while picking her daughter up from school?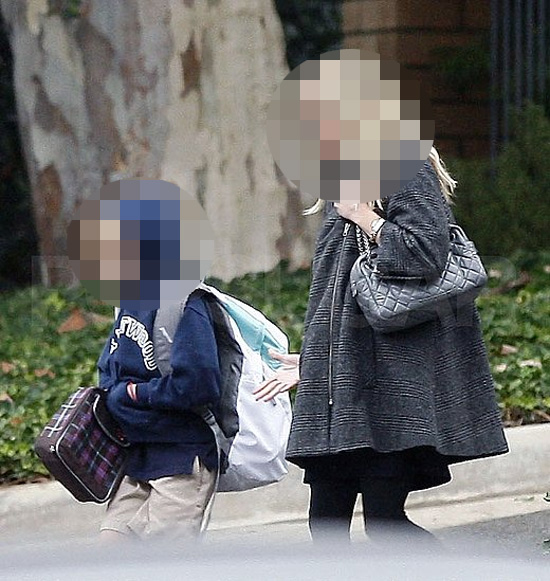 Reese Witherspoon
Denise Richards
Brooke Burke
8 of 10
Which dad helped his tot with her lunchbox on the way home from school?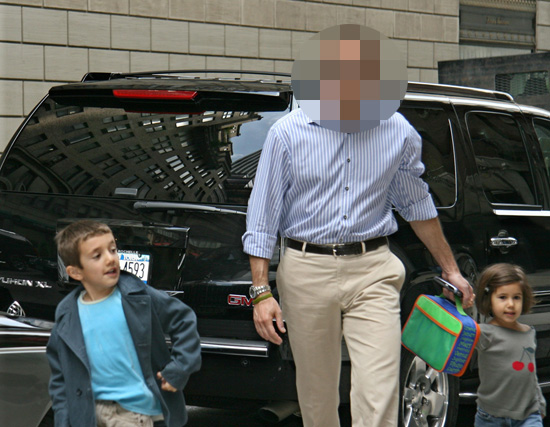 Jerry Seinfeld
Ed Burns
Matt Lauer
9 of 10
Which mum walked her daughter to school with the help of a scooter?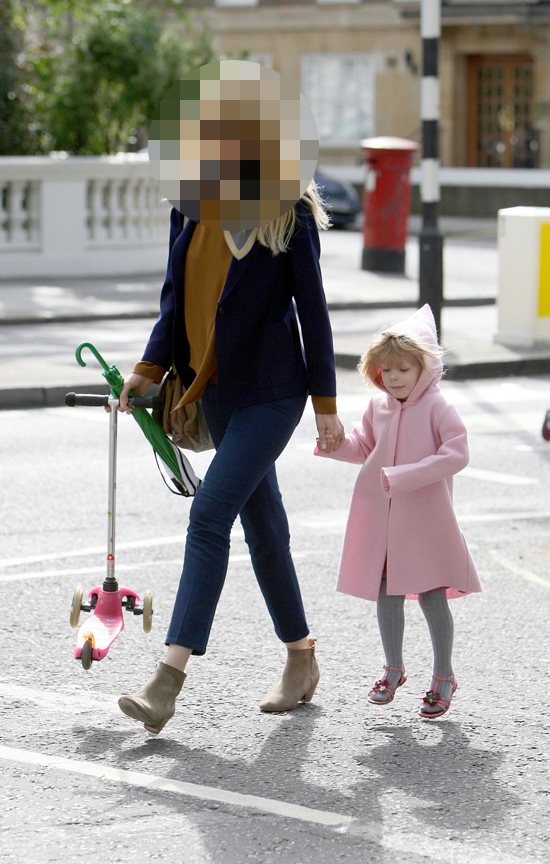 Claudia Schiffer
Gwyneth Paltrow
Jennie Garth
10 of 10
Which mama grimaced for the cameras while escorting her son out of school?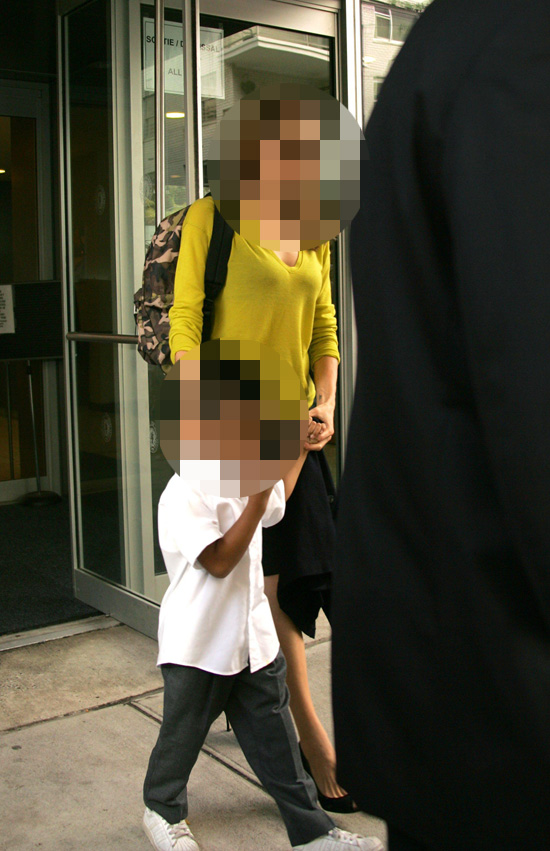 Madonna
Angelina Jolie
Victoria Beckham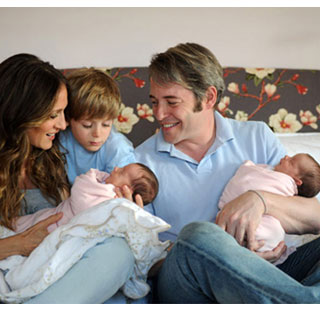 next slidequiz
Think You Know the Tinseltown Twins?