The celeb baby boom is well under way, and with it, we're seeing a lot of new (an unusual) names! Have you been paying attention to the children who've made their debuts over the past few months? Take this quiz and test your knowledge.
1 of 10
Though not the Pippa Middleton Kimmel name Jimmy Kimmel suggested on his show last week, Jessica Alba and Cash Warren gave their baby which other name?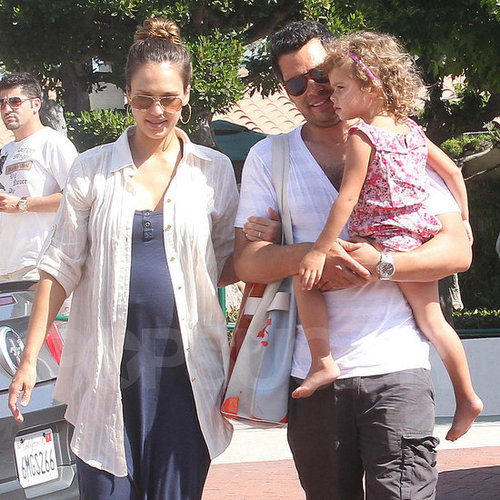 2 of 10
Alanis Morissette gave birth to Ever Imre on Christmas. Is her new bundle of joy a boy or a girl?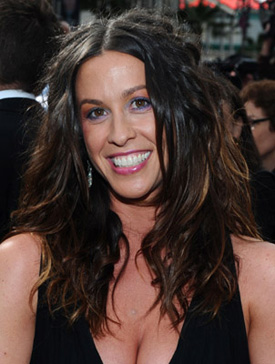 3 of 10
What's the name of Miranda Kerr and Orlando Bloom's "little ray of sunshine"?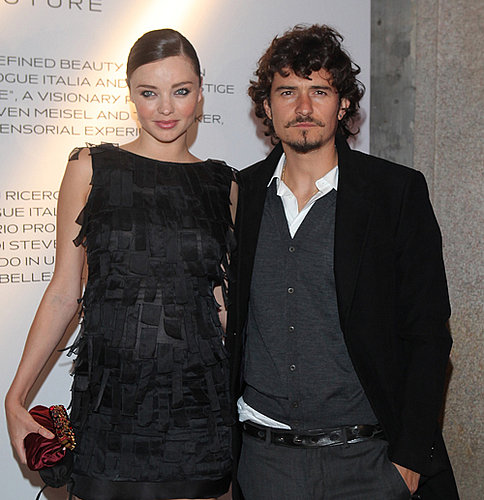 4 of 10
New dad Owen Wilson was reportedly set to name his son Ford until he changed the first name to what?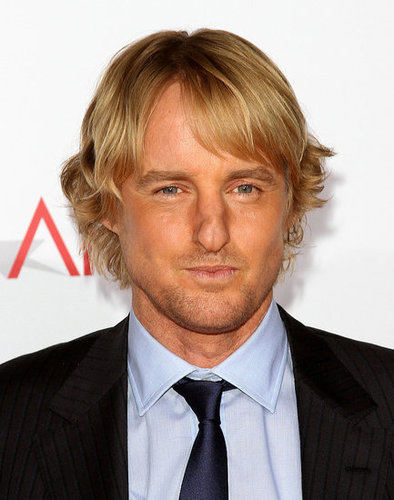 5 of 10
What is the name of Christina Applegate's daughter, which also means "princess"?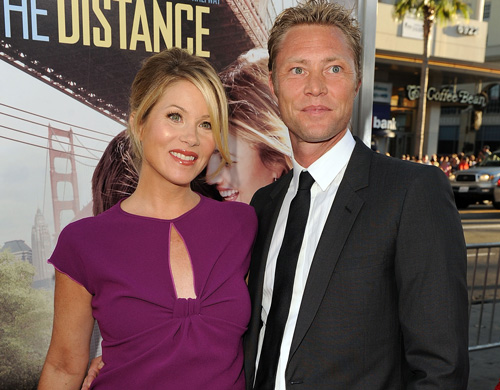 6 of 10
Nicole Kidman and Keith Urban named her second daughter ______ because they "needed to have that through the whole pregnancy."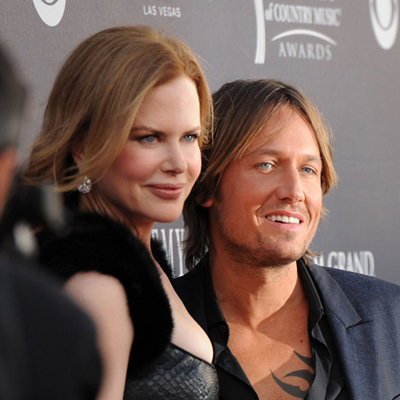 7 of 10
Which animal name did Alicia Silverstone select for her just-born son?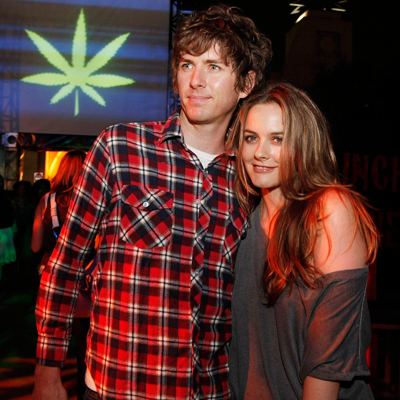 Bear Blu
Tiger Tru
Lion Lu
8 of 10
Which two M names did Mariah Carey and Nick Cannon name their twins?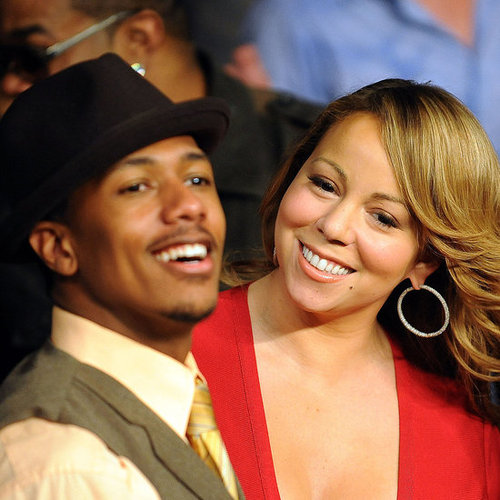 Madison and Marrakesh
Monroe and Moroccan
Maeve and Miami
9 of 10
Tina Fey and Jeffrey Richmond chose which mythological Greek name for their baby girl?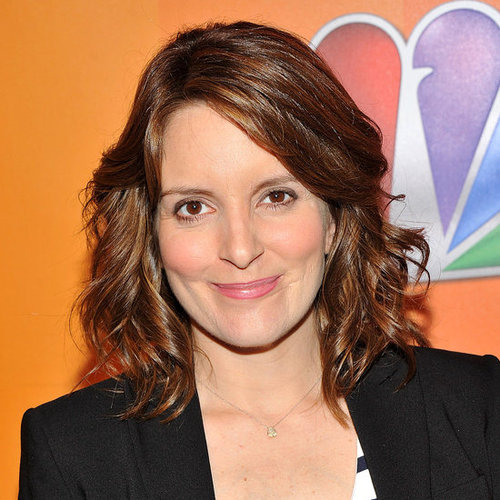 10 of 10
Which side of the family does Kate Hudson and Matthew Bellamy's baby, Bingham, take his name from?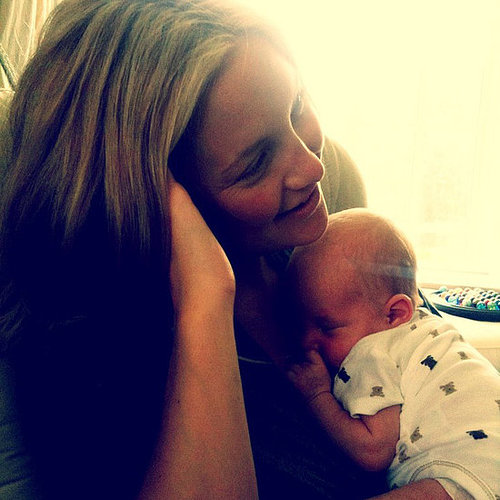 Kate Hudson's family
Matthew Bellamy's family
Both families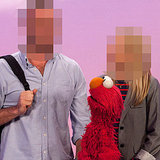 next slidequiz
Guess the Celebrity Guest Stars on the New Season of Sesame Street!