Expectant parents spend a lot of time thinking how they will cart their children once they are born. While a stroller travel system works in some circumstances, a baby carrier allows mom and dad to have their hands free to do other things. As tots grow, families' needs change so we thought we'd see how Hollywood parents take their tots of various ages out and about. Test your knowledge!
1 of 12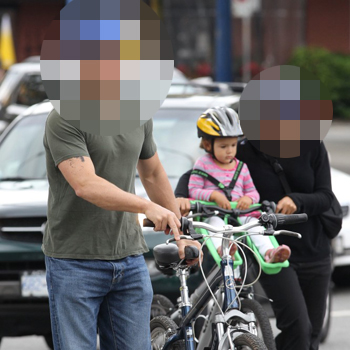 Hugh Jackman
Matt Damon
Dean McDermott
2 of 12
Who carried her happy lil one close to her heart in a Baby Bjorn?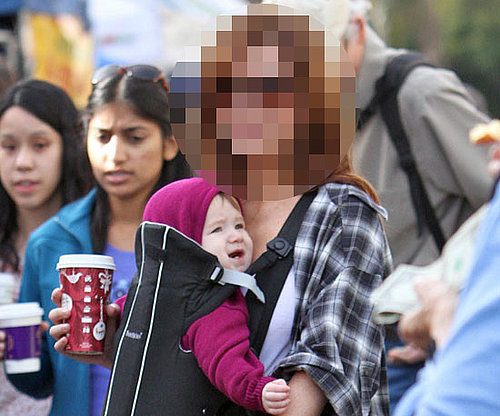 Marcia Cross
Jennifer Meyer
Alyson Hannigan
3 of 12
Which dad bundled up his precious cargo in a Graco Quattro Tour Deluxe while out on a chilly day?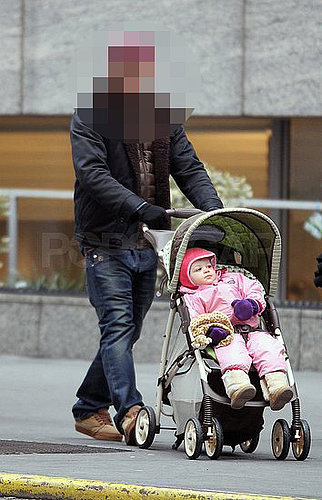 Joel Madden
Tobey Maguire
Ben Affleck
4 of 12
Which pop carried one of his daughters in a Baby Bjorn to keep his hands free for packages?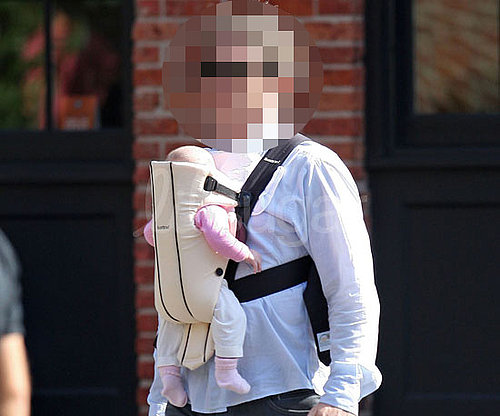 Jerry O'Connell
Brad Pitt
Matthew Broderick
5 of 12
Which mom and dad kept both of their tots strapped into a Baby Jogger City Mini while checking in at the airport?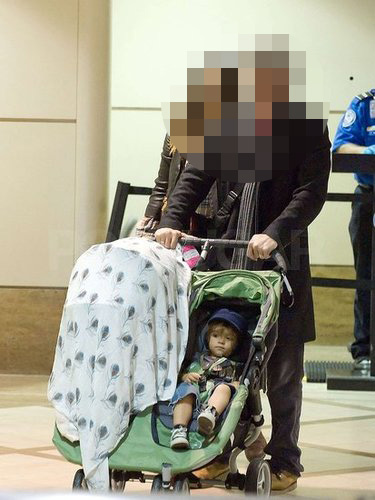 Liev Schreiber and Naomi Watts
Matthew McConaughey and Camila Alves
Gavin Rossdale and Gwen Stefani
6 of 12
Which dad gave his lil one a boost with the Chicco SmartSupport Backpack?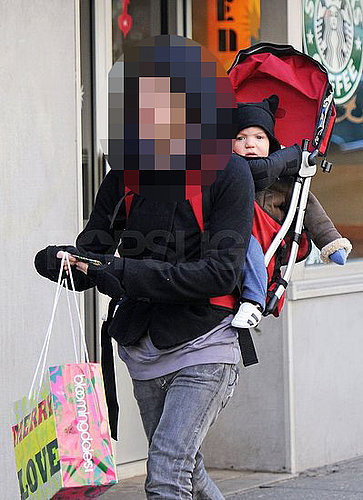 Pete Wentz
Ben Affleck
Cash Warren
7 of 12
Which new mama used the popular Ergo carrier while running some errands?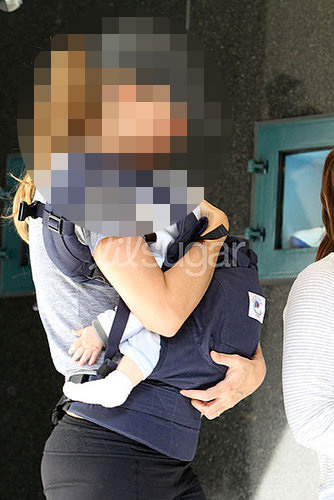 Kendra Wilkinson
Sarah Chalke
Gisele Bundchen
8 of 12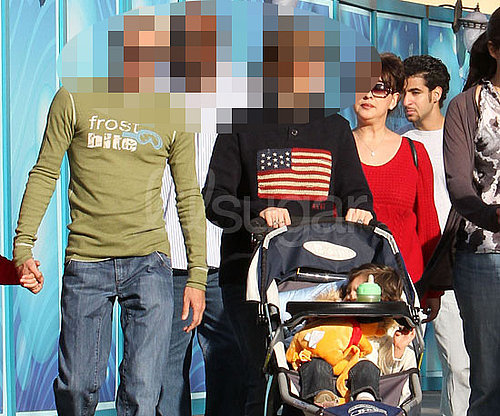 Jennifer Garner
Jennifer Lopez
Heidi Klum
9 of 12
Which dad was spotted taking his kids to the Santa Monica Pier in a Maclaren Triumph?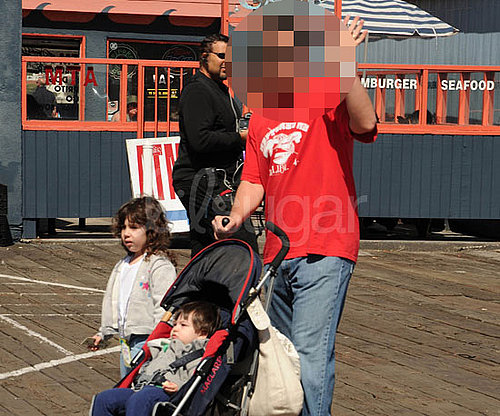 Hugh Jackman
Tobey Maguire
Adam Sandler
10 of 12
Which mommy pushed her Bugaboo along while walking with her tot?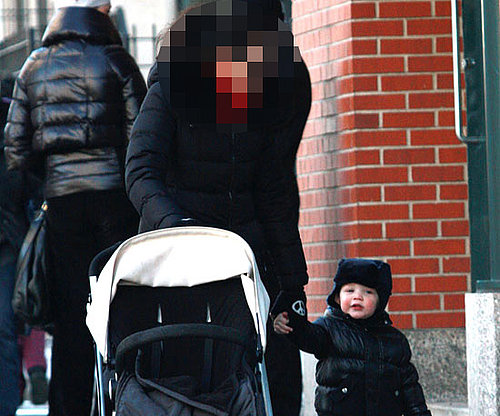 Julianna Margulies
Jessica Alba
Sarah Jessica Parker
11 of 12
Which mama held her lil one close to the chest in an Ergo carrier?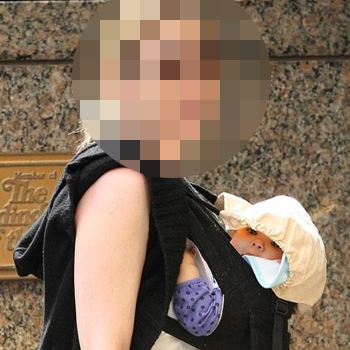 Ellen Pompeo
Alanis Morissette
Pink
12 of 12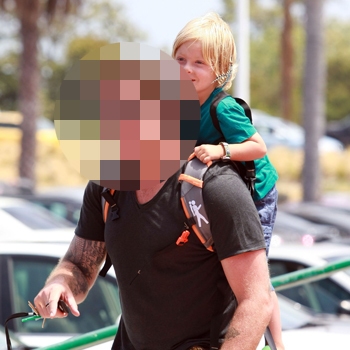 David Beckham
Hugh Jackman
Dean McDermott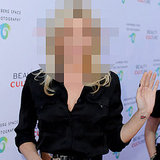 next slidequiz
Guess the Chatty Celeb Mama!