Celebrity Baby Gear
Recent Deliveries: Guess the Celebrity Parents by Their Baby Gear
It's no surprise the celebrity moms and dads tend to have the latest and greatest baby gear. They're often gifted the goods by the companies even before their lil ones arrive. Whether they choose to use it is up to them. The celeb baby boom has given celebrity baby fans plenty of eye candy over recent months. See if you can guess the Hollywood parent by the gear they're pushing, toting, and wearing for their tots!
1 of 7
Guess which new mama is pushing her weeks-old tot in a tomato-red iCandy Peach stroller?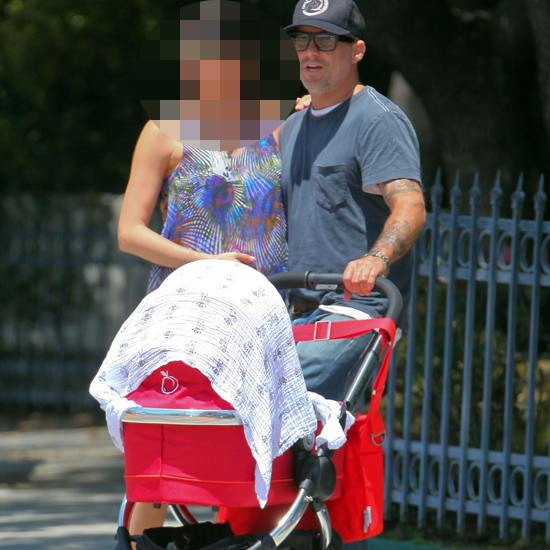 Alicia Silverstone
Kate Hudson
Selma Blair
2 of 7
Which mama's lil one is pushed around town in the celeb-favorite Orbit Baby G2?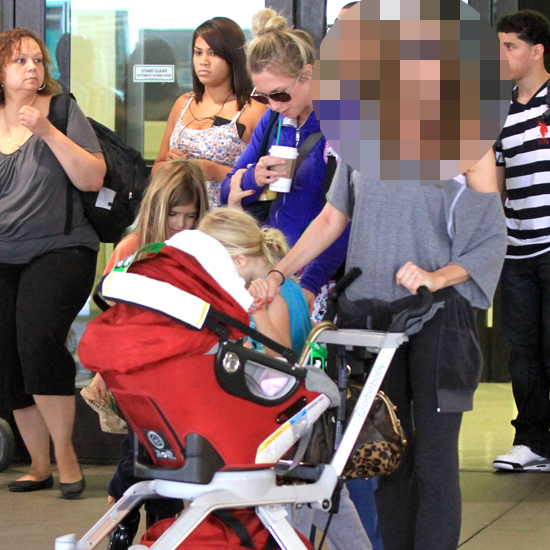 Denise Richards
Victoria Beckham
Tina Fey
3 of 7
Naomi Watts
Isla Fisher
Jennifer Garner
4 of 7
Which new mama toted her tot in a Baby Bjorn carrier?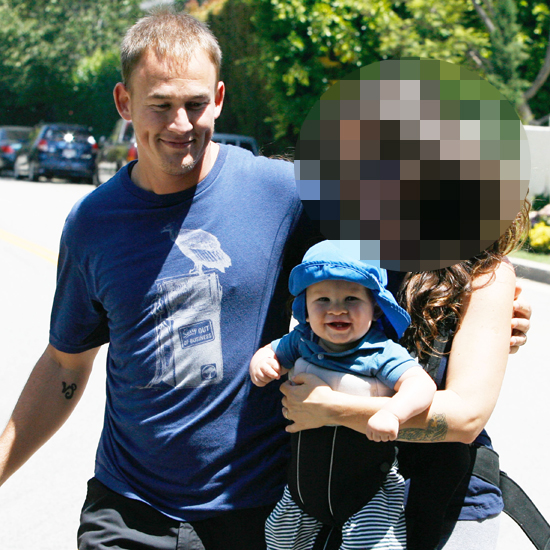 Alanis Morissette
Natalie Portman
Marion Cotillard
5 of 7
Which mama mixed and matched her baby product brands, placing her tot in the eco-friendly Orbit Baby Stroller Travel System G2 with a UppaBaby Cabana Car Seat Shade to protect him?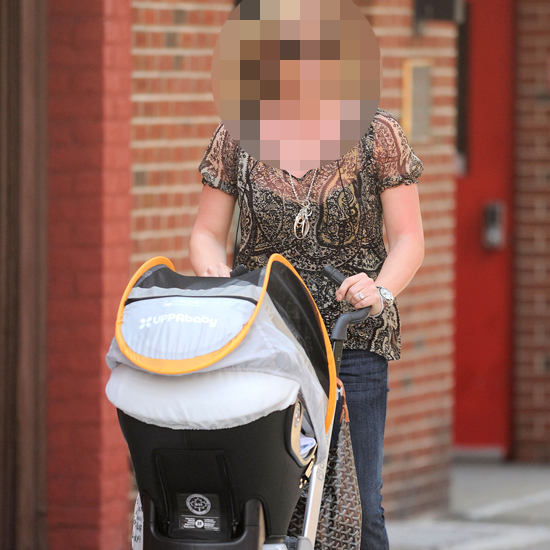 Natalie Portman
Alicia Silverstone
Jane Krakowski
6 of 7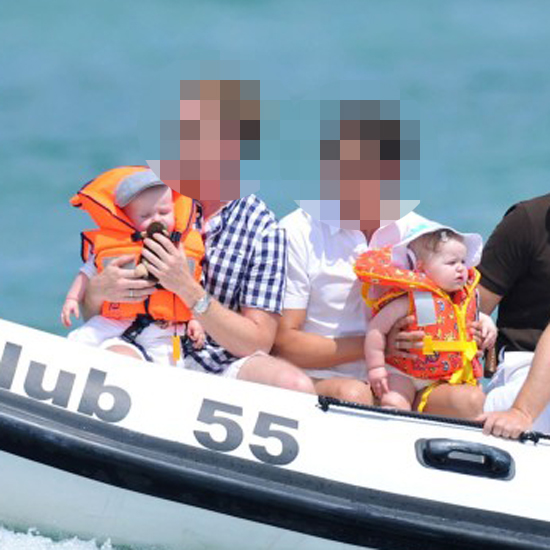 Orlando Bloom
Neil Patrick Harris
Javier Bardem
7 of 7
Which new mama's tot arrived at LAX in Bebe Confort's new Pebble car seat?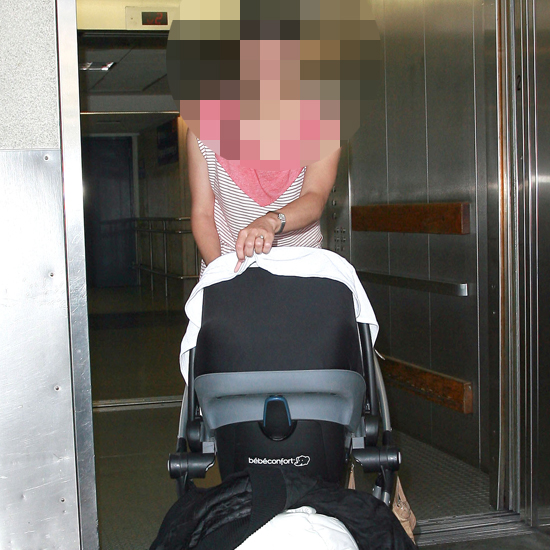 Marion Cotillard
Penélope Cruz
Miranda Kerr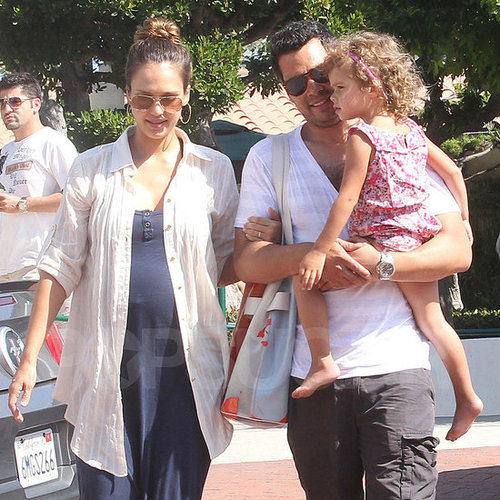 next slidequiz
Recent Deliveries: Test Your New Celebrity Baby Name Knowledge