Celebrities in Kid-Friendly Films
Which Parent Actors Are Making Kid-Friendly Movies Now?
Lights, camera, kid-friendly action! After becoming parents, some of our favorite actors put Oscar-worthy scripts on hold and selected more G-rated projects that their children could view. See if you can identify the celebrities that have moved into the animated and family movie arena.
1 of 9
Which funny man, who recently announced that he is about to become a grandfather, will be starring in a remake of the holiday classic A Christmas Carol?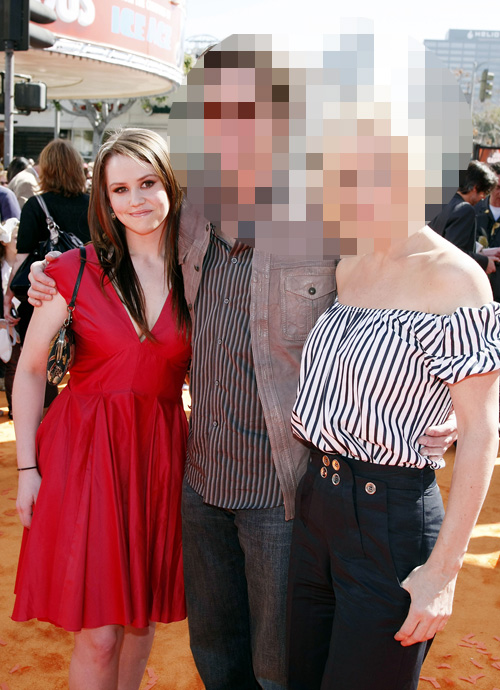 Steve Carell
Nicolas Cage
Jim Carrey
Mike Myers
2 of 9
Which father of two incorporated his humor into his animated features?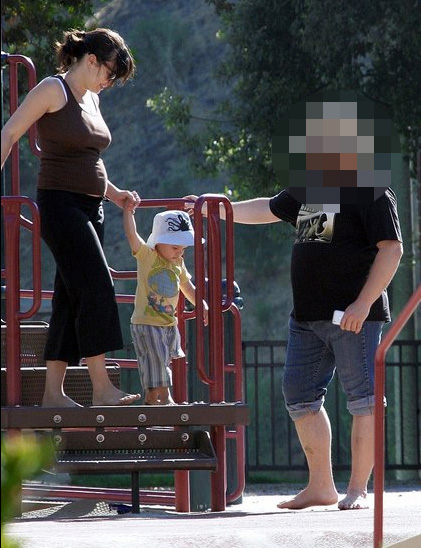 Jack Black
Ben Stiller
Steve Carell
Hugh Jackman
3 of 9
Which A-list father will take a break from action films next month with his first venture into the world of animated movies?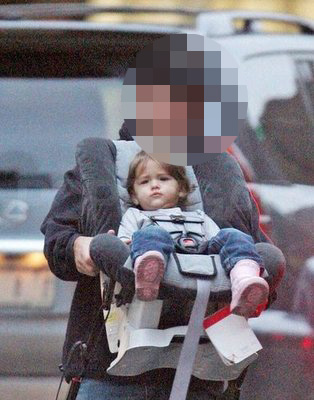 Tom Cruise
Brad Pitt
Ben Affleck
Matt Damon
4 of 9
Which father of two toned down his image when he took on the role of Alex the lion?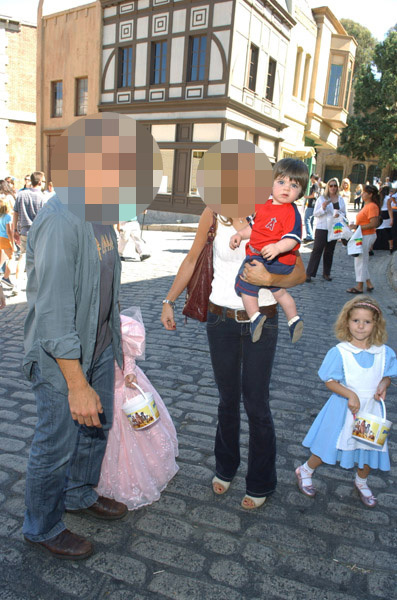 Ben Affleck
Adam Sandler
Ben Stiller
Johnny Depp
5 of 9
Which funny man, and father of two daughters, had to tame his language when he moved into the children's genre of films?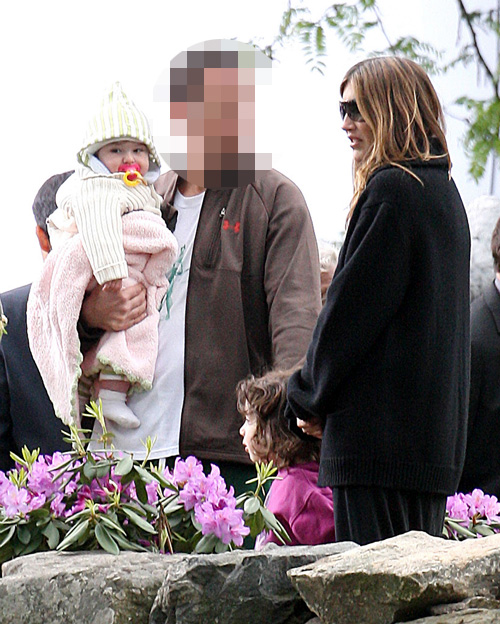 Robin Williams
Adam Sandler
Sacha Baron Cohen
David Spade
6 of 9
After bringing a video game character to life before having kids, which mama scored points with her children when she moved into the world of animated movies?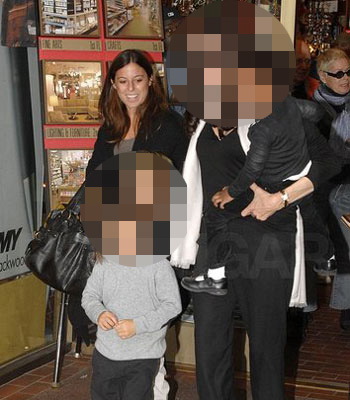 Kerri Russell
Halle Berry
Angelina Jolie
Kate Hudson
7 of 9
Which proud pop's kids will likely watch his animated films before seeing their dad in the Great White Way?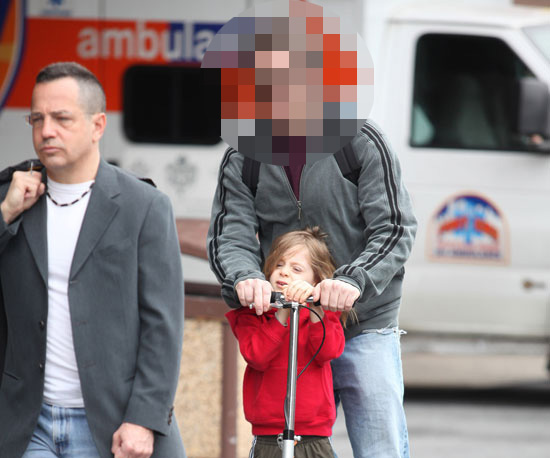 Matthew Broderick
Hugh Jackman
James Gandolfini
Eric Bana
8 of 9
Which dad expanded his resume to include children's fare with a Disney film?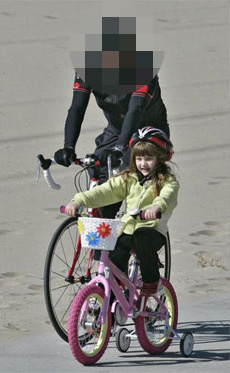 Nicolas Cage
Patrick Dempsey
Sacha Baron Cohen
Steve Carell
9 of 9
Which father will likely have his child watch his animated role before being allowed to watch his controversial films?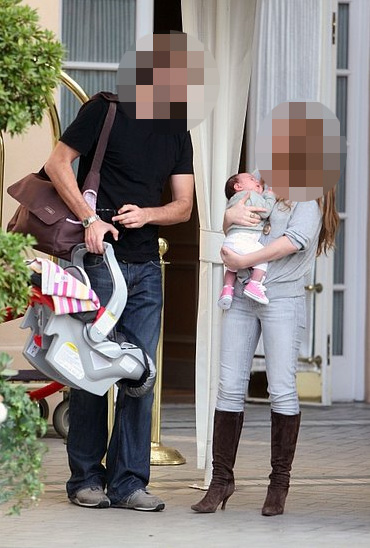 Nicolas Cage
Eddie Murphy
Matthew McConaughy
Sacha Baron Cohen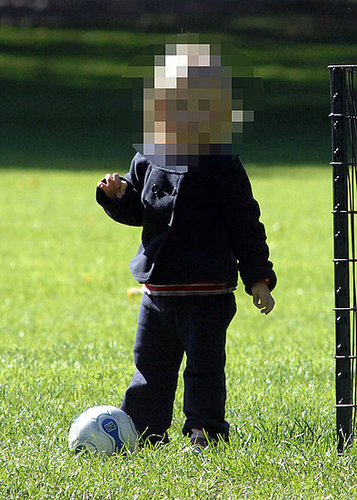 next slidequiz
Match the Celebaby With Their Sport!