Celeb Parents Who Have Only Sons
No Girls Allowed! 13 Celeb Families Where Little Boys Abound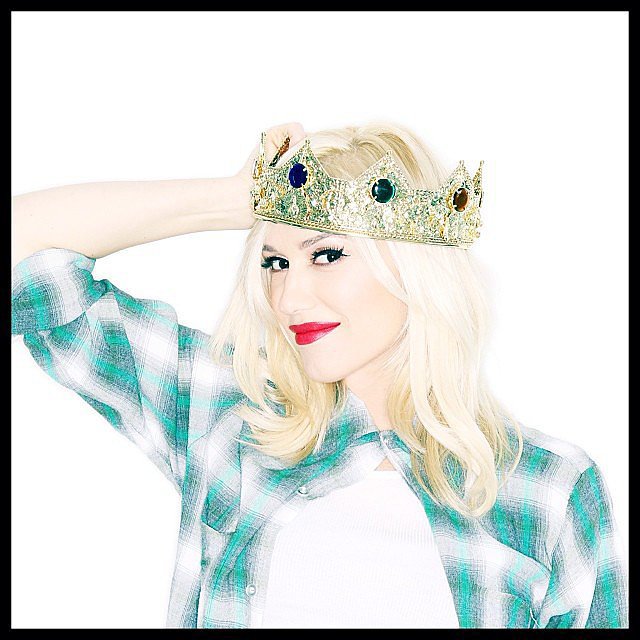 What's Your Reaction?
0
0
0
0
0
0
1
No Girls Allowed! 13 Celeb Families Where Little Boys Abound
Earlier this week, rockstar mom Gwen Stefani revealed that baby no. 3 is going to be yet another boy! "I was ready to hand over the crown, but I guess I am still queen of the house #itsaboy #surroundedbyboys," Stefani posted to her Instagram account, alongside this fun photo.
Are some moms destined to be mothers to boys? We don't know much about destiny, but while geneticists tell us that you have a 50/50 shot of having a boy or girl when you conceive, the odds appear to be in the boys' favor for some of our favorite Hollywood families (as opposed to these celeb families with only daughters). While moms of sons do sometimes lament not having someone to hand their jewelry down to, as you'll see, these 12 parents of sons are perfectly happy with things just the way they are!
Latest