Brain Food For Kids
Food For Thought: What Do You Know About Brain Food For Tots?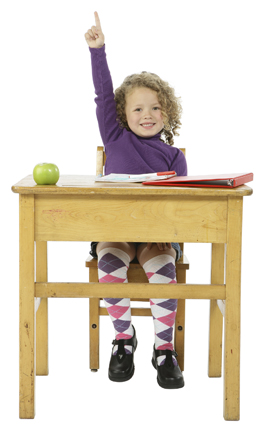 Are brain-boosting foods on the menu? Eighty percent of a tot's brain is formed by the time they're 3 years old, and eating well is an important part of that development. While diet alone isn't going to turn a lil one into a nuclear physicist or child prodigy, there are certain nutrients that encourage healthy brain development.

How much do you know about these brain-boosting superfoods? Take the following quiz to find out.