Books For Back-to-School Excitement
9 Books to Get Kids Excited For School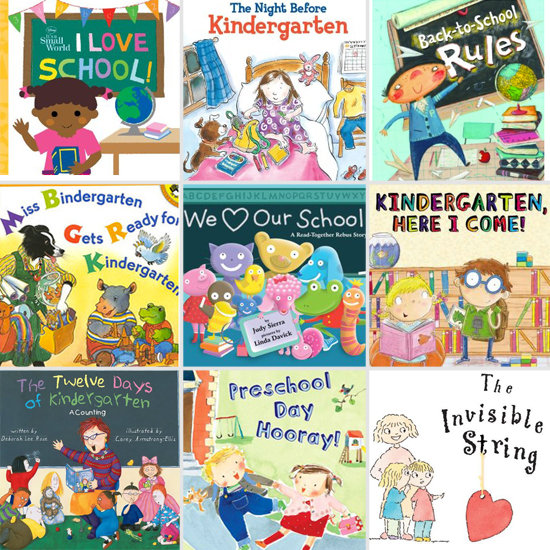 Whether your child has already had her first day of school and still isn't quite on board or is anticipating the big day with equal amounts of excitement and anxiety, you can help ease the transition into the school year with one of the following books. Some are just funny, others are sweet, and all are designed to help your child become a successful, happy, and eager student!
Clockwise from top left:

Keep reading for four more books for your back-to-school child.