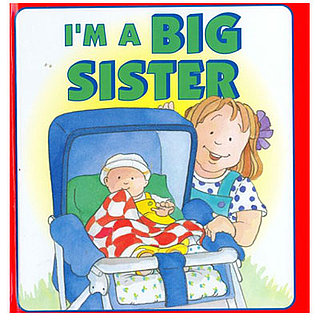 Nov 3 2008 - 11:00am
Friends keep asking if my daughter knows that she is getting a sibling. My answer to that is, "Sort of." She can nod her head when asked if there's a baby growing in mommy's tummy, but I don't think she understands that life is actually developing.
In an effort not to totally rock her world, we have given her a baby doll, moved her to the big girl bed relinquishing the crib for "baby" and read countless big sister books. Of all the ones on the market, I like these the best mostly because they fit into a series of books that she already enjoys so much.