This holiday season, show your favorite babysitter or nanny how grateful you are with a present she's sure to love. Whether she's into art, music, crafts, beauty, food, or design, we've curated a collection of great gift ideas to suit her interests — and every item costs less than $50! From gourmet sea salts to a whimsical cookie jar to ombré earbuds, these 15 thoughtful gift options are perfect for the person you trust your most precious cargo with.
For the Gardener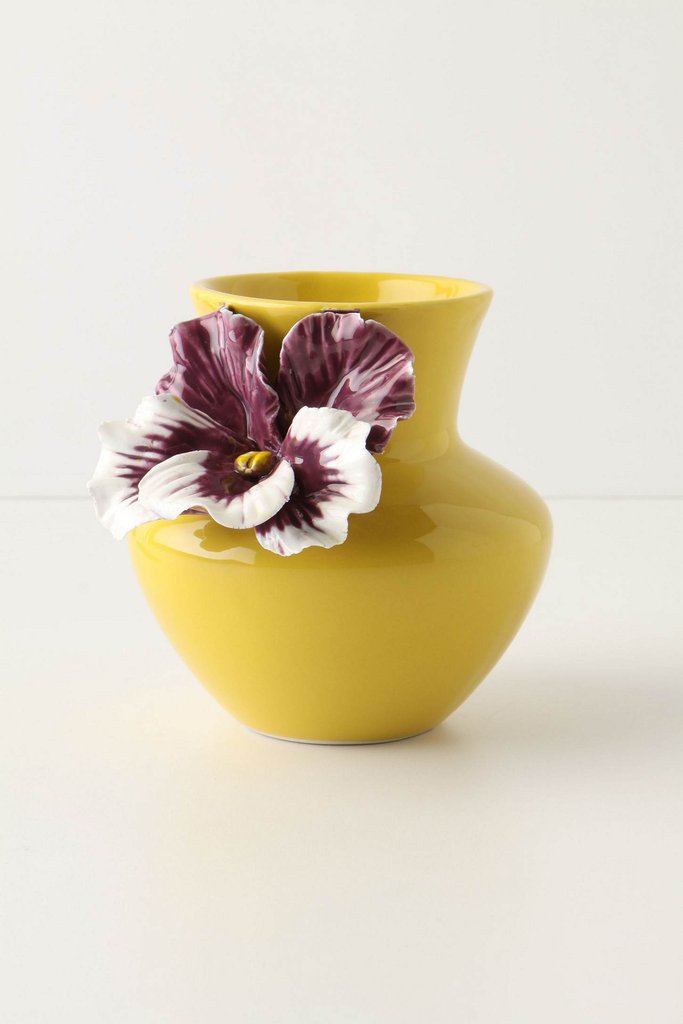 At just five inches tall, the colorful Pretty Pansy Vase [1] ($18) is a fun, versatile pick that can be used to display fresh blooms, pencils, or even toothbrushes.
For the Artsy Traveler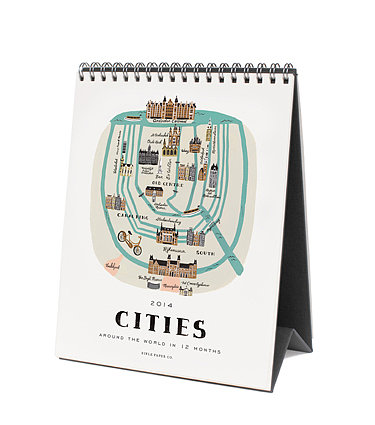 The 2014 Cities Calendar [2] ($16) from Rifle Paper Co. features hand-painted maps of cities from around the world.
For the Sweet Tooth
Fill the Bear Cookie Jar [3] ($39) with tasty homemade treats for a thoughtful, delicious gift.
For the Stylish Student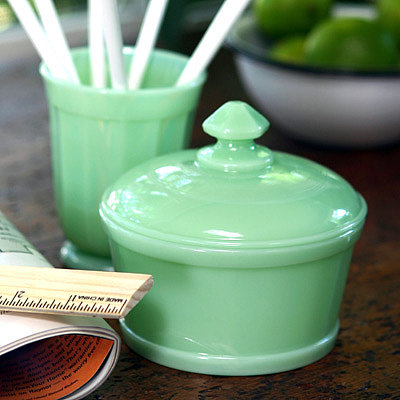 The vintage vibe of See Jane Work's Jadeite Desk Set [4] ($40) will add a touch of chic-ness to her desk.
For the Modernist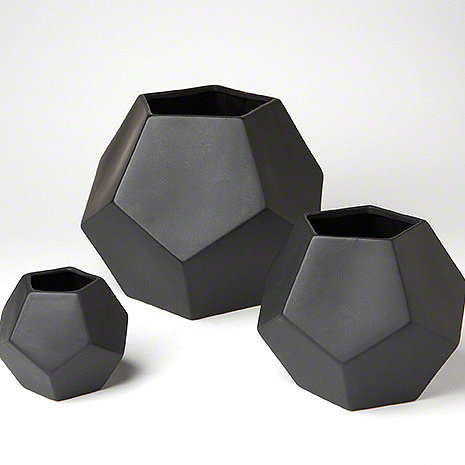 Dwell Studio's Faceted Vase [5] ($15) is just the right size for a single bloom and would be superelegant on a desk, bedside table, or vanity.
For the Design Enthusiast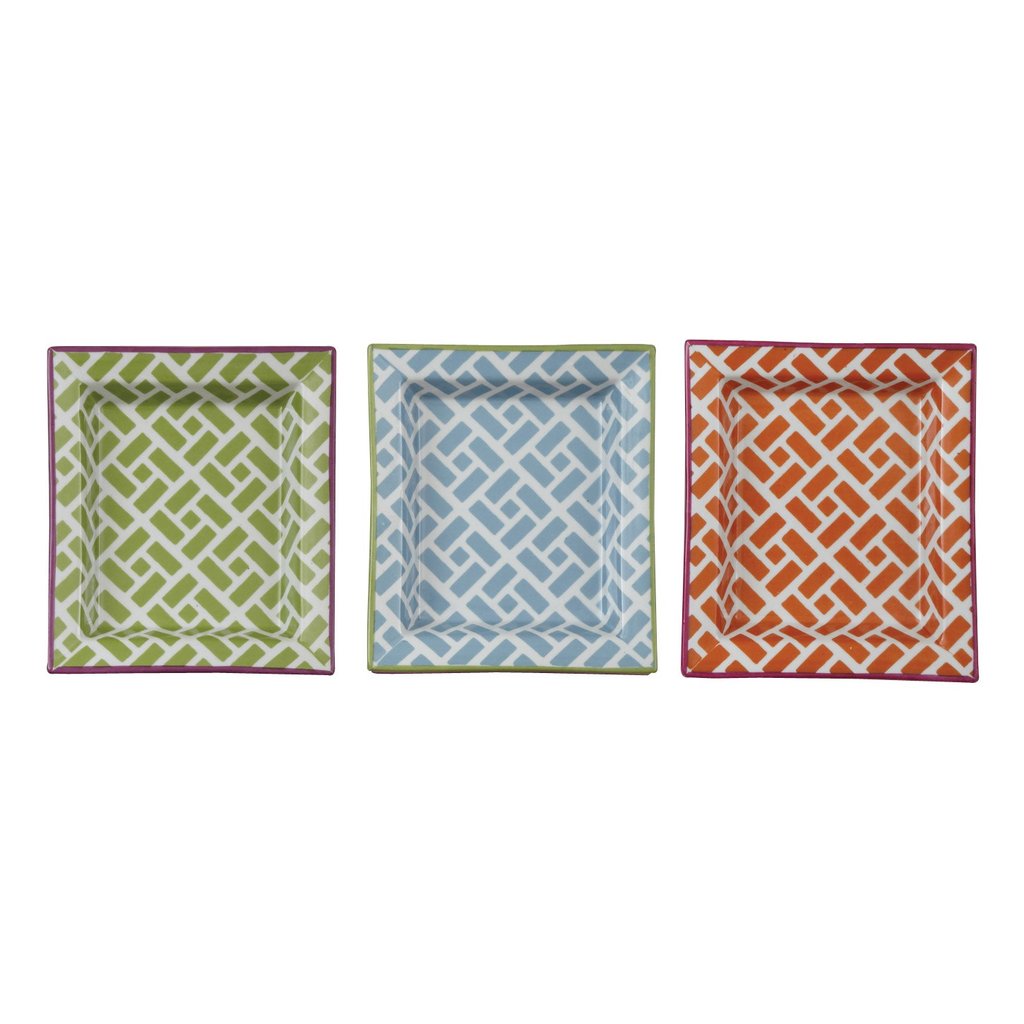 Choose one of these colorful Geometric Brick Pattern Decorative Trays [6] ($44) to help her spruce up her space.
For the Beauty Buff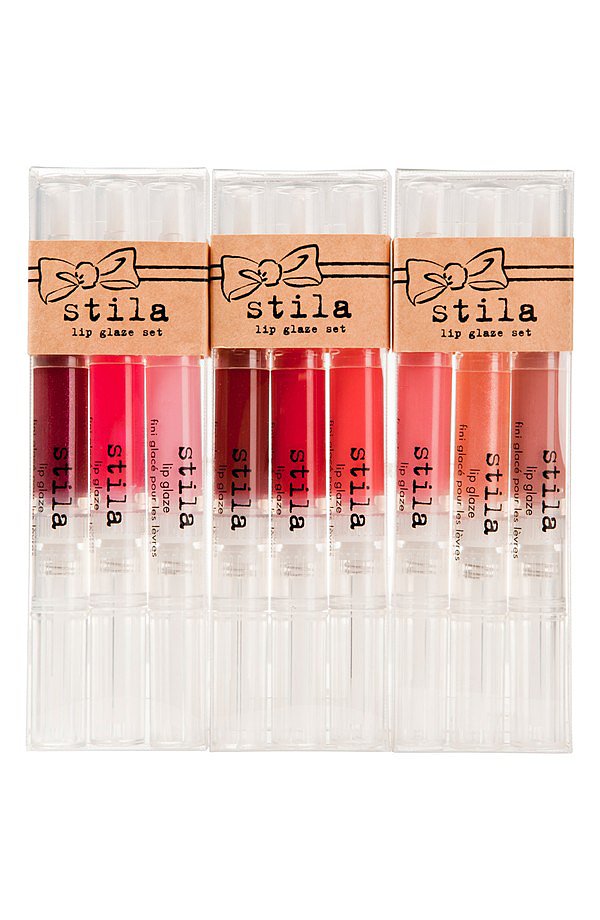 This bright set of Stila Holiday Lip Glaze [7] ($28 for 9) will have her looking gorgeous for every seasonal get-together.
For the Tech Addict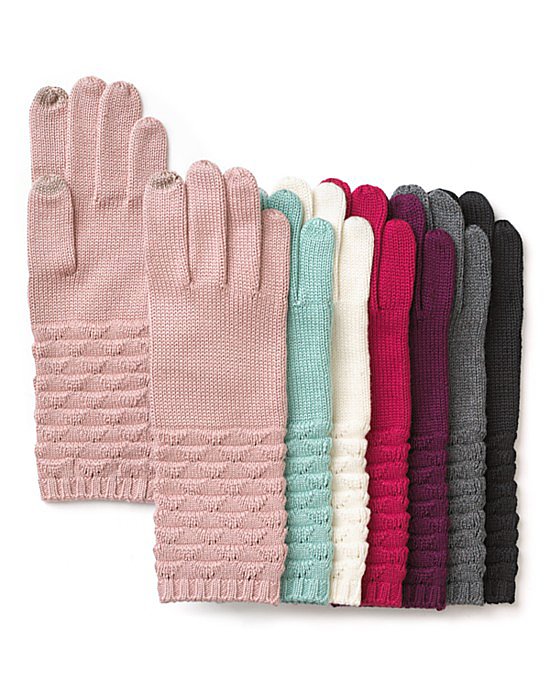 If your nanny is never far from her phone, she'll appreciate Echo's Soft Knit Fan Stitch Tech Gloves [8] ($24, originally $32). They come in a rainbow of colors for every taste and preferred palette.
For the Streamlined Shopper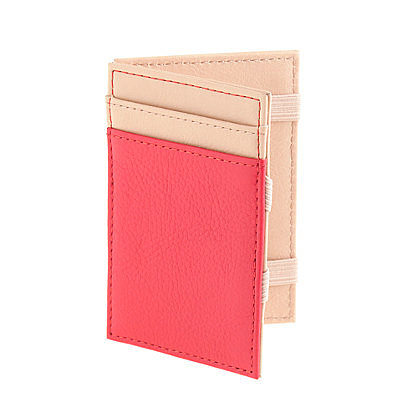 J.Crew's Colorblock Magic Wallet [9] ($23) is simple but striking — and you can personalize it with a monogram for an additional $10.
For the Music Lover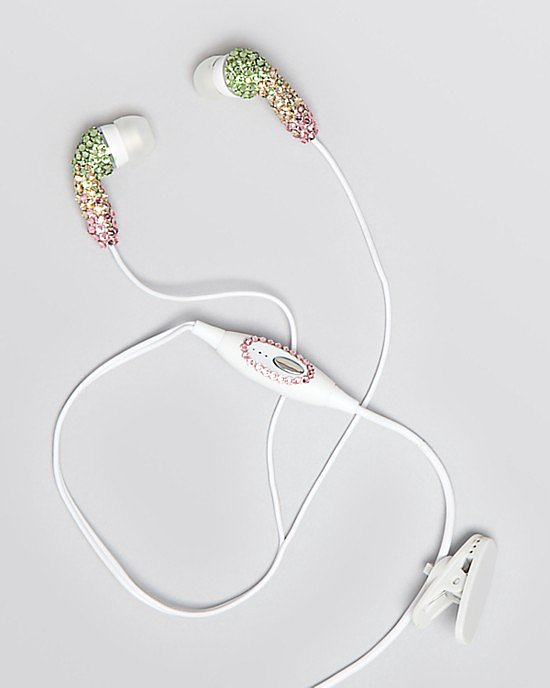 These Ombré Crystal Earbuds [10] ($50) are a glam, playful pick for iPod addicts.
For the Crafty Type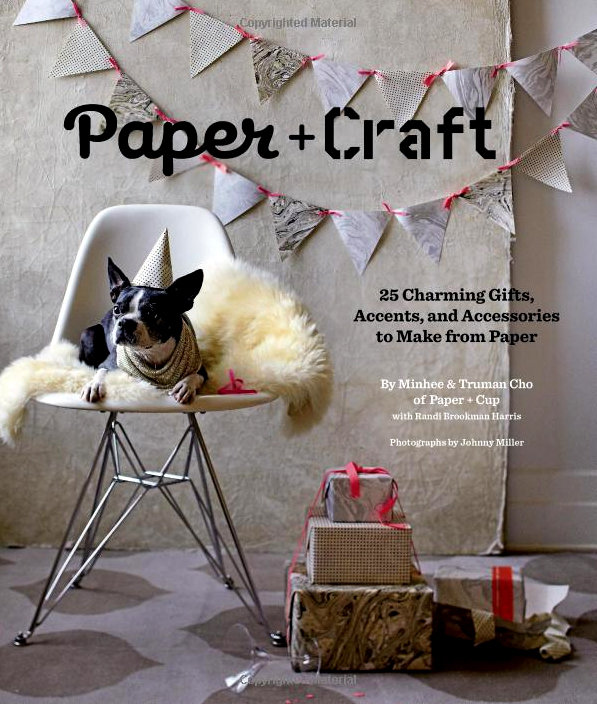 In Paper + Craft [11] ($20), Minhee and Truman Cho outline creative paper projects for frames, place cards, and more.
For the Cheeky Fashionista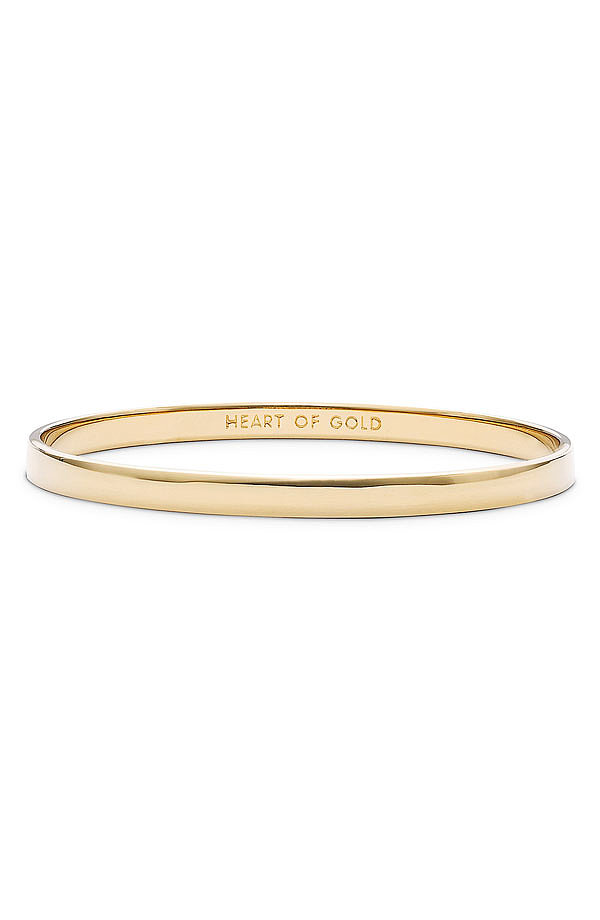 Kate Spade [12]'s superslim 14k-gold plate Heart of Gold Bangle [13] ($32) features a subtle sentiment: "Heart of Gold" engraved on its interior.
For the Foodie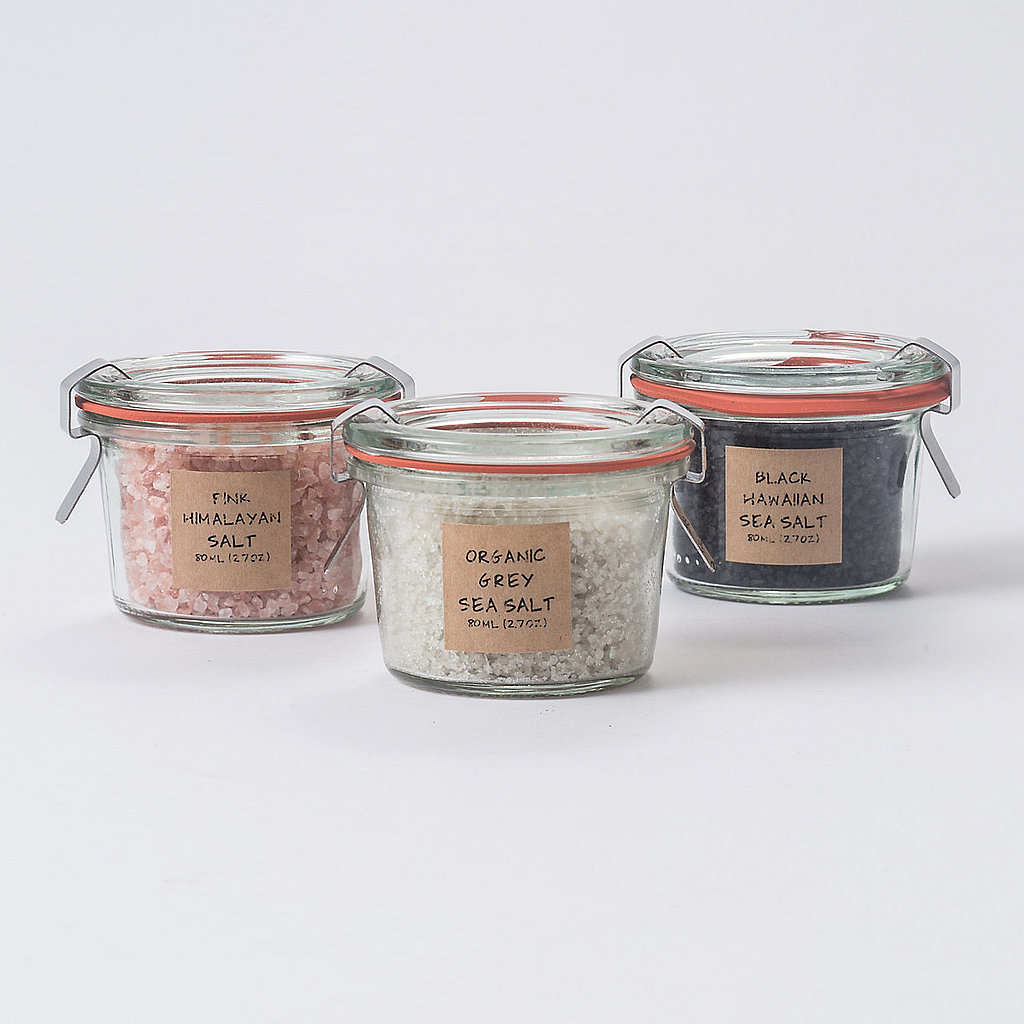 The St. Helena Global Salt Trio [14] ($25) includes three 2.7-ounce jars of Himalayan, Grey Sea, and Black Hawaiian salts.
For the Busy Mom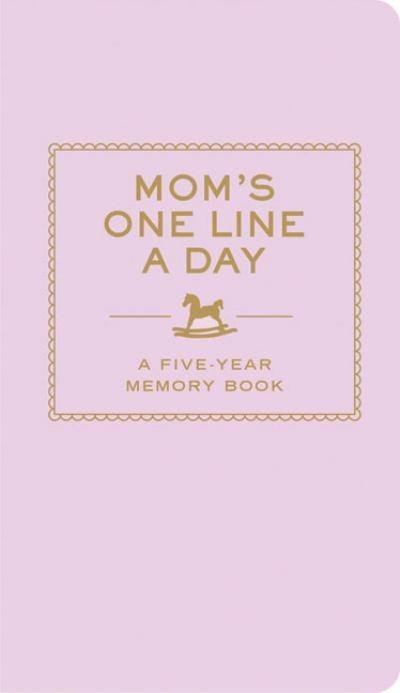 If your nanny's a mother herself, she's sure to appreciate the Mom's One Line a Day: A Five-Year Memory Book [15] ($17) — a great place to jot down the small, meaningful moments.
For the Chic Photographer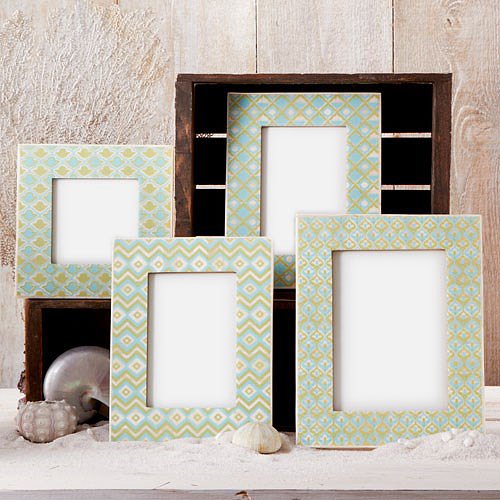 The handcrafted Watercolor Ikat Picture Frames [16] ($32-$39) are a timeless, stylish option for the nanny who loves her camera.