Best Camp Care Package Toys
Seal It With a Kiss: 29 Fun Finds For Camp Care Packages and Visiting Days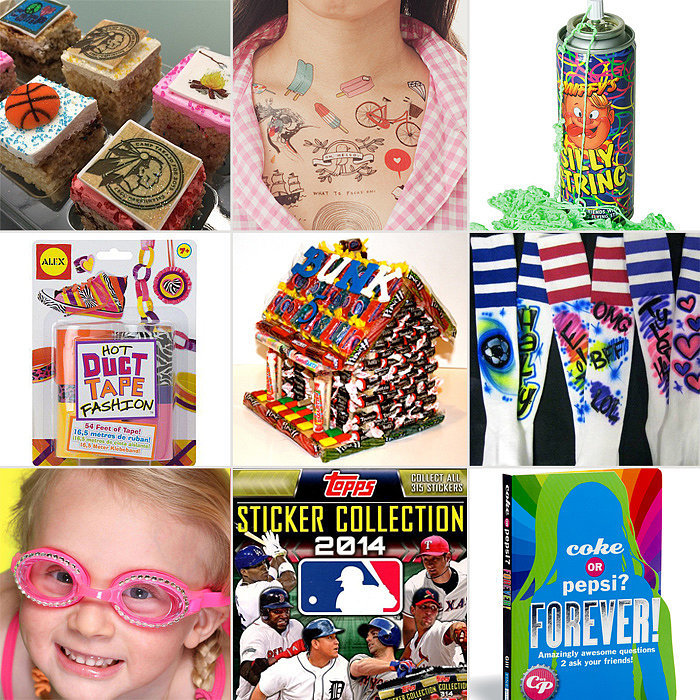 What's Your Reaction?
0
0
0
0
0
0
1
Seal It With a Kiss: 29 Fun Finds For Camp Care Packages and Visiting Days
You labeled their clothes and packed their bags, but that doesn't mean your duties as the mom of a child at sleepaway camp are over. Now's when the hard work begins — sending care packages and planning visiting day treats that show the kids just how much you care. Though camps have pretty restrictive lists of what can and can't be brought onto campgrounds these days, there are still plenty of fun, small items that can be gifted to your tot. Click through for 29 of our favorite care package and visiting day finds, including one sneaky item that your child will love!
Latest