We're happy to present this article from our partner site Yahoo! Shine: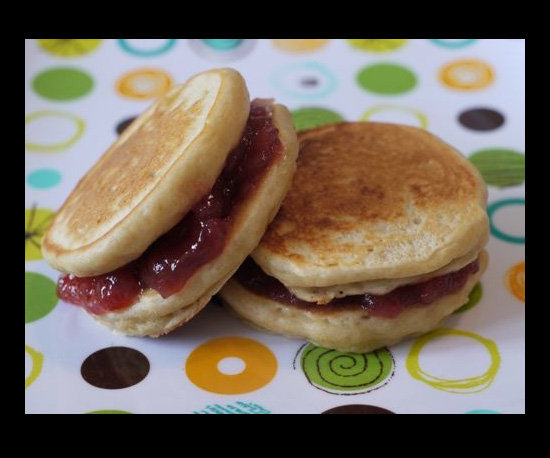 It's hard to believe something as small as a peanut could cause so much controversy. But put it in a lunch bag and it can divide a school.
In Viola, Arkansas, a debate is heating up, after a student had his peanut butter and jelly sandwich confiscated at lunchtime. The school has a no-peanut-products policy due to a few students with allergies, so the teacher helped the little boy get a new lunch and sent home a note explaining the situation to his mom.
Related: A Surprising Reason Why Kids Are Shorter
That note didn't go over well, apparently. Soon after the incident, a "School Nut Ban Discussion" group was launched on Facebook by parents conflicted over the policy.
Some parents believe allergy-free students shouldn't have to cater to a few kids' health sensitivities, particularly if it means cutting out healthy or low-cost snacks packed in their own child's lunchbox.
The mom who packed the confiscated PB&J sandwich thinks kids with allergies should learn "how to manage the problem" rather than live inside a "bubble," according to a local news report.
Other parents of special needs kids feel like they're playing second fiddle to those with allergies. "There are some autistic children that will only eat a PB&J sandwich or nothing at all," one parent opposing the ban argued on Facebook. According to the Viola District Superintendent John May, this is the first push-back on a policy in place in his school for some time.
"The policy is in place to protect those with a severe, life threatening problem," May told Area Wide News, a Missouri-based news site. "Until we figure out something else, it would be foolish to drop the policy."
Keep reading to learn more about this lunch staple controversy.