The bulletin boards are decorated and the supply closets are full. It's time to head back to school, and that means even Tinseltown's tots are heading into their homerooms. Take a look at these star student pics and see if you can guess which celeb mamas were spotted in the carpool line last year.
1 of 7
Which celeb mama made picking up her son from his last day of school a family affair?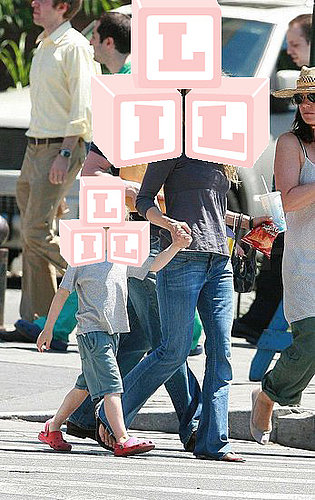 Heidi Klum
Angelina Jolie
Sarah Jessica Parker
Gwen Stefani
2 of 7
Which beautiful mum dressed to the nines to walk her daughter to school?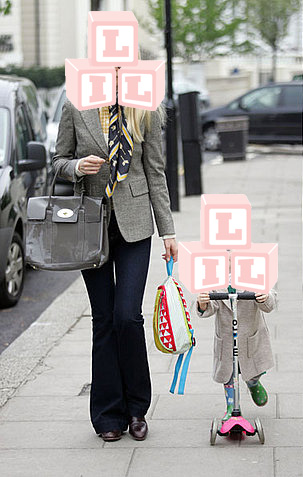 Gwyneth Paltrow
Claudia Schiffer
Kate Moss
Jennifer Garner
3 of 7
Which mom happily escorted her daughter and a friend home from school last Fall?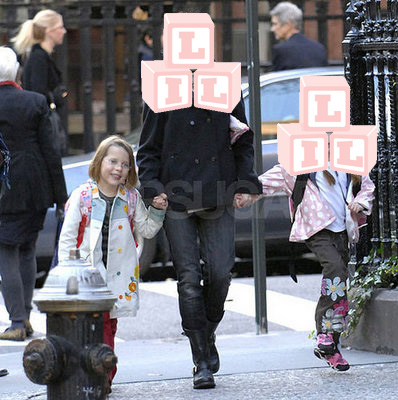 Julianne Moore
Courteney Cox Arquette
Christy Turlington
Gwyneth Paltrow
4 of 7
Which mommy tried to blend in with the non-celeb mamas while dropping her daughter off at school?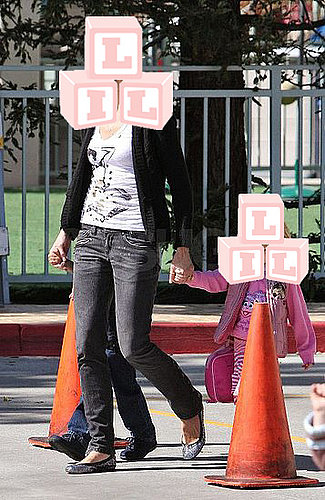 Courteney Cox Arquette
Julia Roberts
Kate Beckinsale
Heidi Klum
5 of 7
Which mama helped her lil one out of a car seat on the first day of school?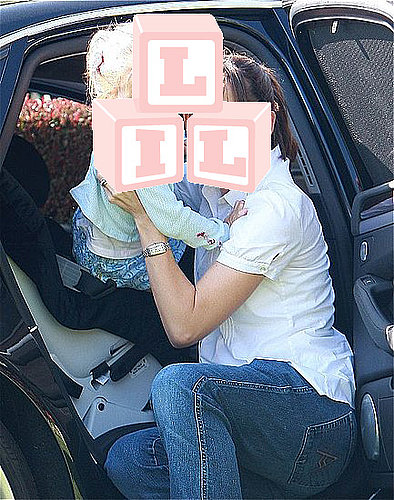 Gwen Stefani
Jennifer Garner
Kate Hudson
Reese Witherspoon
6 of 7
Which celeb mama carried her lil one's bag all the way to school?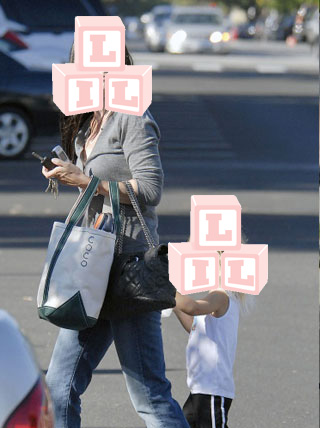 Kate Moss
Courteney Cox Arquette
Reese Witherspoon
Gwyneth Paltrow
7 of 7
School drop-offs and pick-ups aren't just for daughters, as this celeb mom dressed up to pick up one of her sons from school.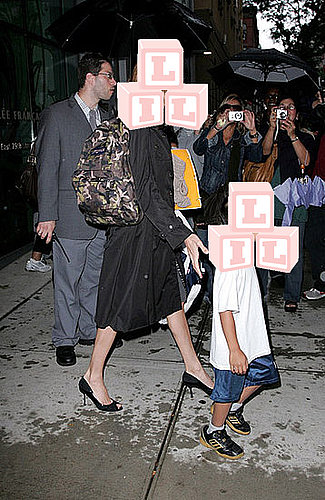 Victoria Beckham
Angelina Jolie
Heidi Klum
Gwen Stefani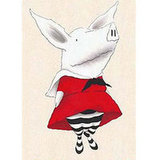 next slidequiz
Do You Know Your Kiddie Characters?