Baby Teeth Facts
Test Your Baby Teeth Knowledge!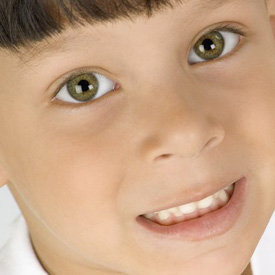 Children of all ages love to show off their pearly whites – whether it's grinning from ear-to-ear or opening wide for a rebel yell. We've tested your teething knowledge, but how much do you actually know about the actual teeth once they are all in? Take this quiz to see if you're in the know about your lil one's teeth.
How many baby teeth do most children have by age three?