Ages of Celebrity Twins
How Old Are These Famous Twins?
Neil Patrick Harris and Celine Dion may be dealing with multiple bundles of joy for the first time, but there's a whole crop of Hollywood twins that have been walking and talking for awhile! Do you know how old these famous twin toddlers are now? Take this quiz on famous twosomes!
1 of 5
How old are the Jolie-Pitt twins?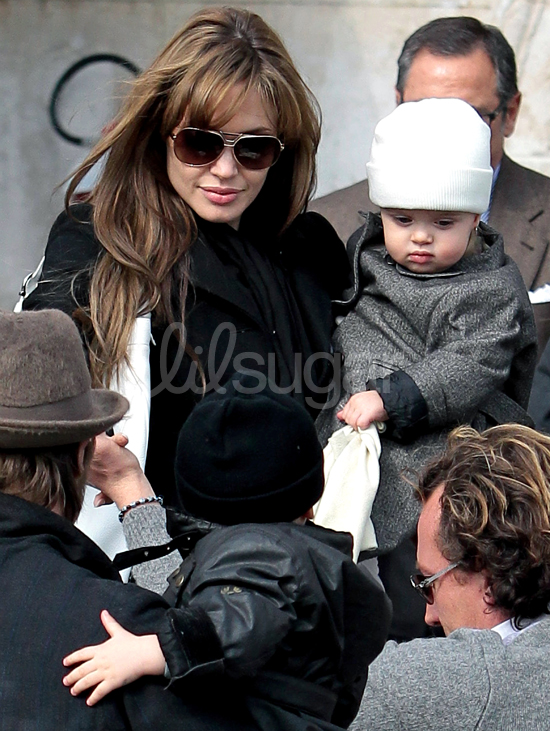 2 of 5
Jennifer Lopez's lil ones just celebrated a birthday. How old are they?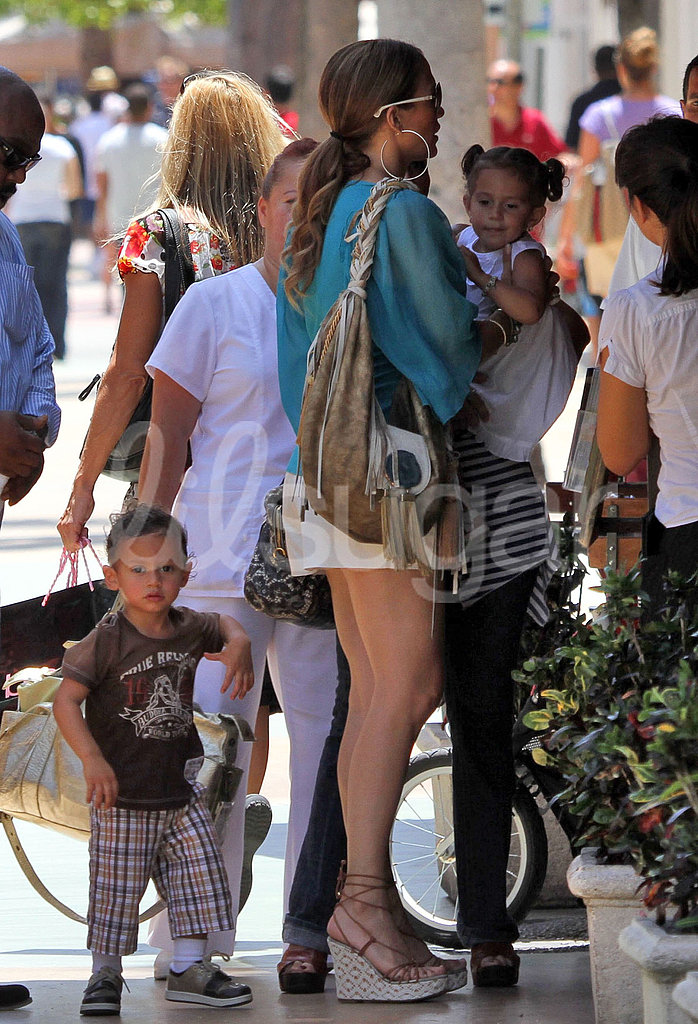 3 of 5
What year were Julia Roberts's twins born?
4 of 5
Lisa Marie Presley's oldest daughter is 19; how old are her youngest children, twins Finley and Harper?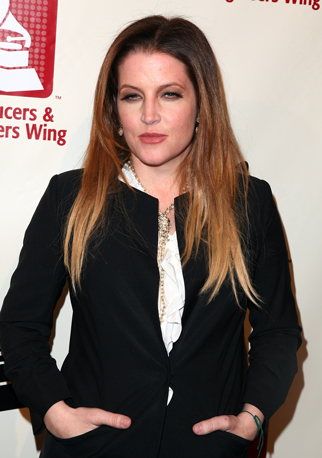 5 of 5
Marcia Cross's twins also just celebrated a birthday in February. How old are they?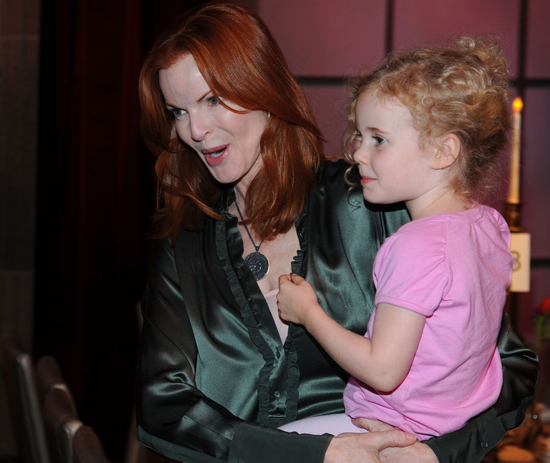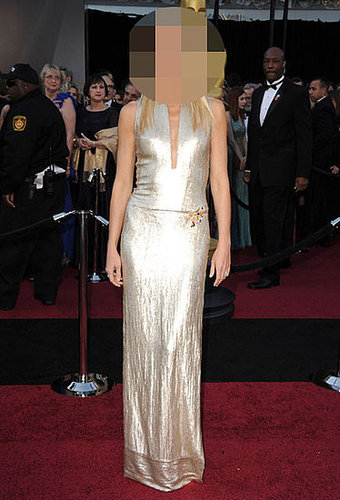 next slidequiz
Guess the Red-Hot Moms at the Oscars!