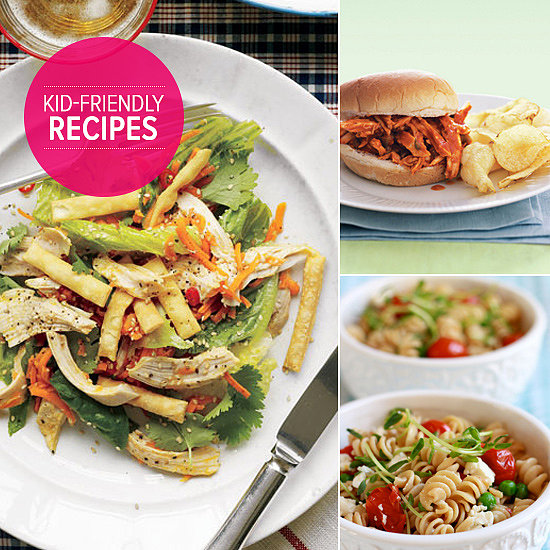 Jul 10 2013 - 6:37am
In the midst of the dog days of Summer, the last thing we want to do is slave way in a hot kitchen. Skip the stove, skip the oven, and serve up one of these easy, heat-free meals instead. We've rounded up seven kid-friendly, tasty, and healthy no-cook dinners to satisfy your family all week long. Home-cooked without the hassle — what could be better?
And if you need a little something sweet to end the night with, we've got 45 ideas for no-bake Summer desserts — yum!